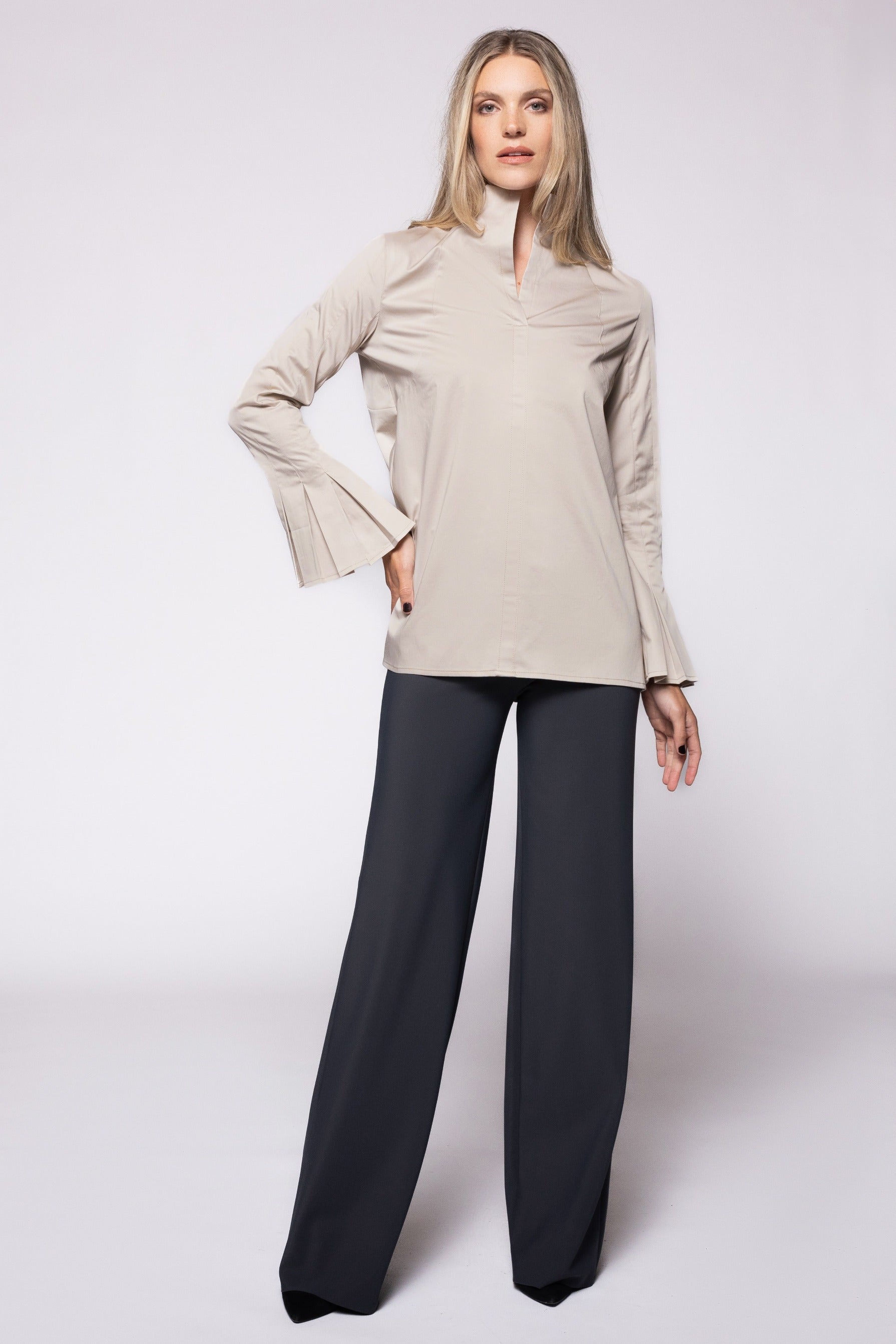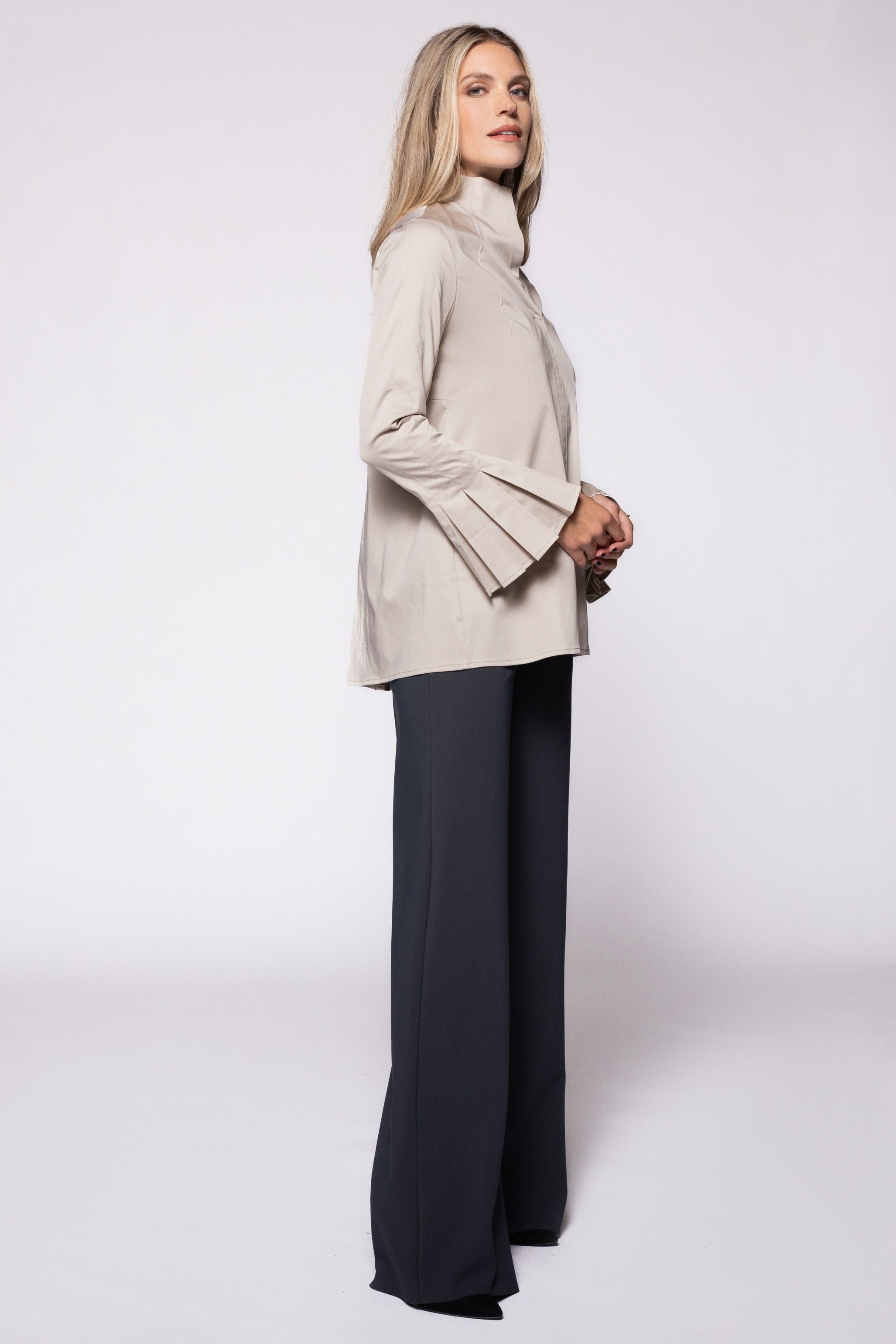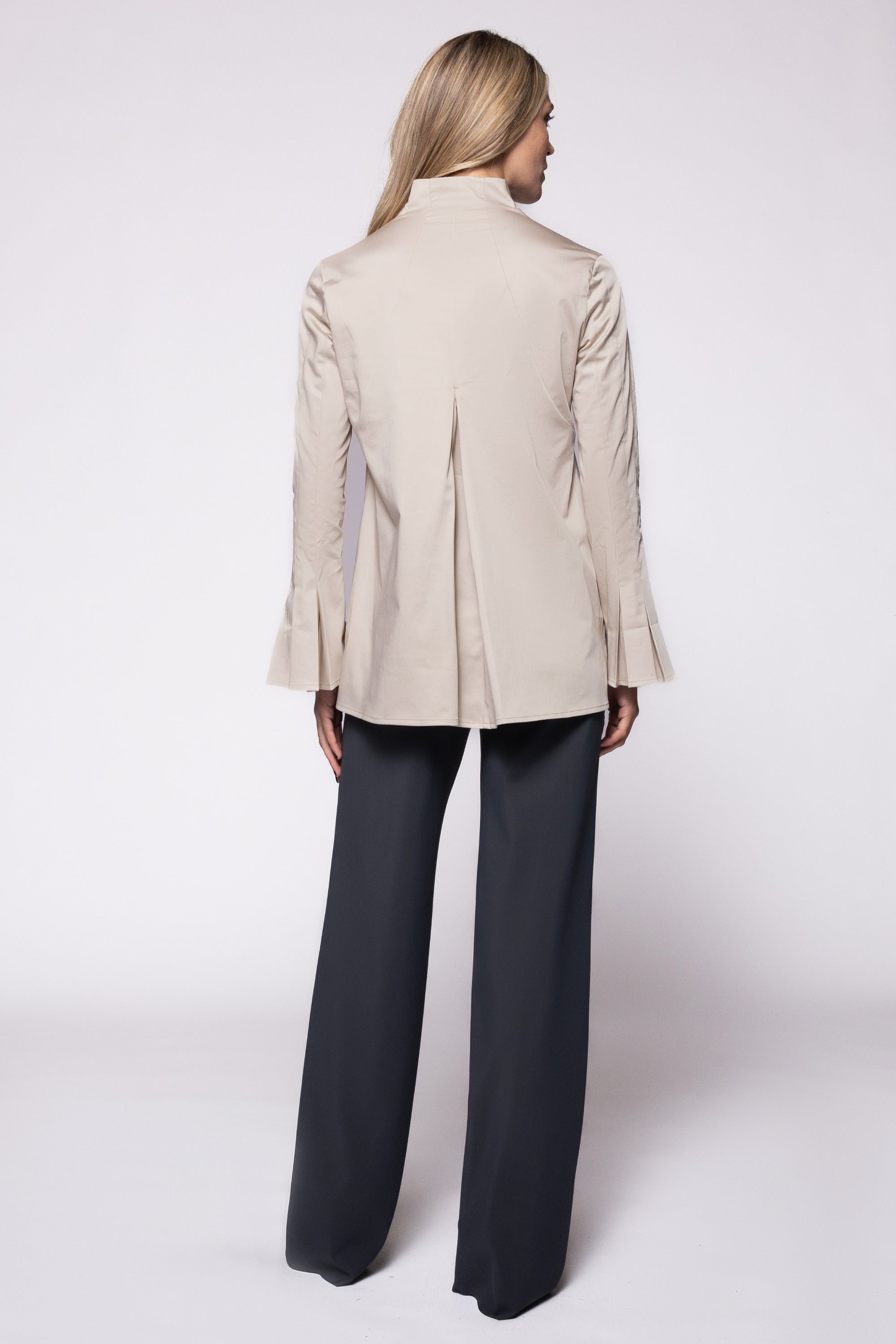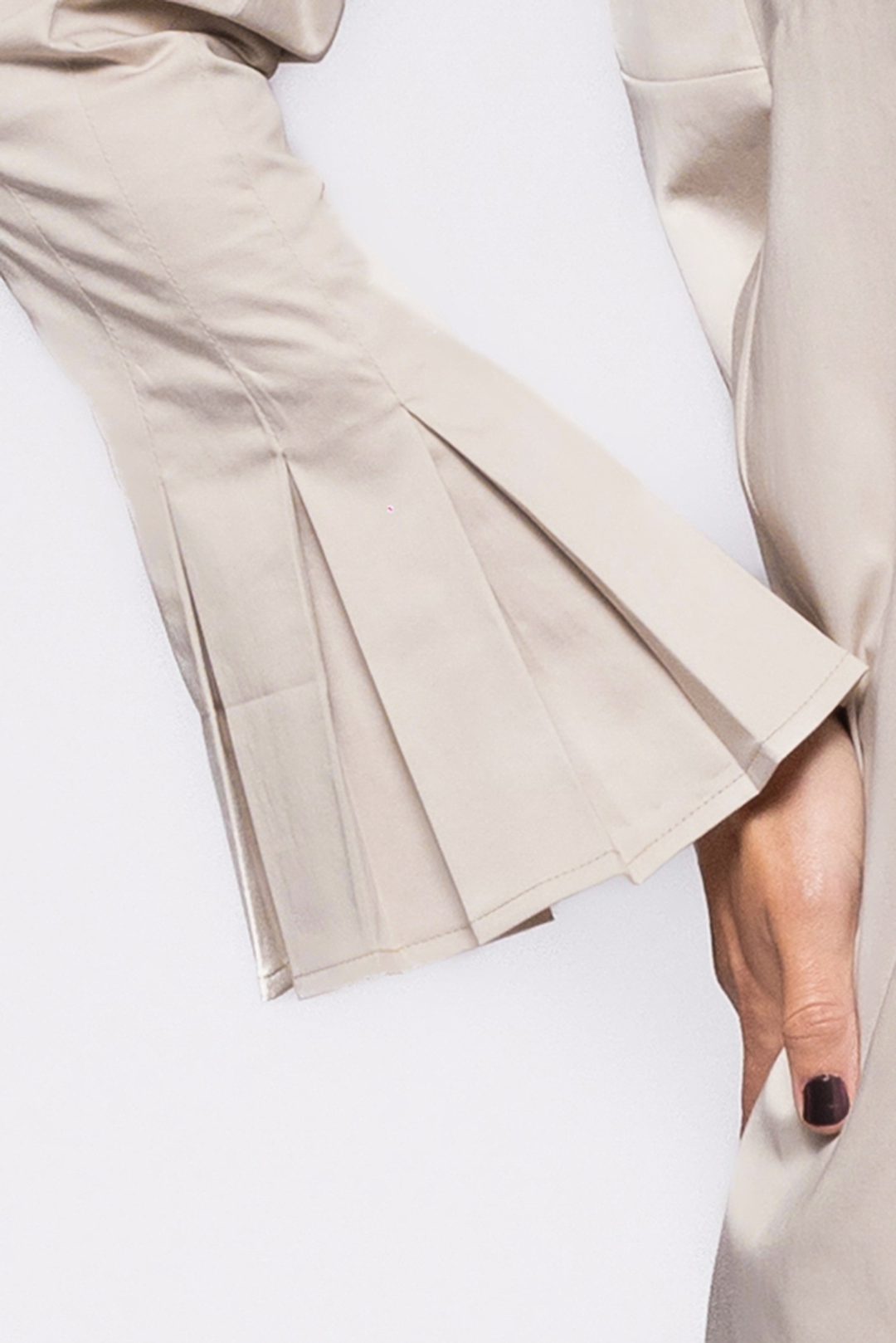 Garfield Blouse - Champagne
Can't find your size online?
Please call us at 888-868-2057. We may have your size in the boutique.
A raised neck and center front slit bring an understated sexiness to the Garfield. She's easy throughout the body, with a cotton construction and knockout sleeve of inverted pleats that run through the shoulder to the elbow to the hem that opens up into a stunning shape. Reach for the Garfield whenever you need a little something extra.