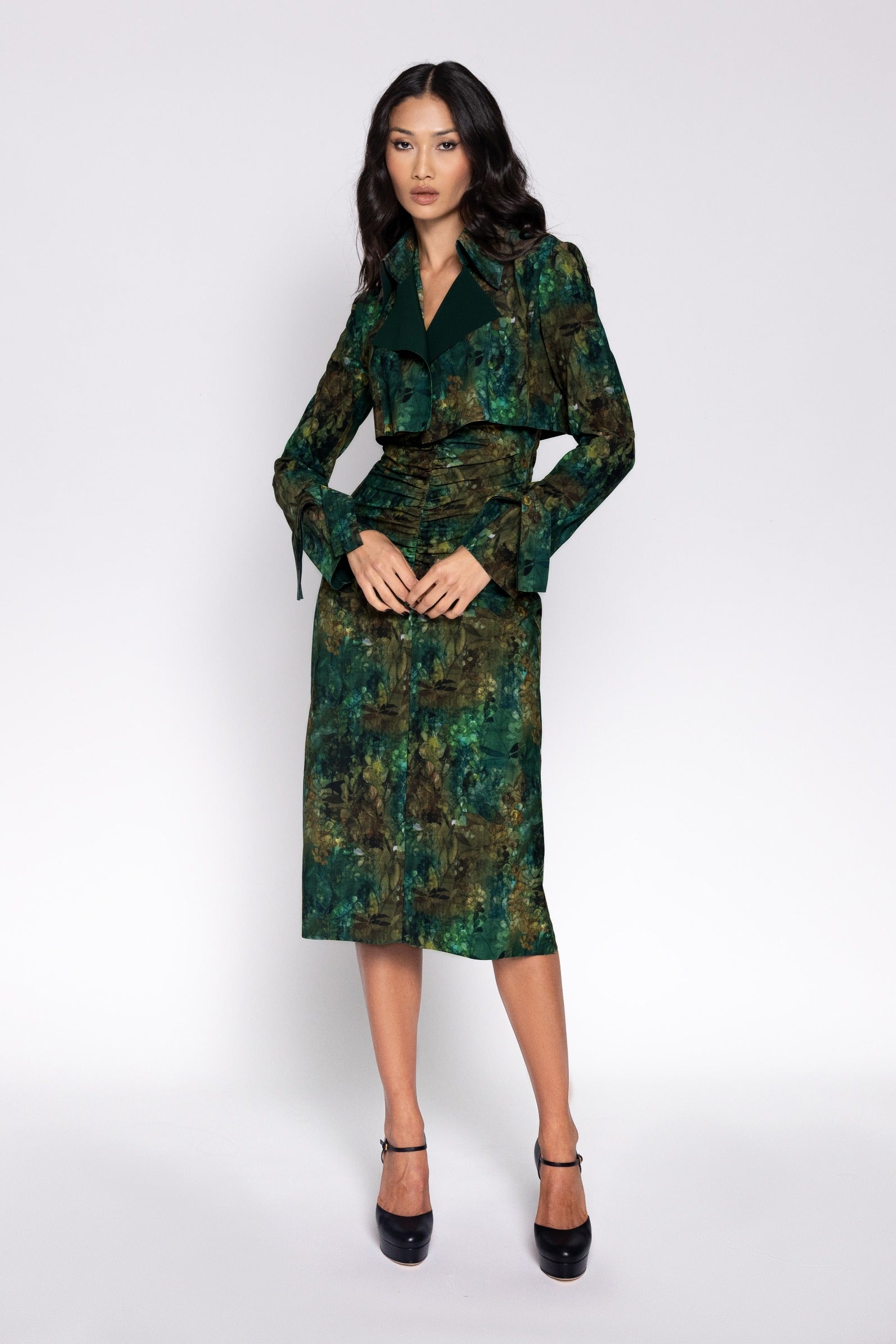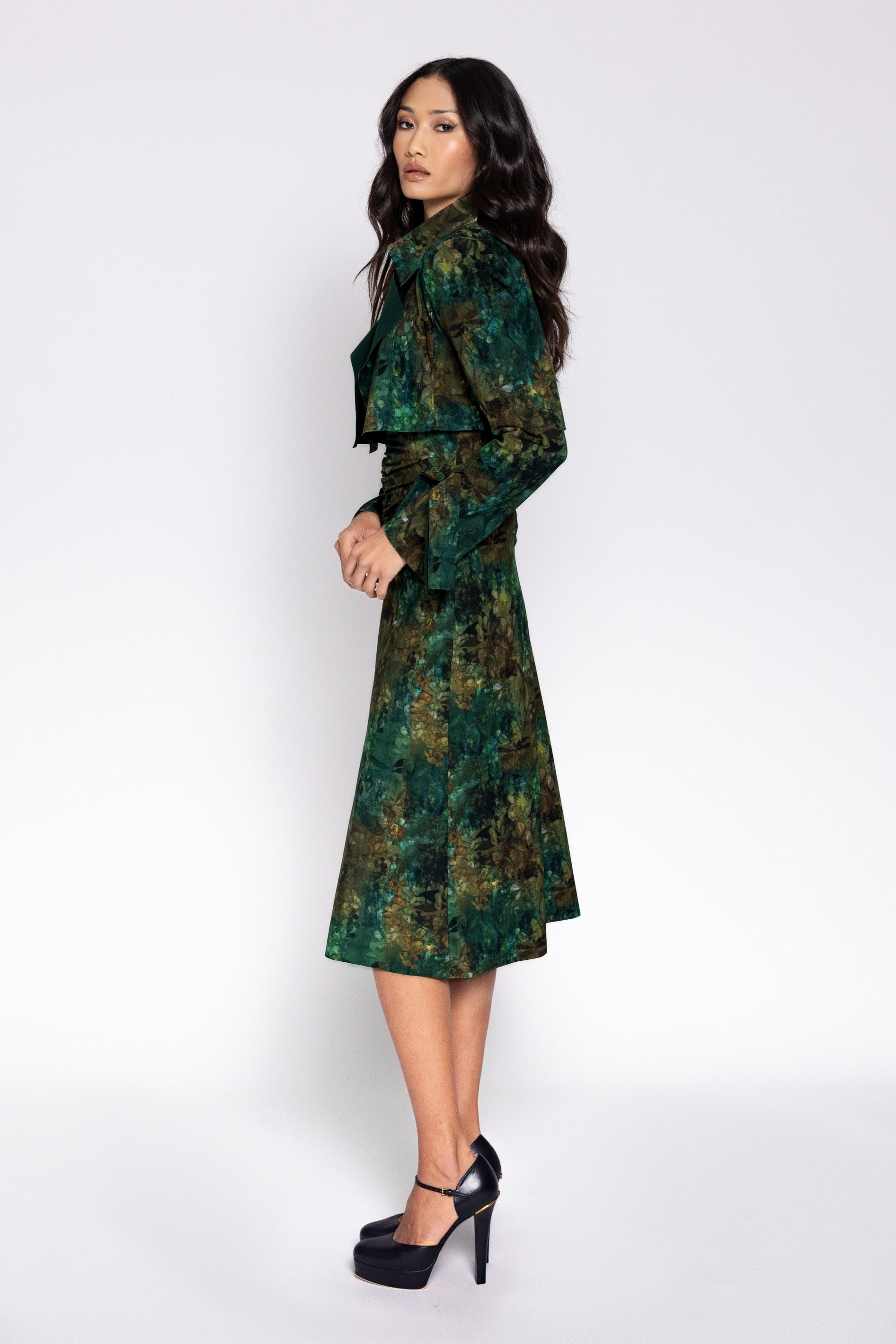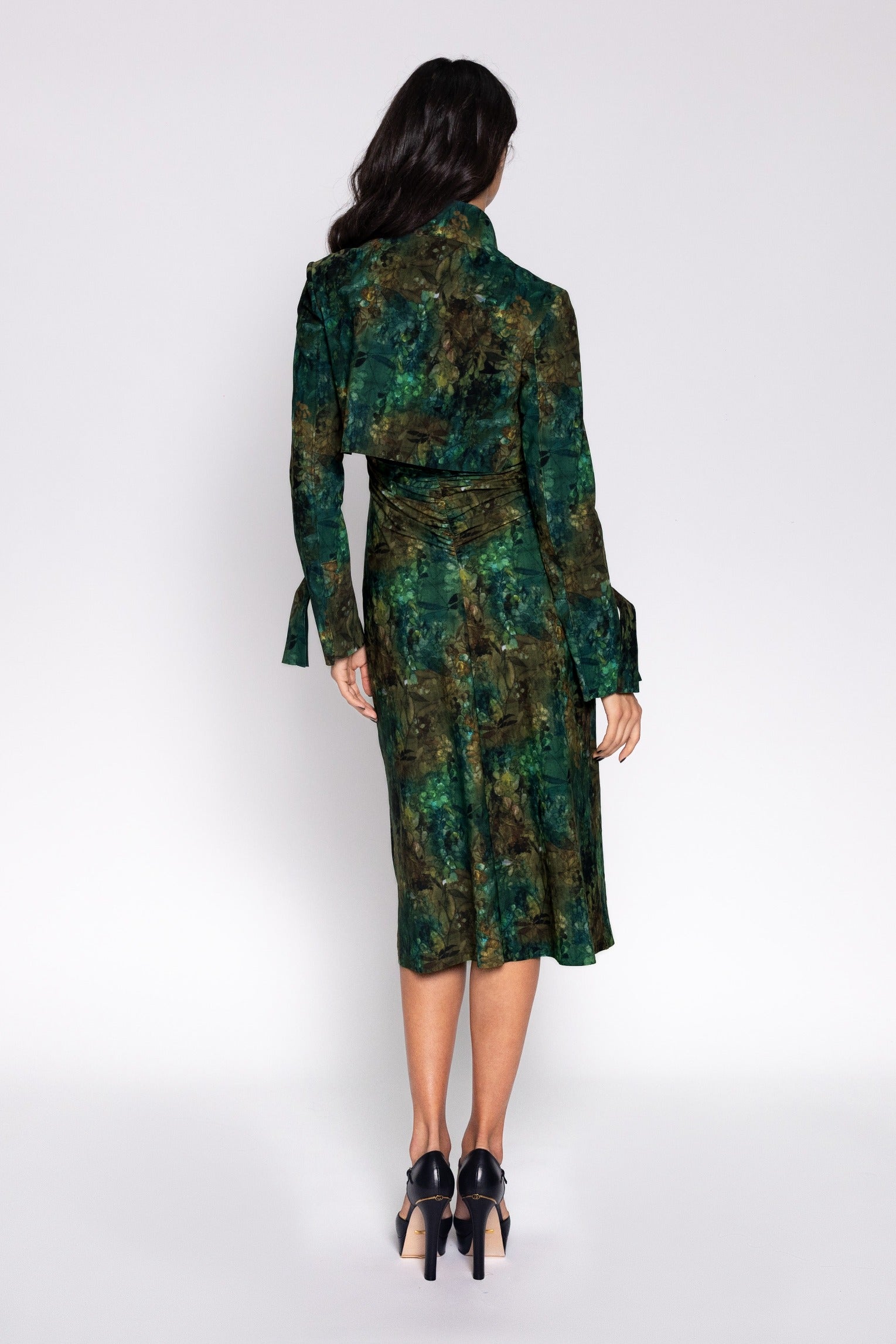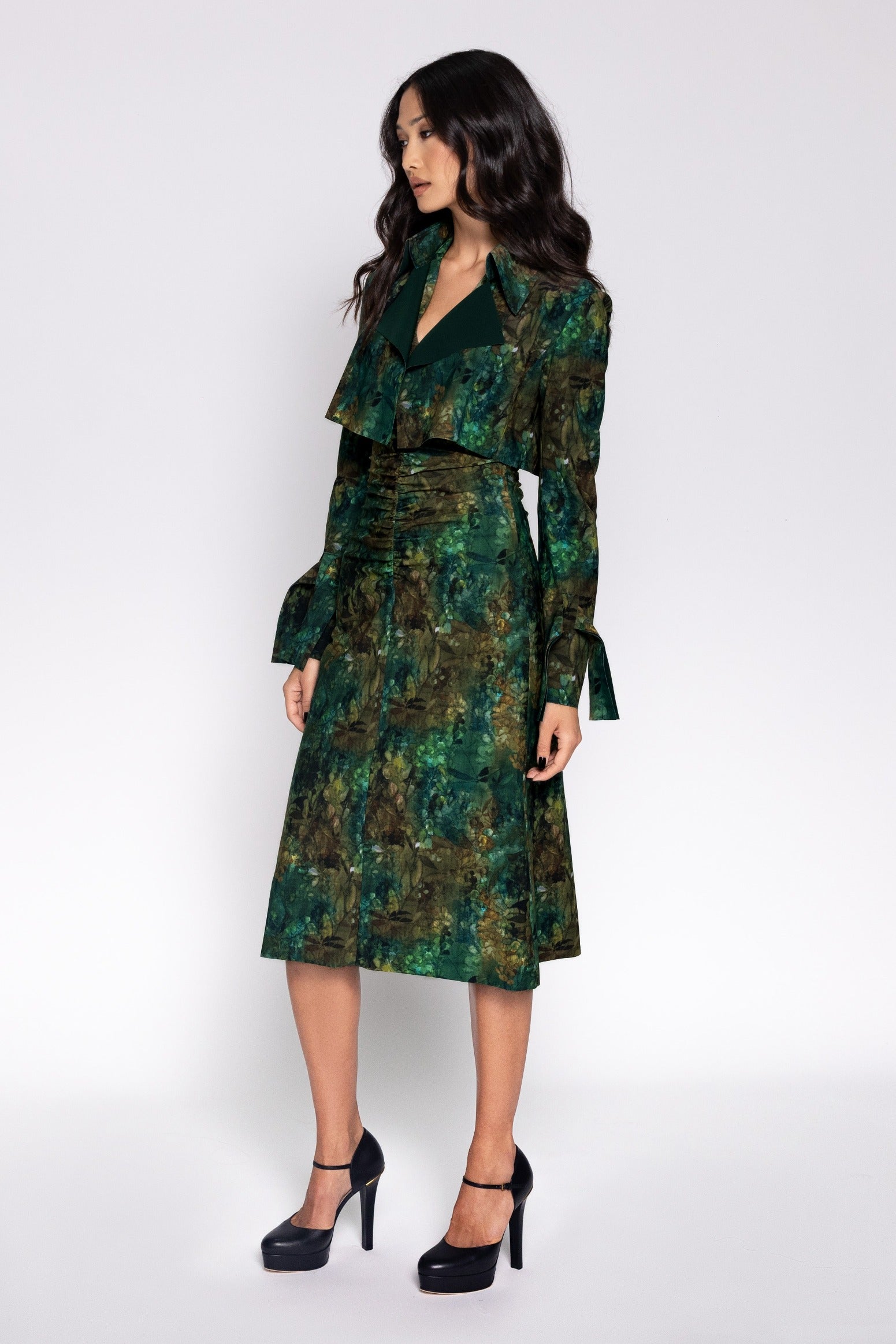 Frampton Jacket - Wildwood Print
Can't find your size online?
Please call us at 888-868-2057. We may have your size in the boutique.
We made you a modern all-season suit. Meet Frampton – she's cut in our Flow fabric, has a trench coat collar, a deconstructed applique along the arms, and a crop that hits just under the bust. Use her to pair with dresses in the warmer seasons, as an all-season suit when you still want to look pristine, or as a layering piece when the months start to turn cold. Have fun in Frampton.