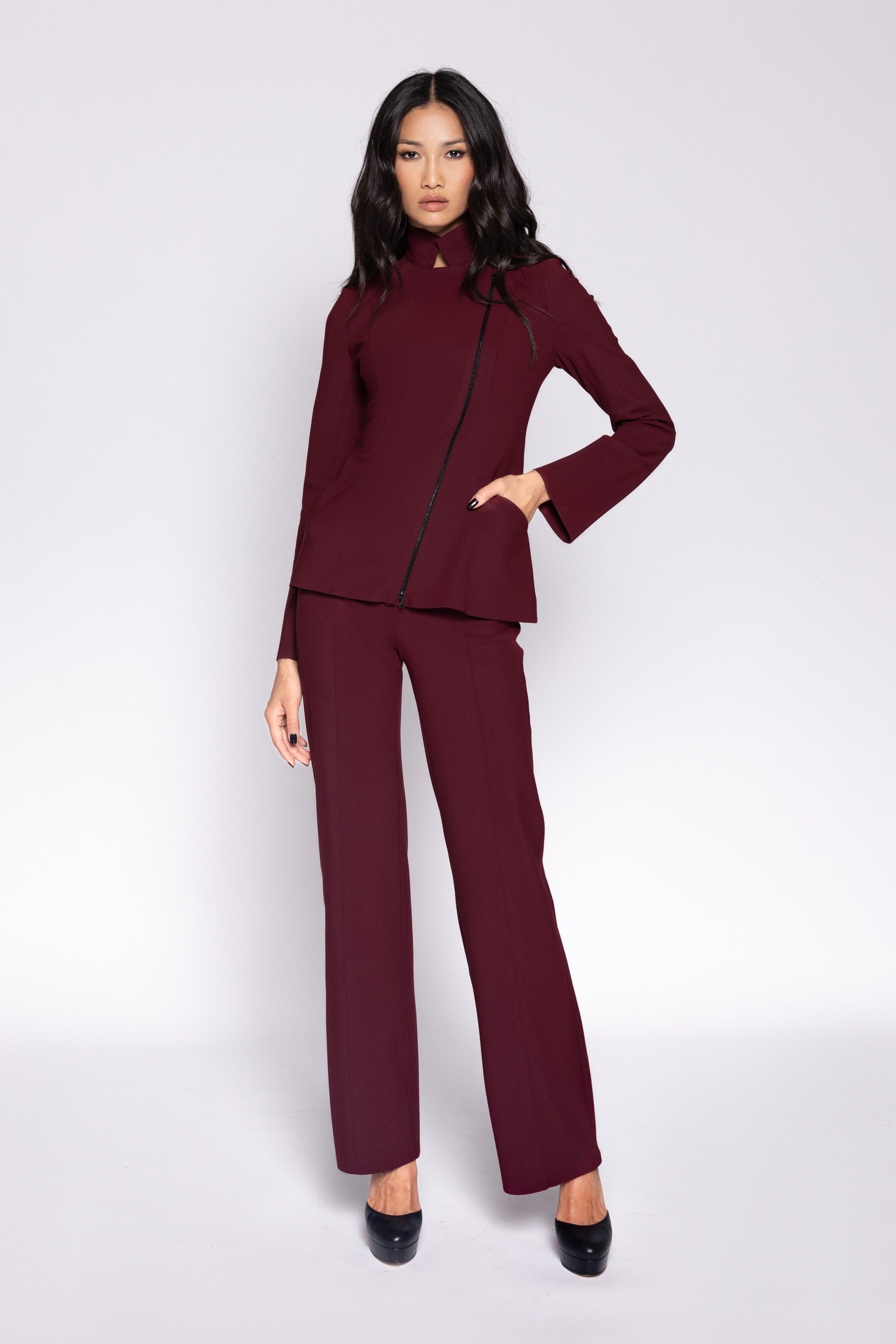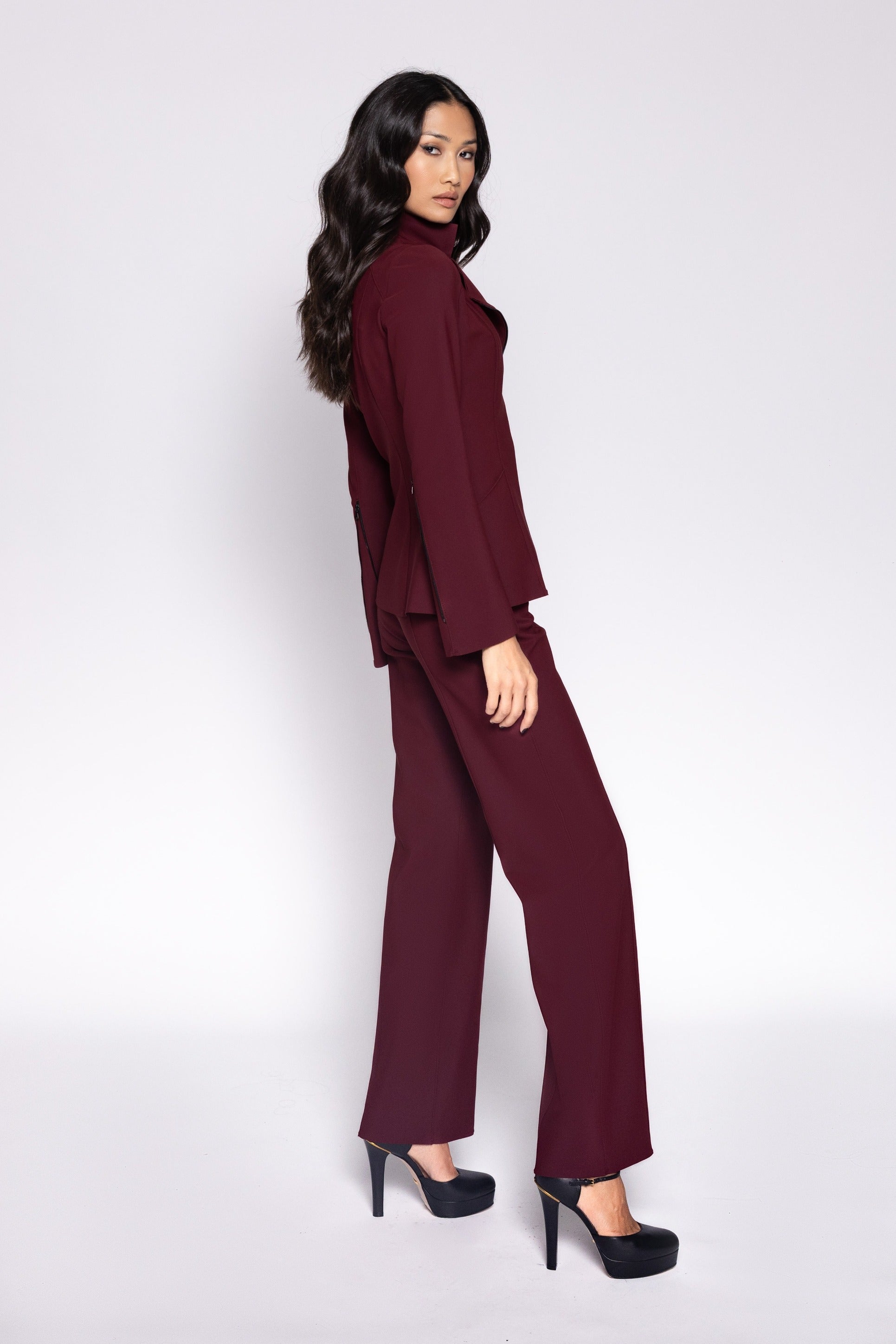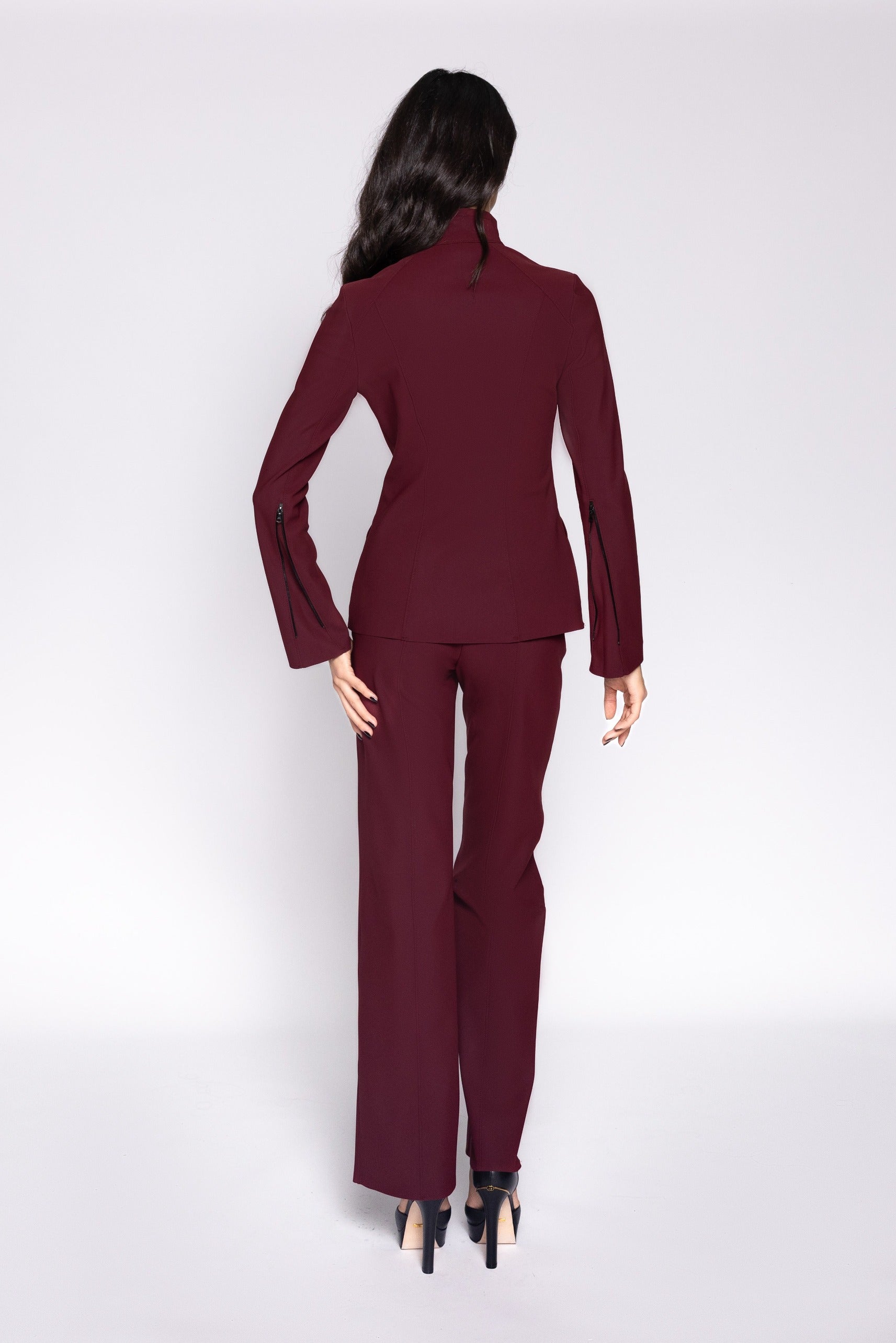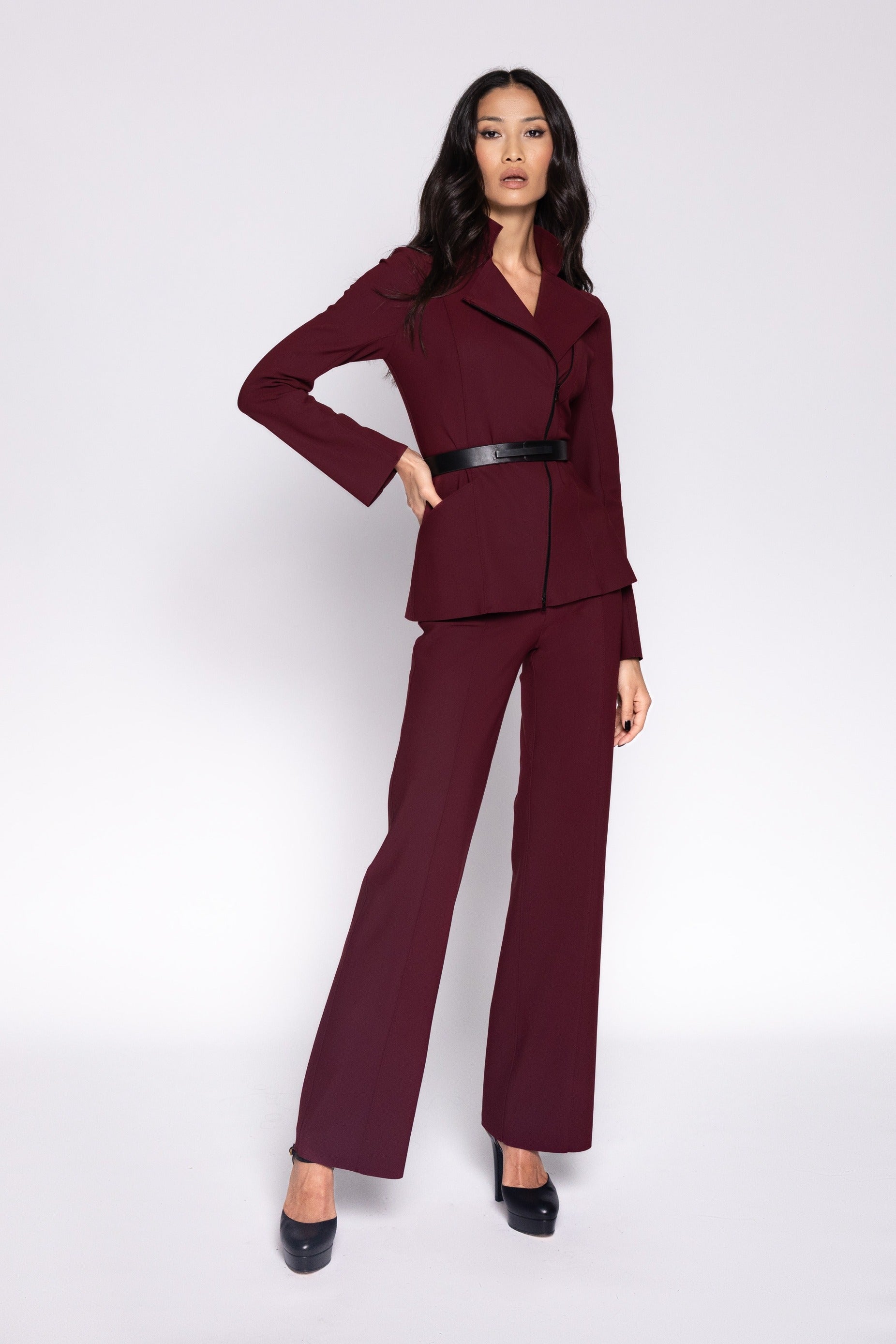 Can't find your size online?
Please call us at 888-868-2057. We may have your size in the boutique.
The Connery is all about the details. The cut sits just at the hip, while zippers along the sleeves nod to the classic motorcycle jacket. When she's closed she transforms into a sleek band collar with asymmetric zipper, but when opened spreads along the lapel for some edge. In short – she looks like a million bucks. So do you.