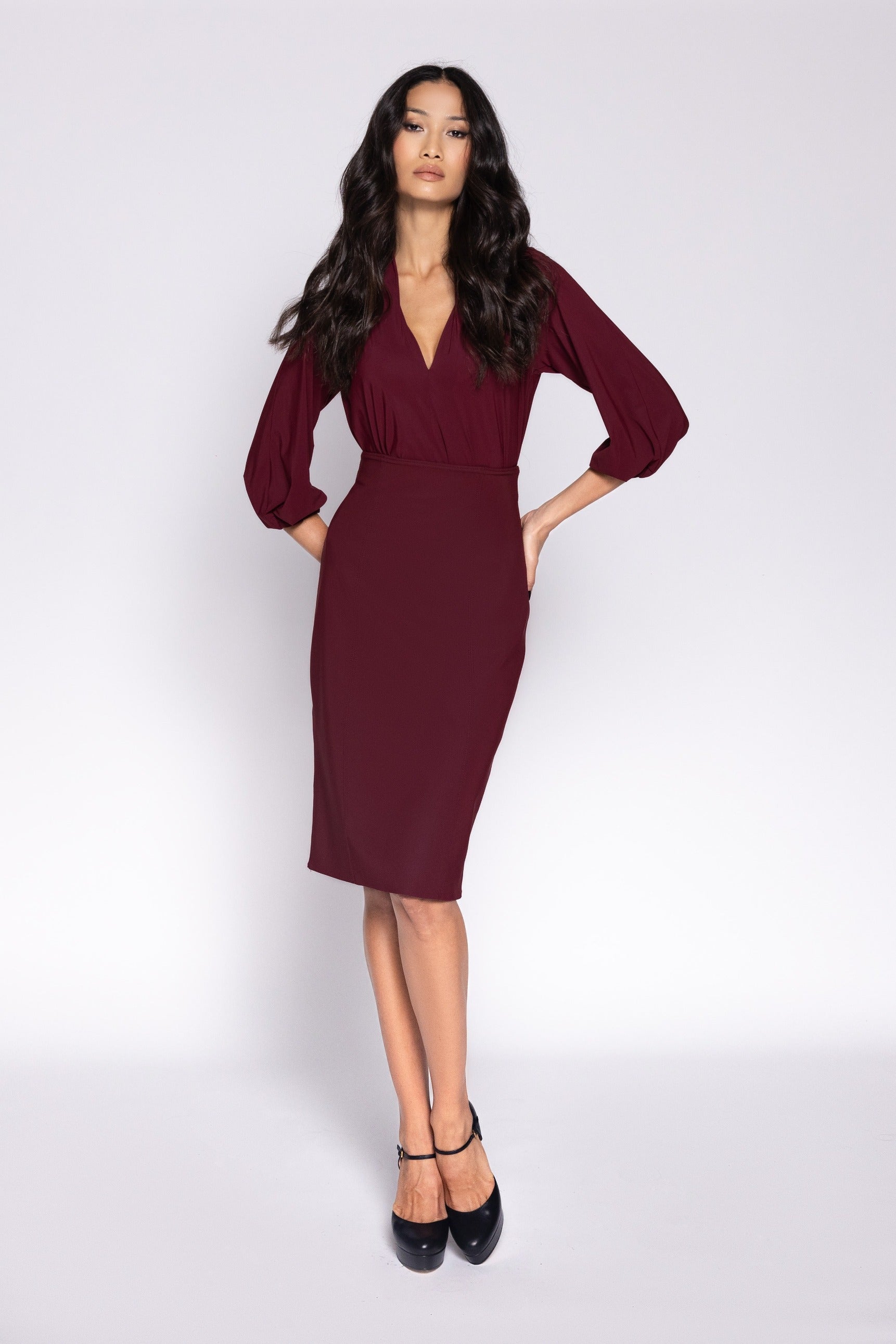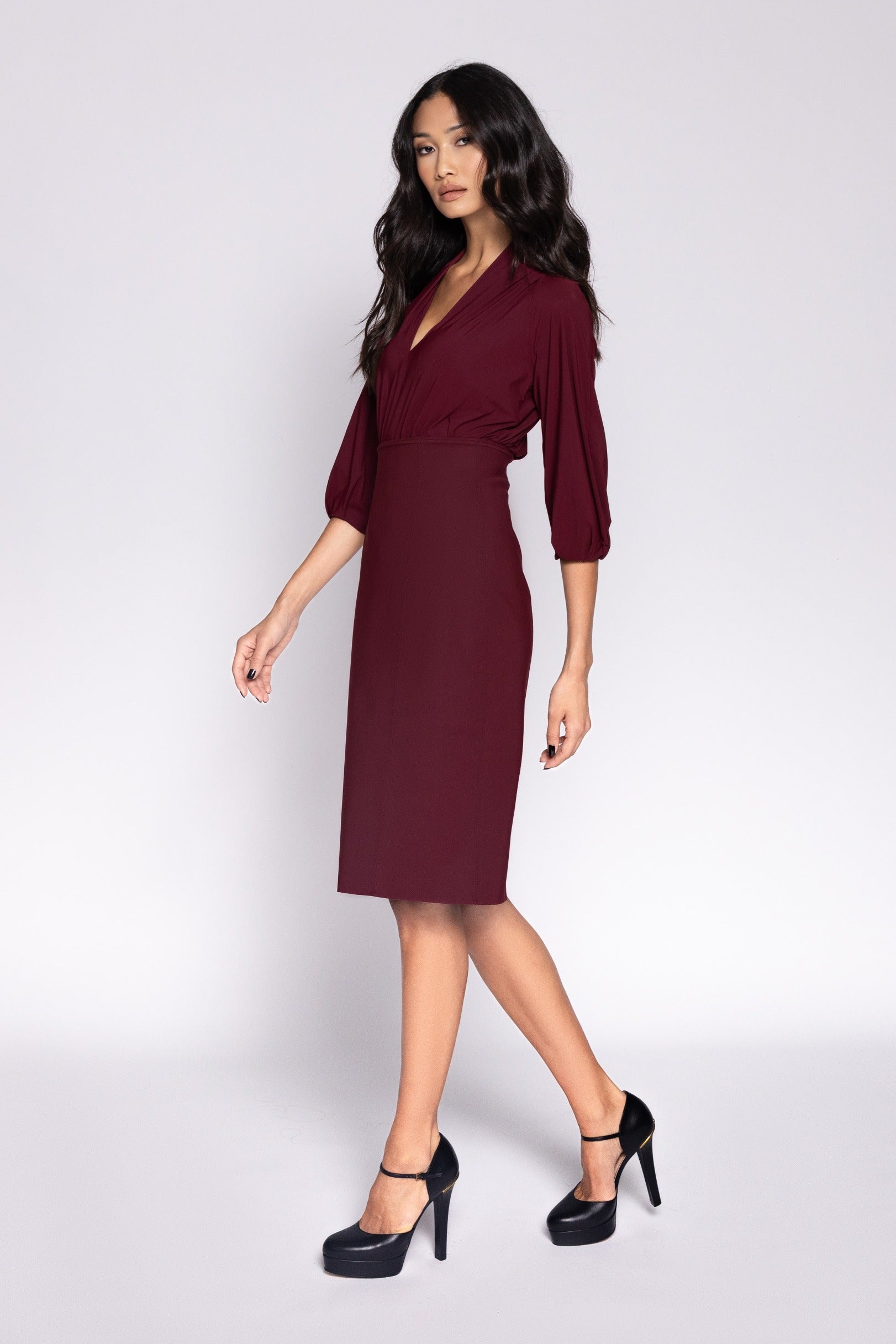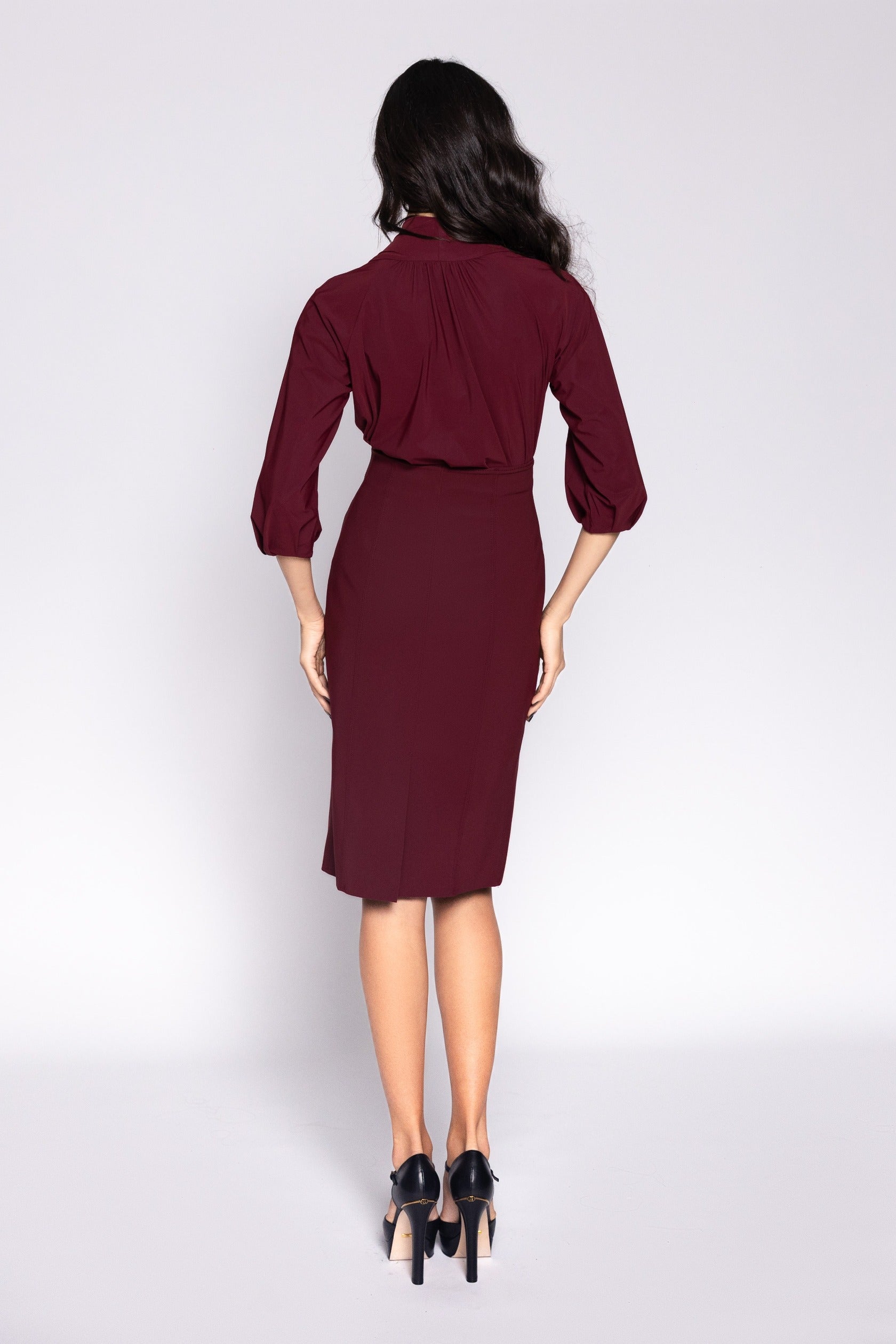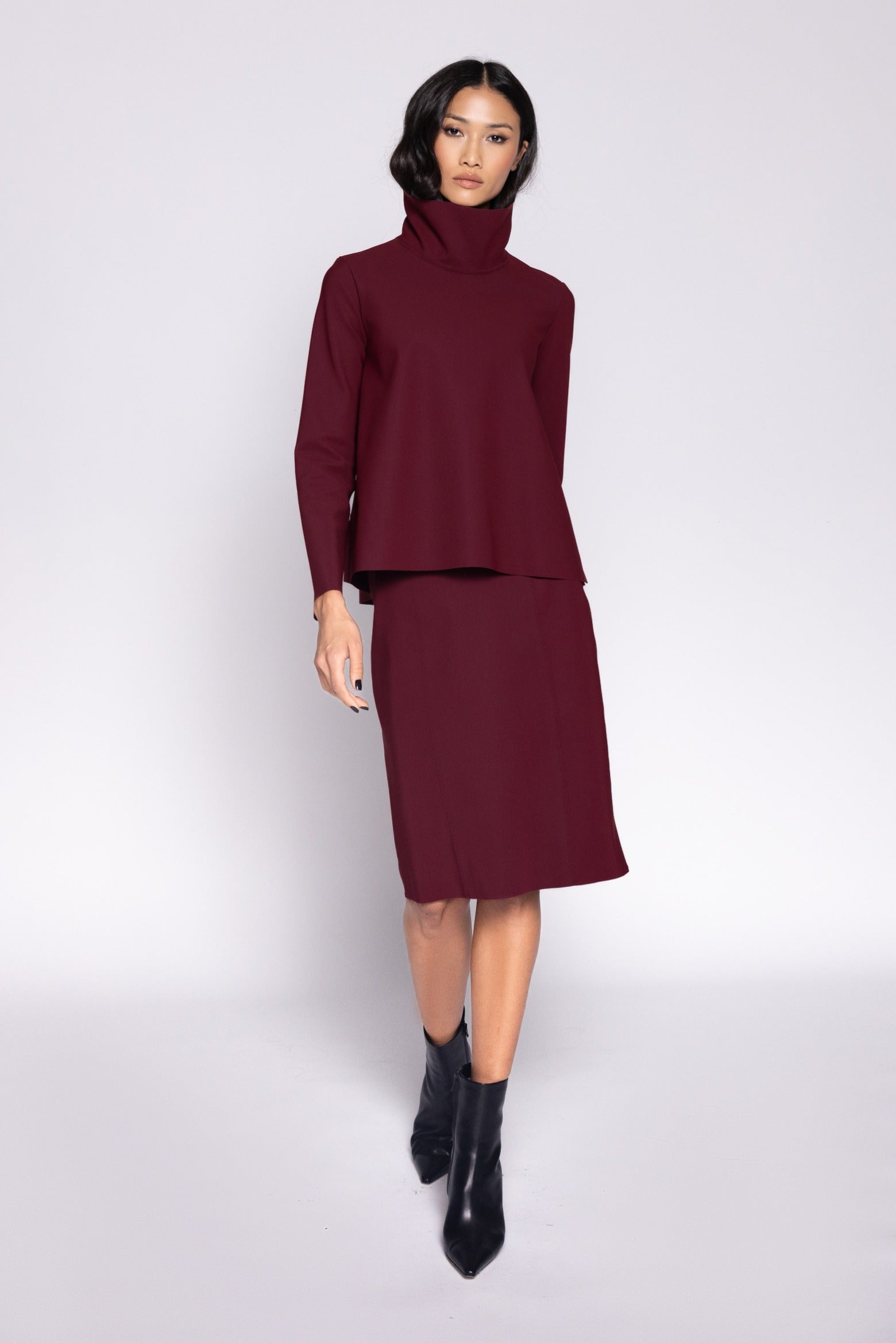 Can't find your size online?
Please call us at 888-868-2057. We may have your size in the boutique.
The classic pencil, made even sleeker. The Remick takes all the right cues from the silhouette but removes the pockets, and transforms it into a zipper-less fit that's just high-waisted enough to get that perfect cinch along the waistline. Don't thank us, thank Form.