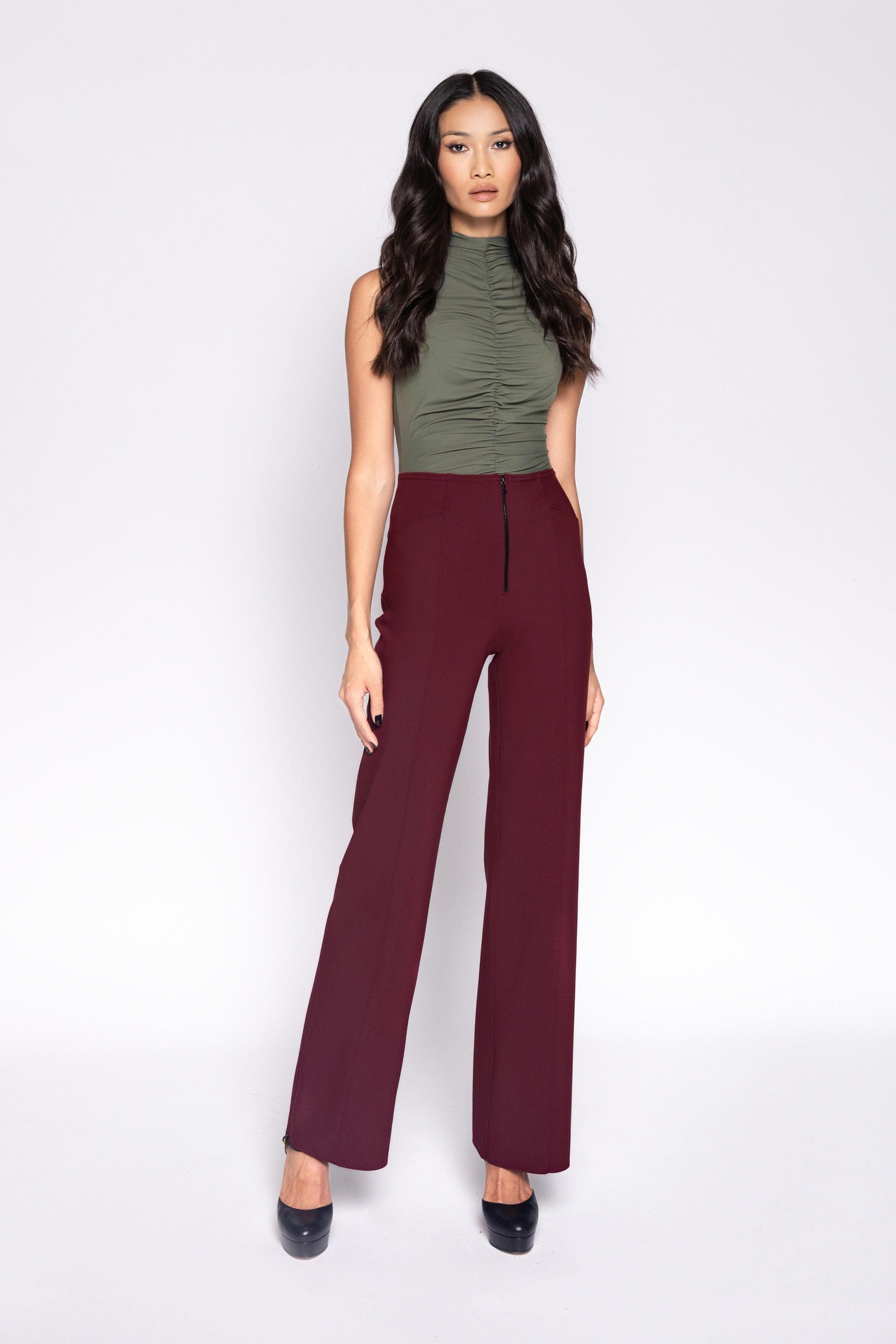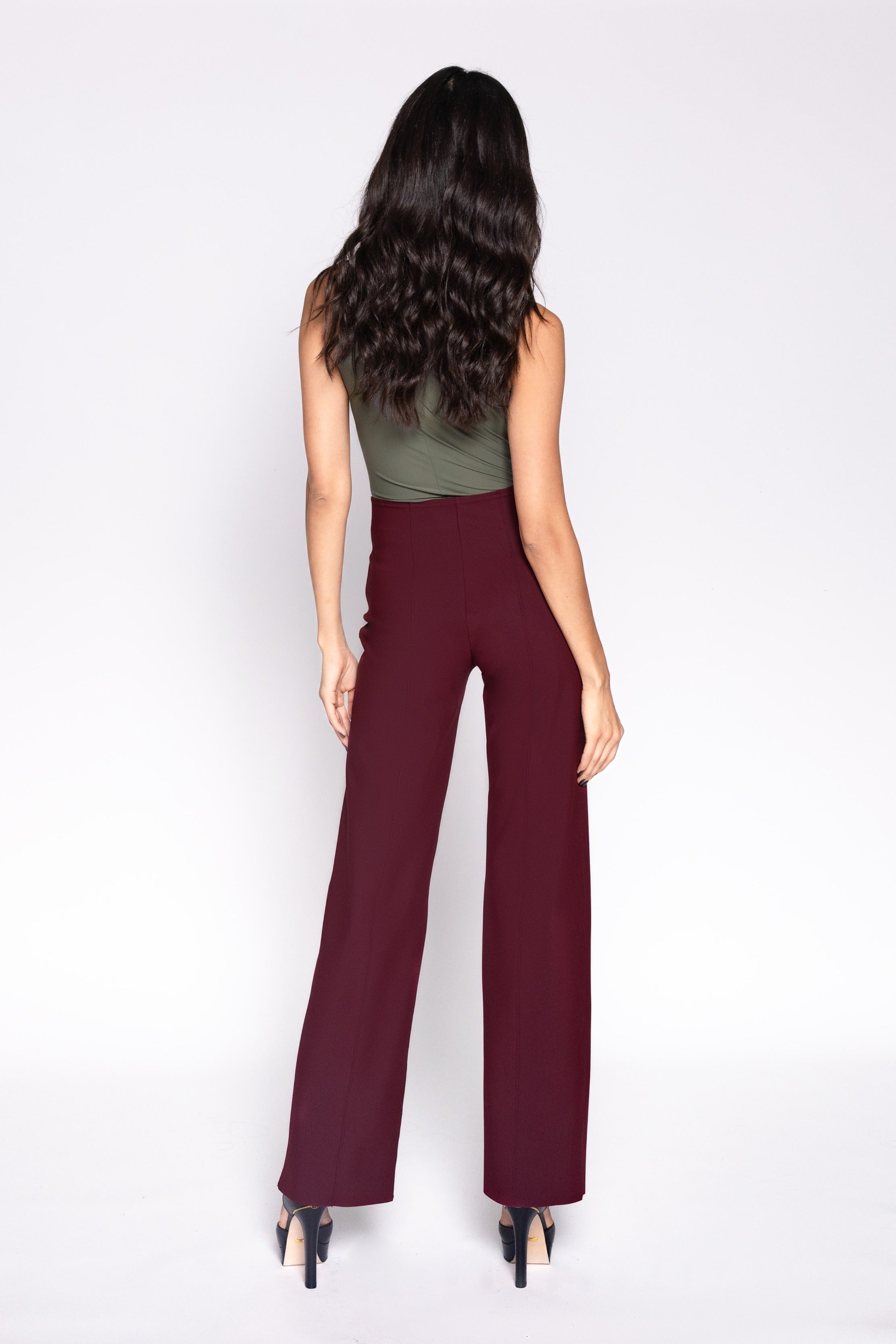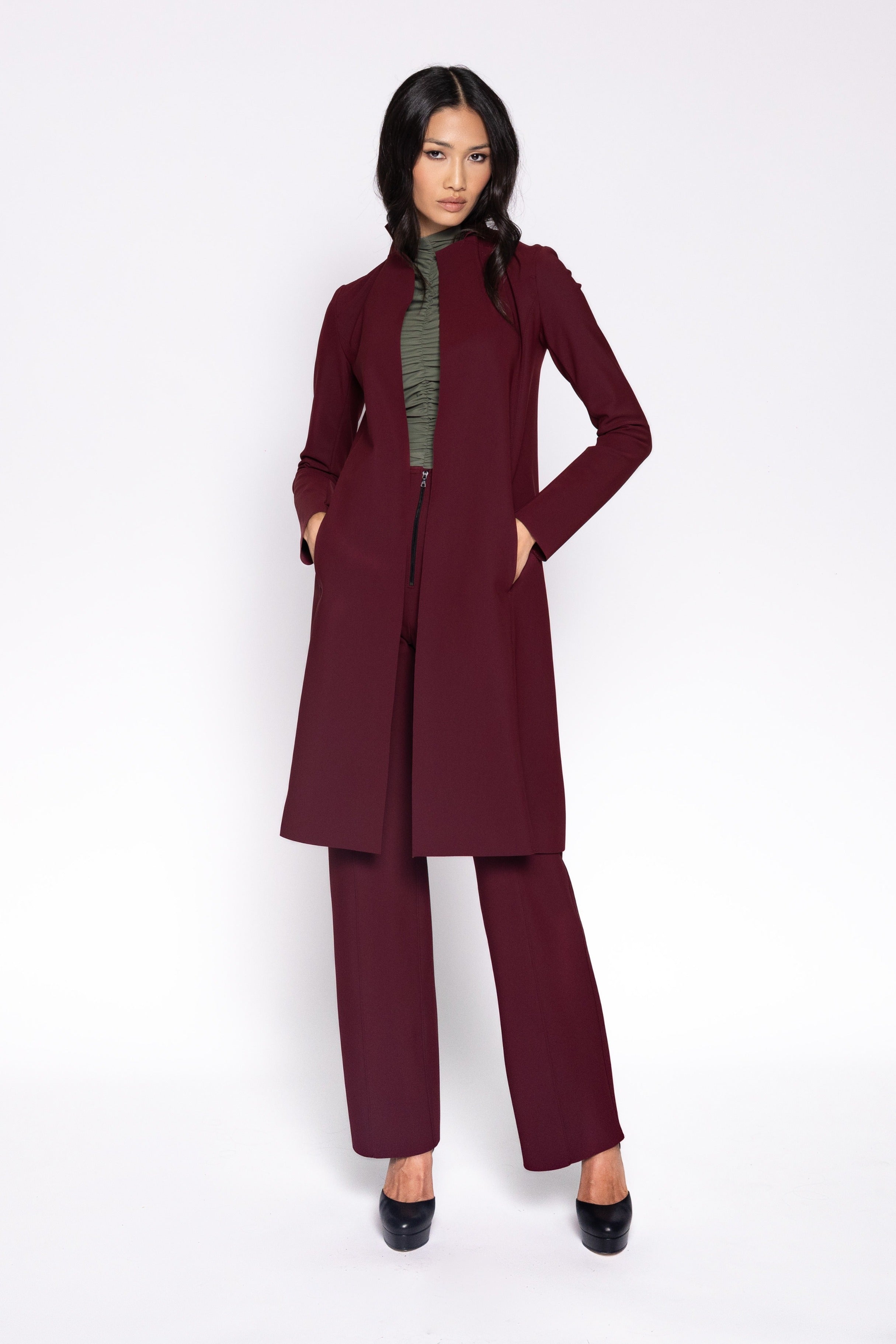 Can't find your size online?
Please call us at 888-868-2057. We may have your size in the boutique.
This polished, straight-leg pant will become a staple of your wardrobe. Fitted at the true waist, with a fuller leg and a front pocket and zipper, Zadie has a flattering elegance that will take you anywhere.