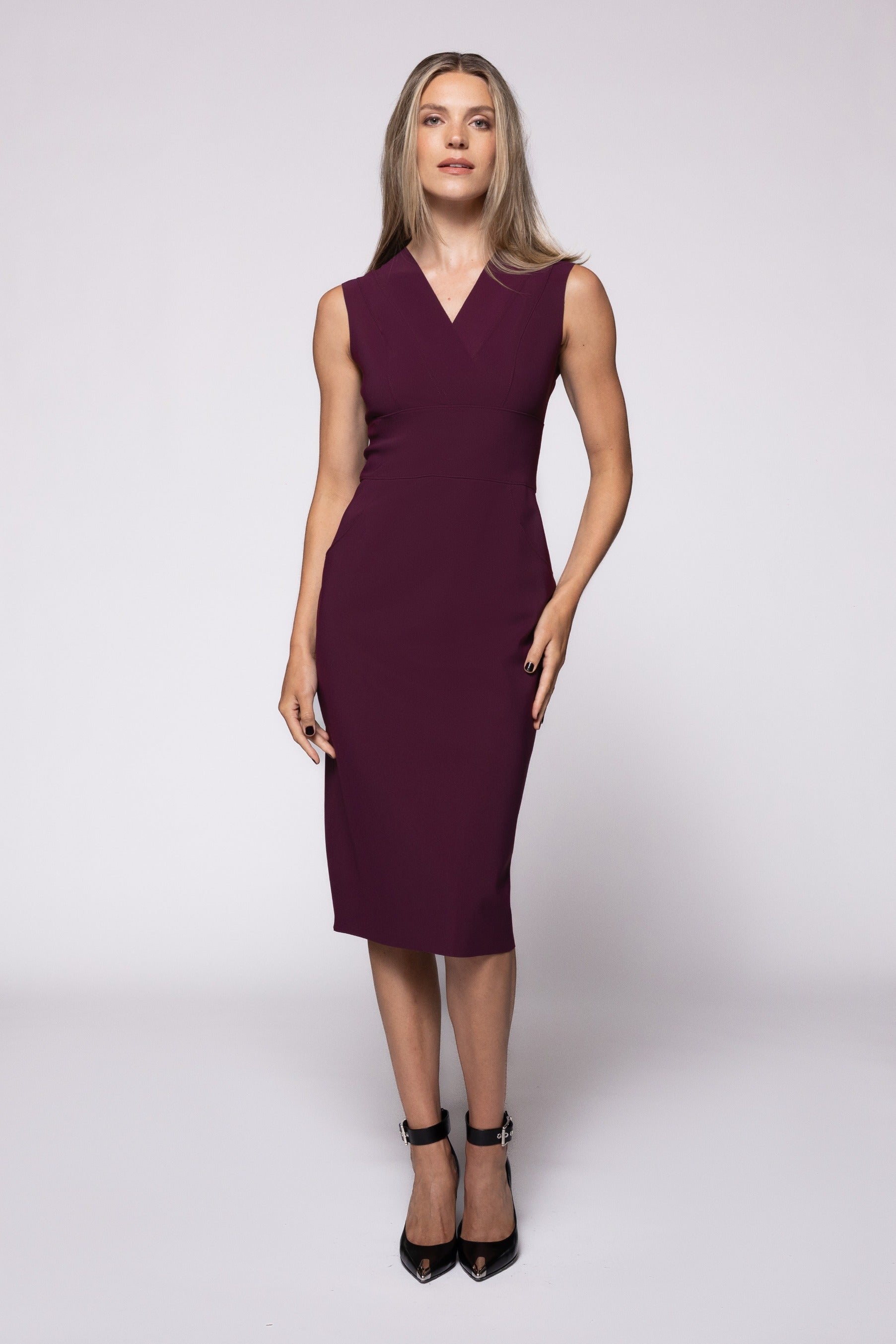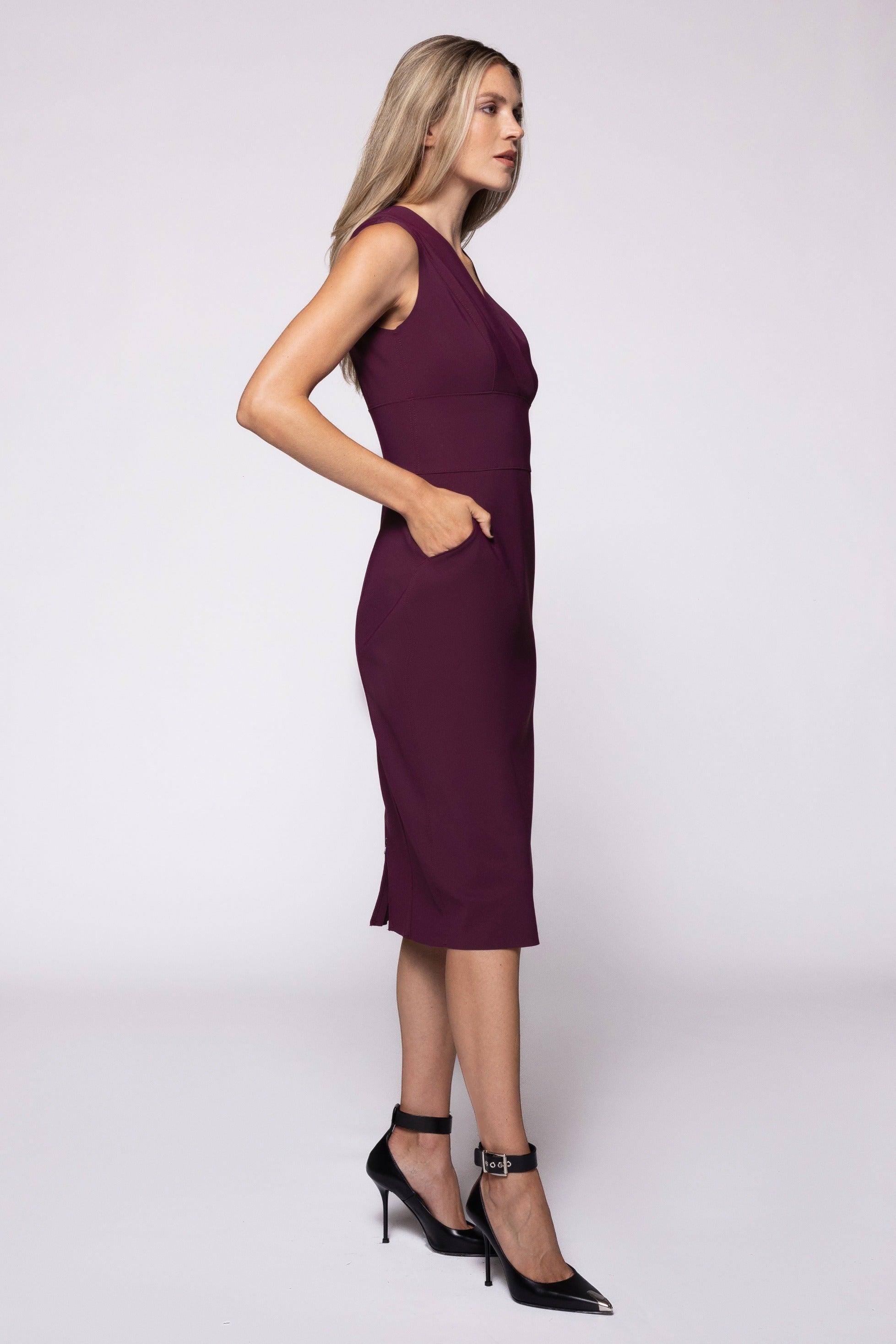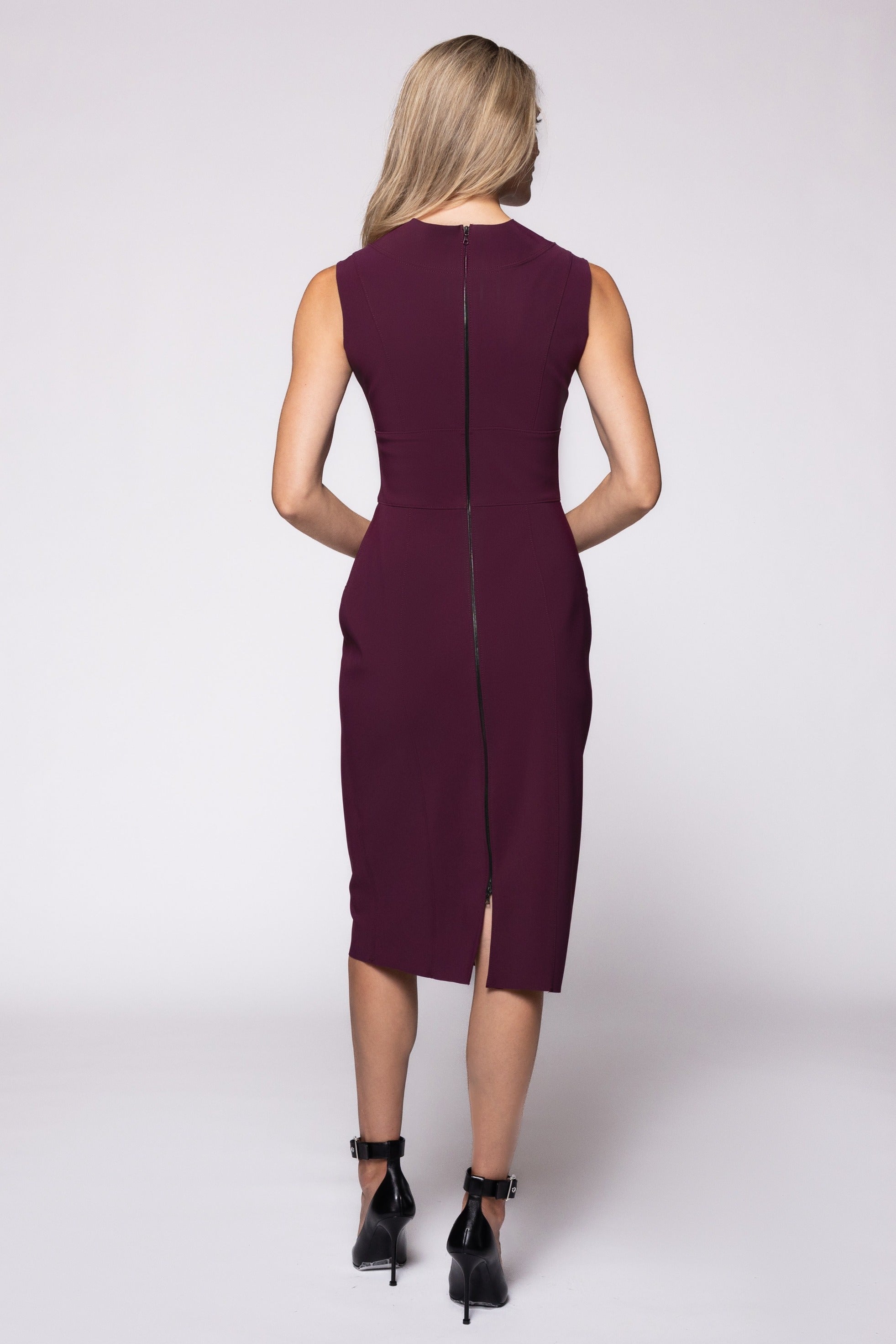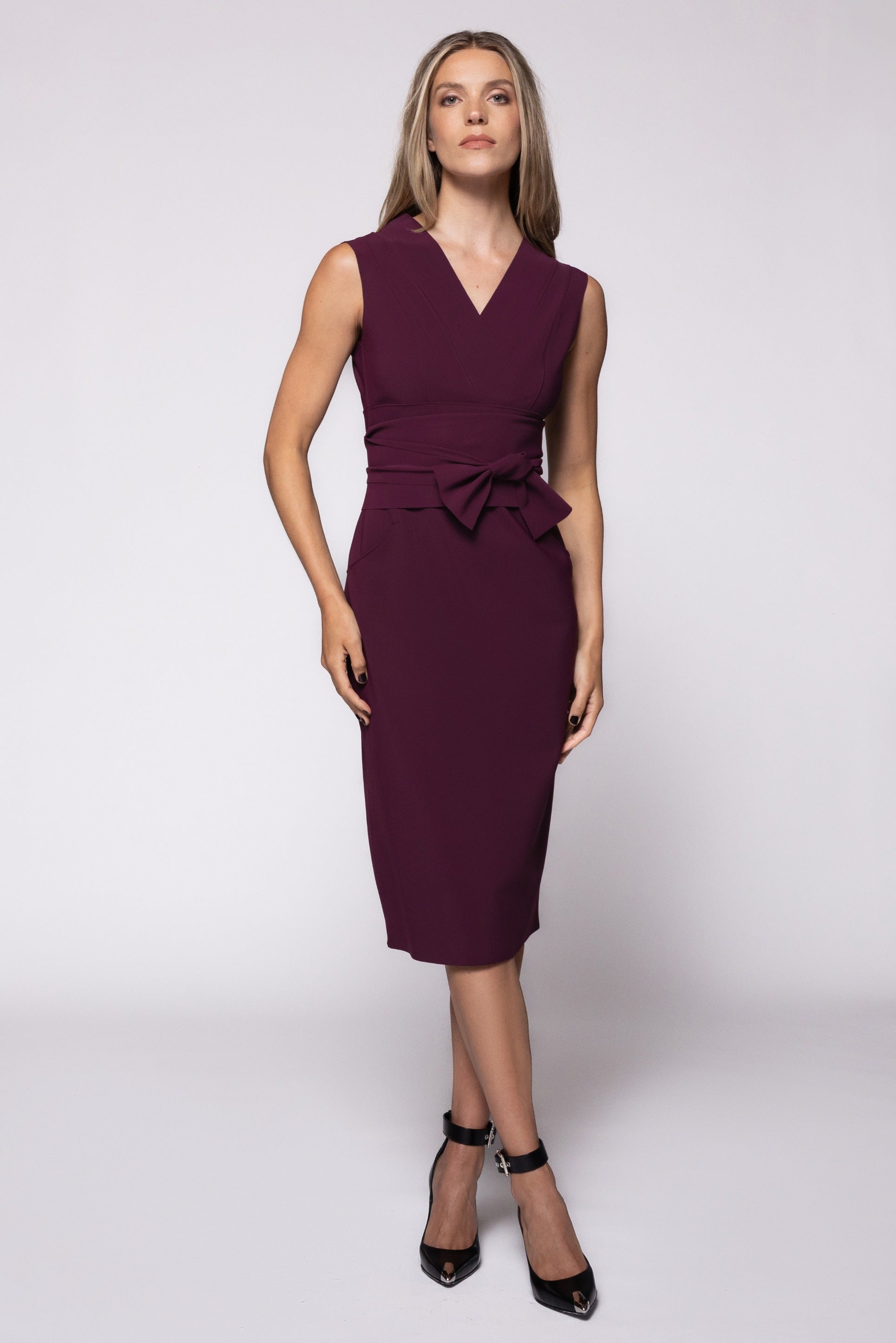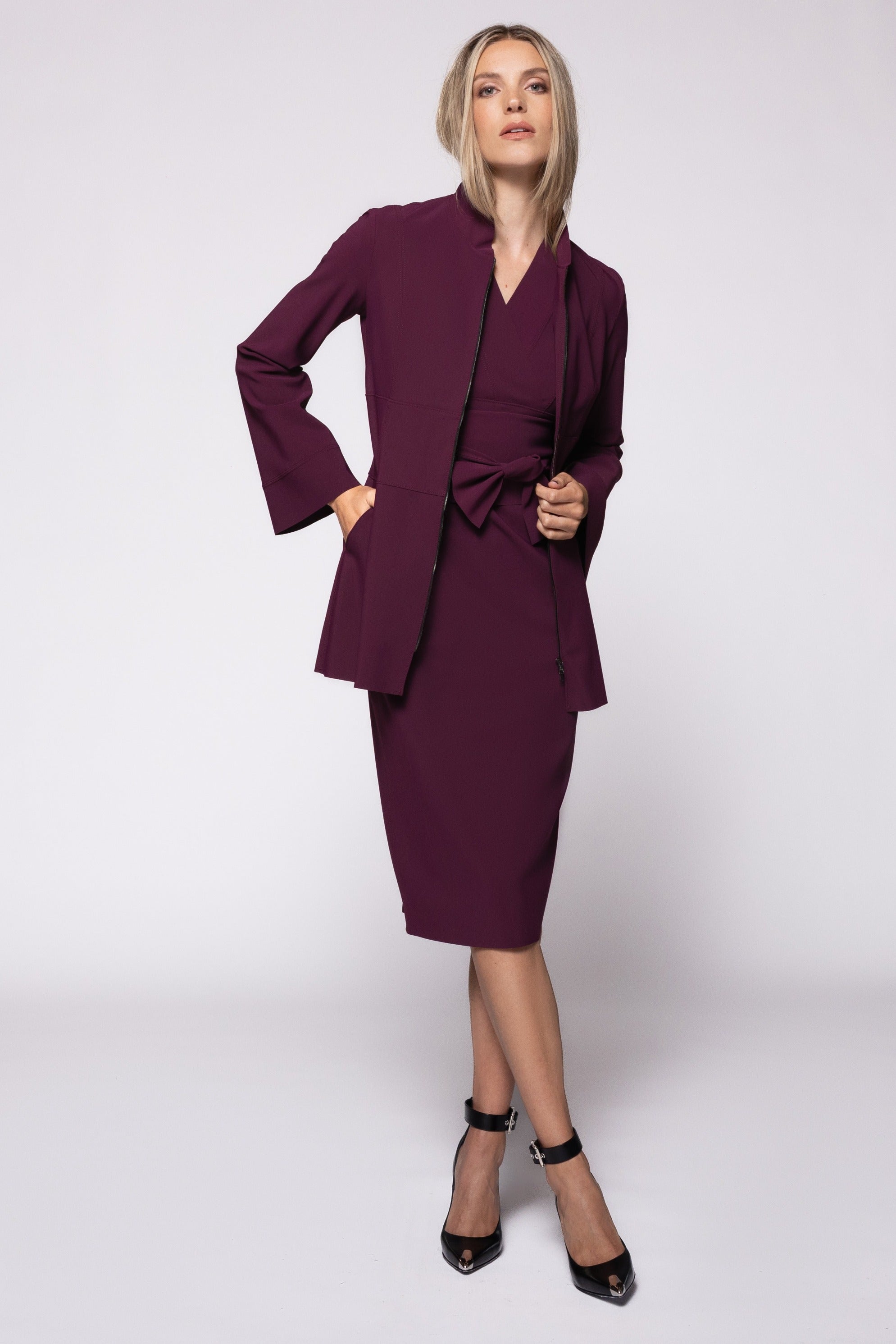 Can't find your size online?
Please call us at 888-868-2057. We may have your size in the boutique.
Kimono-inspired, meant for the everyday. Tora has an elegant front, with a crossover v-neck that comes together when the band crosses over. The insert across the middle is a nod to the traditional obi that sits just under the bust and just above the hip points to define shape without limiting movement. A drop-neck in the back and pockets at the hip add the finishing touches to a dress that gets even more interesting the more you wear it.