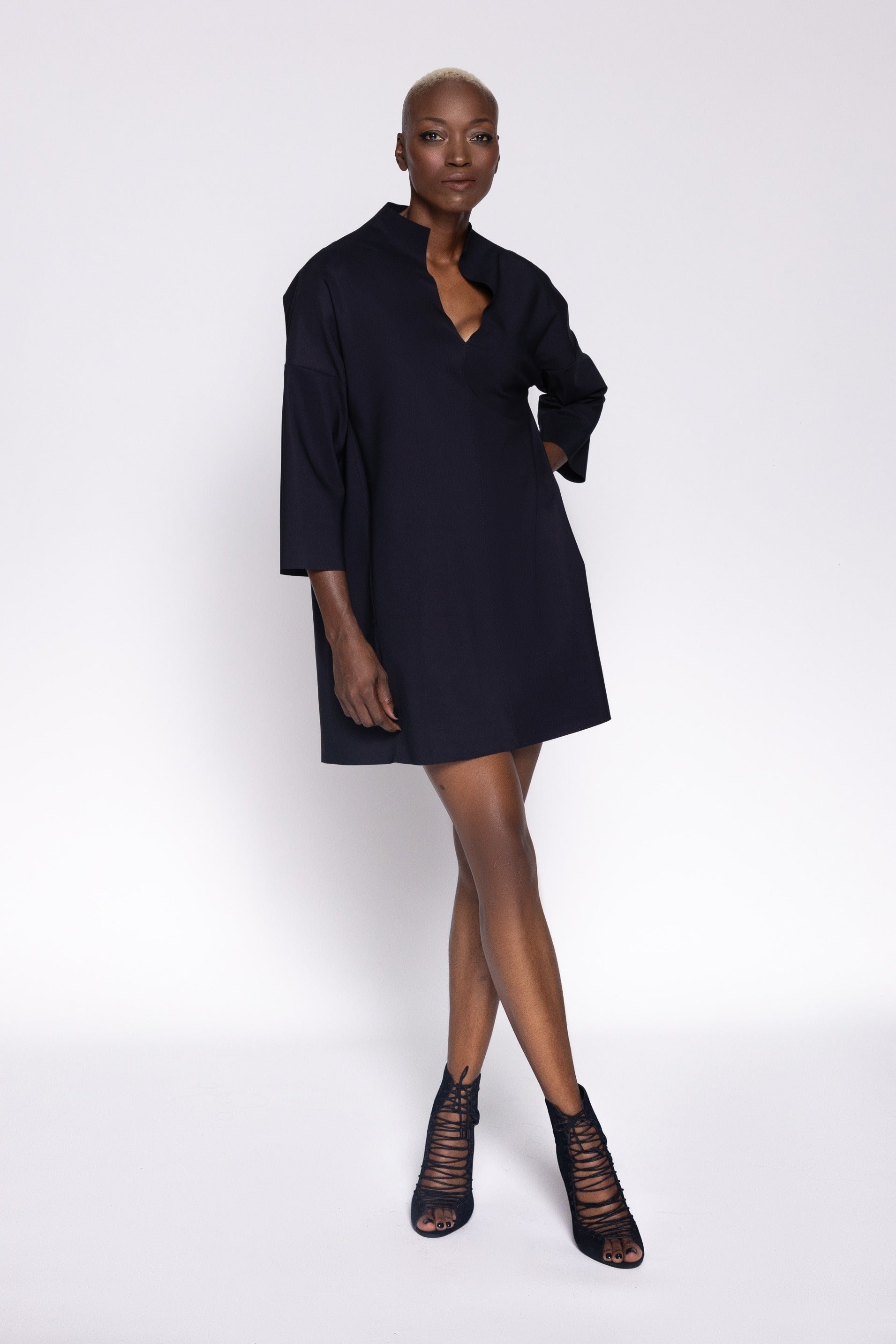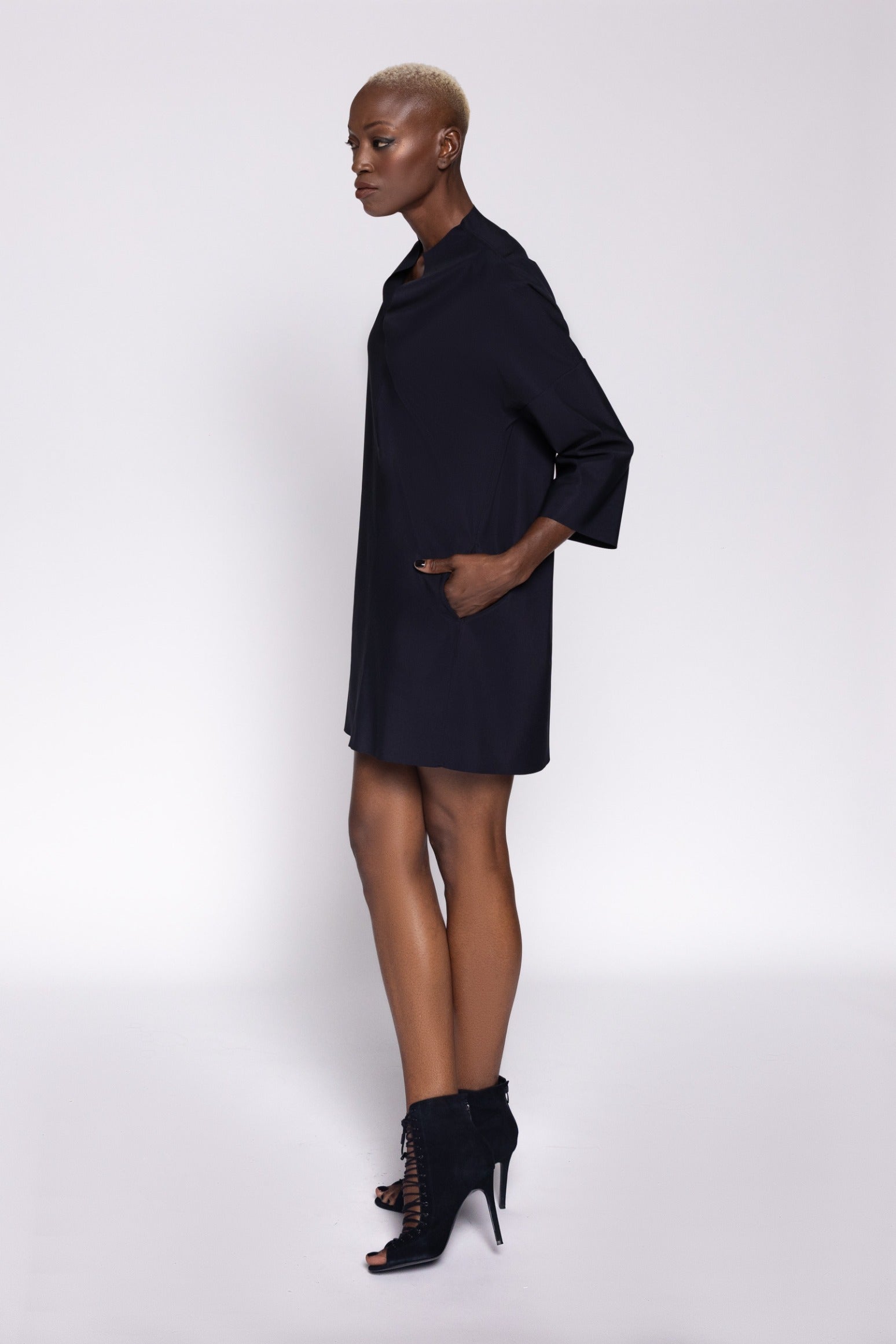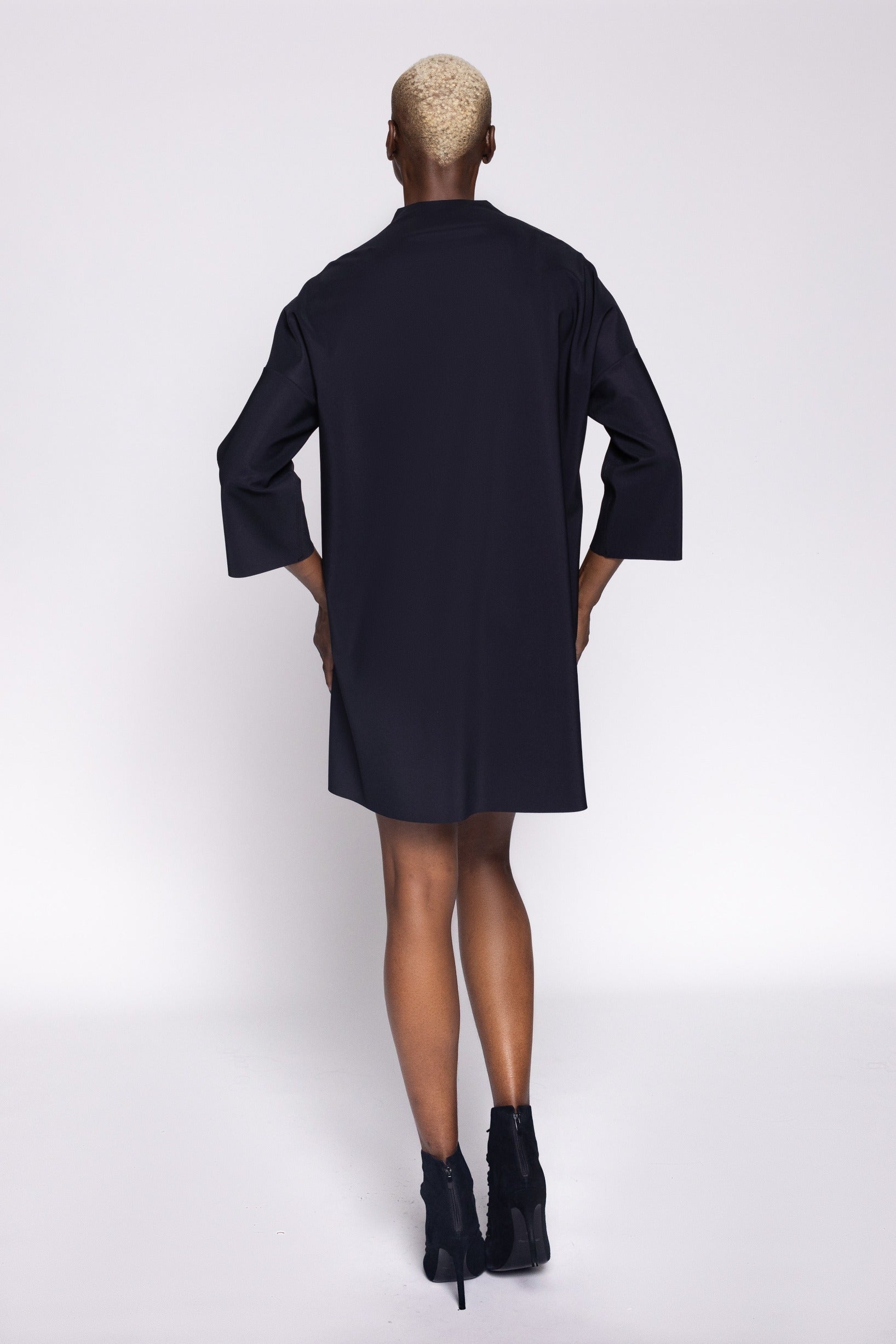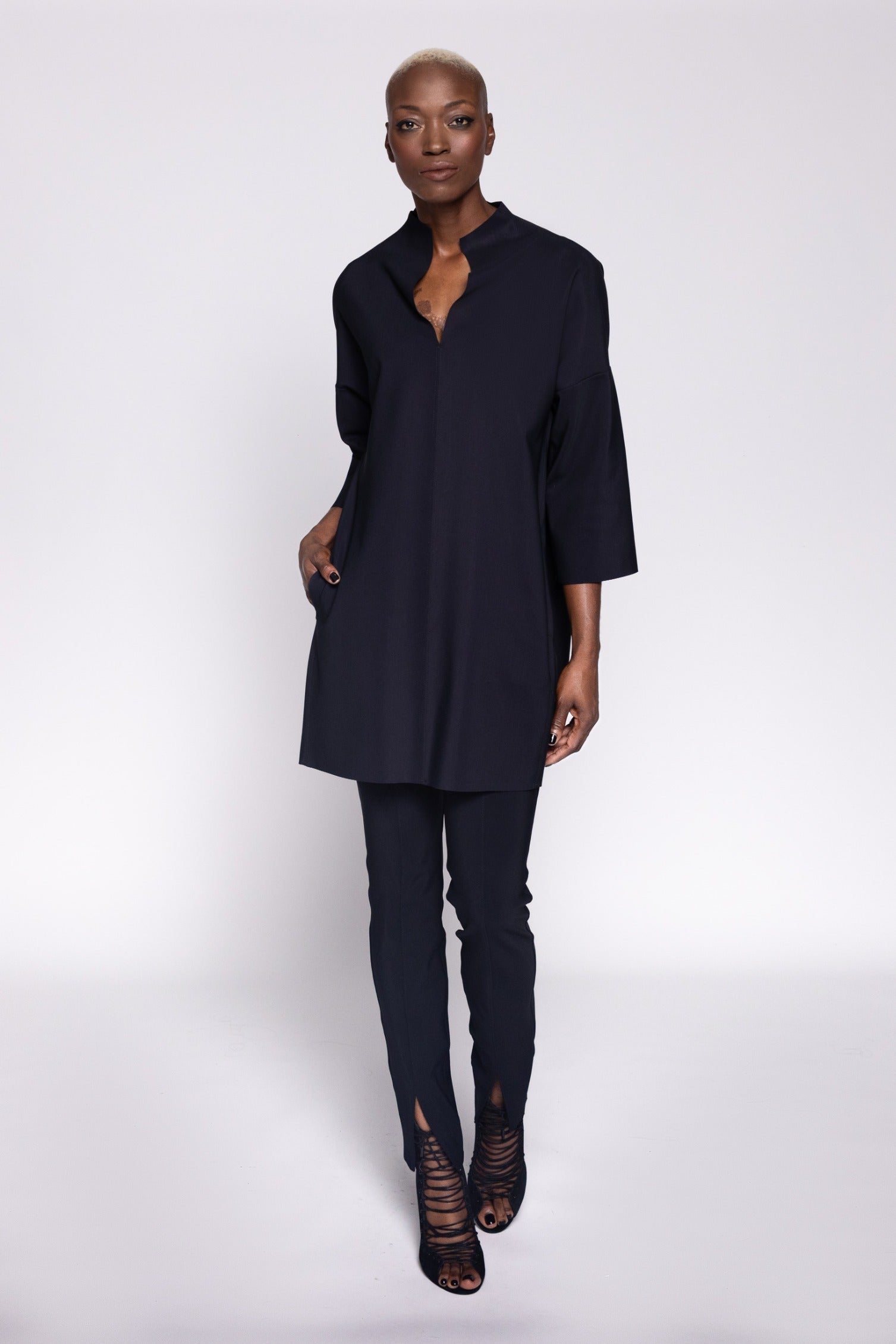 Harrison Mini Tunic - Black
Can't find your size online?
Please call us at 888-868-2057. We may have your size in the boutique.
Based on one of our original tunic styles, Uma, Harrison is here to bring the lightness in. As in, she's cut in our medium weight fabric, FLOW, which drapes along the body in a less boxy fashion. She still features a raised neckline, dropped shoulder, wide 3/4 sleeve, and convenient hip pockets for a minimalist and modern feel.