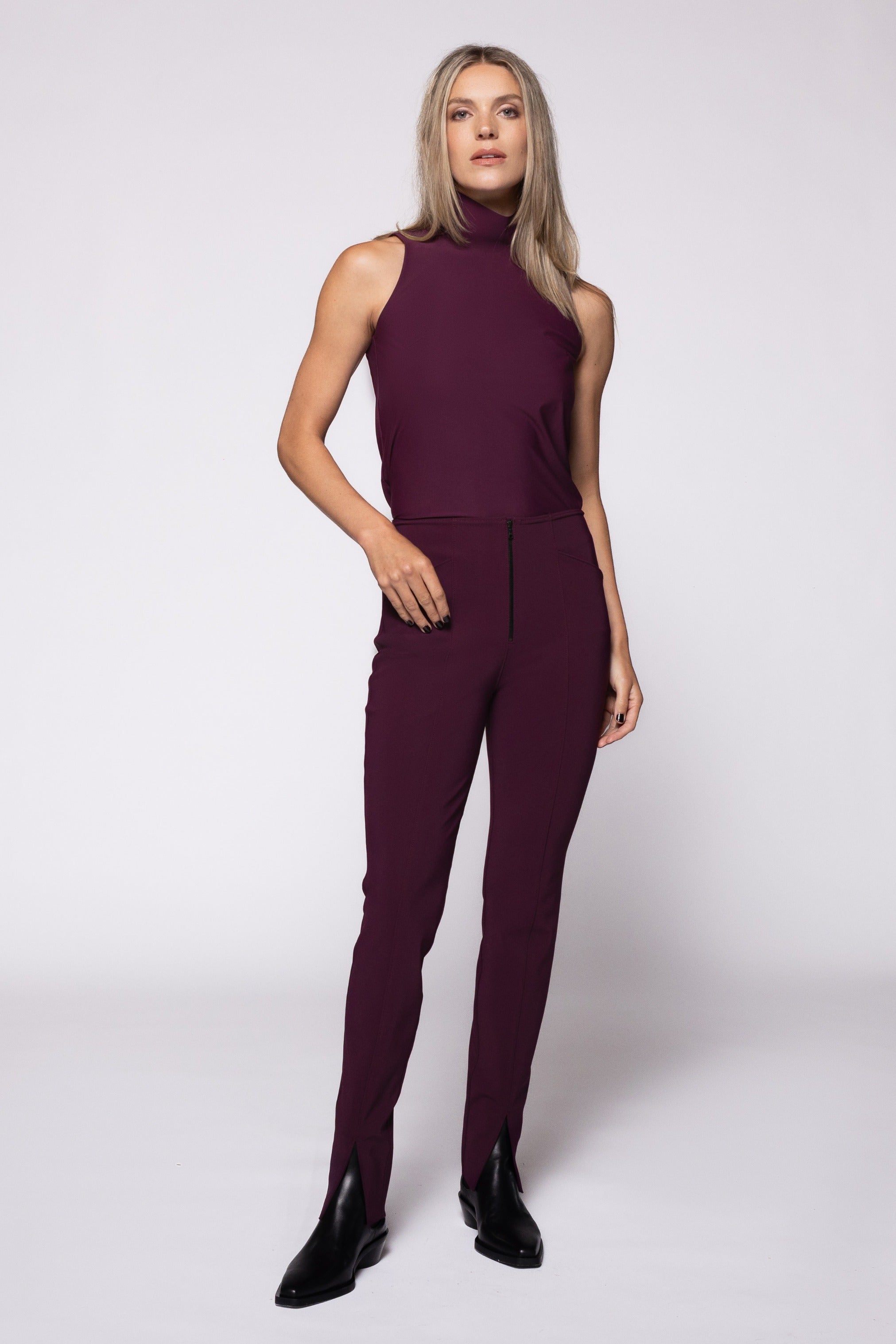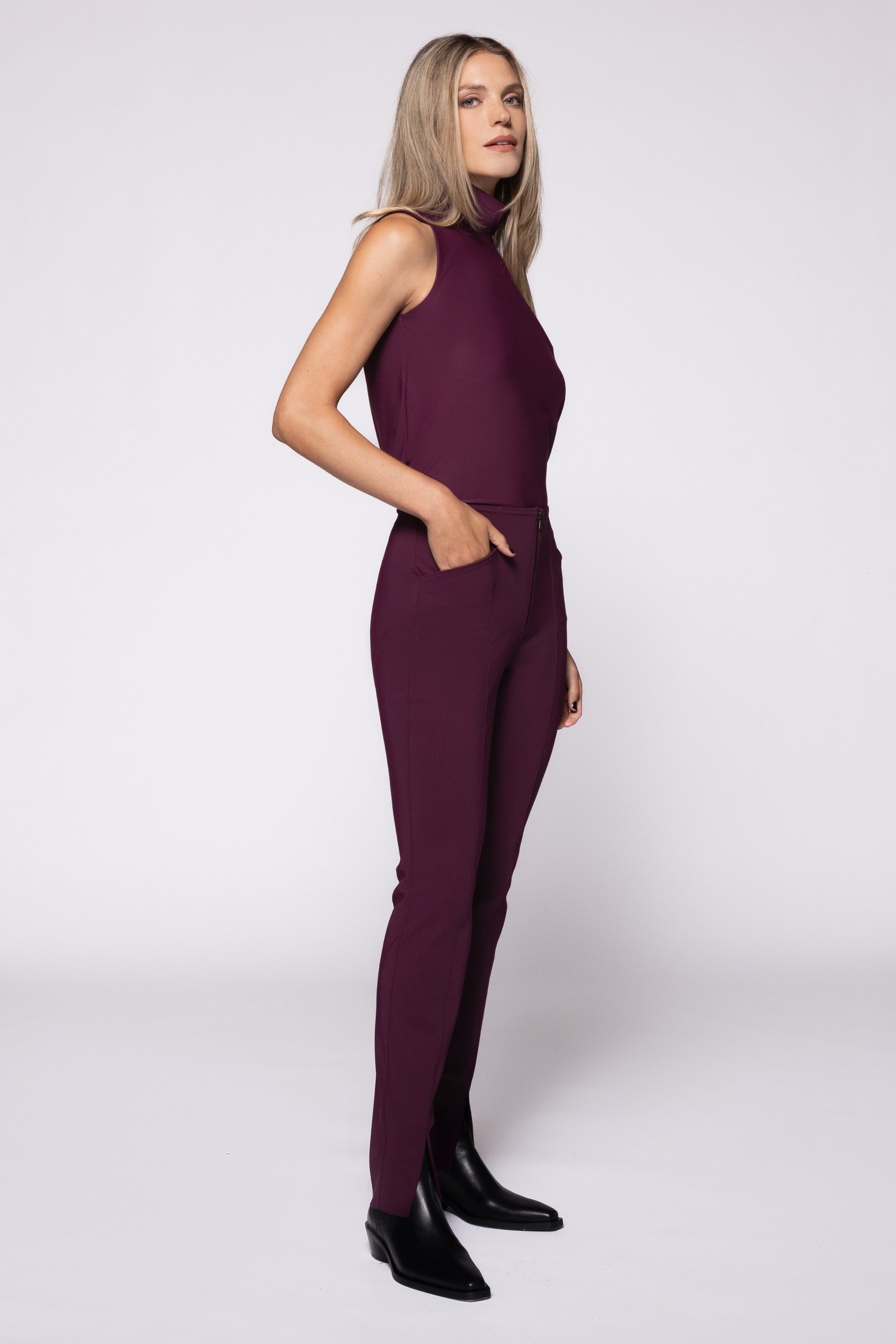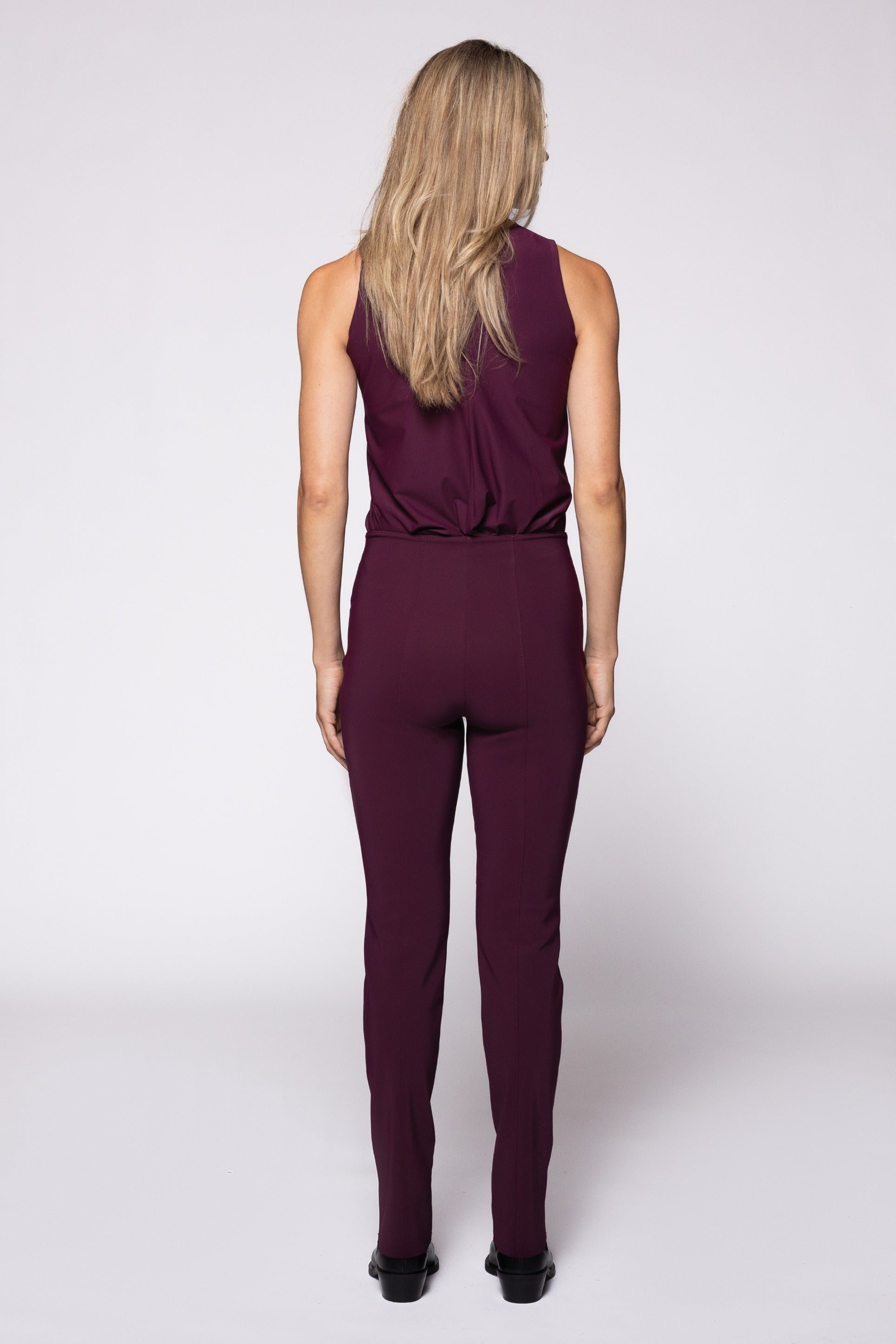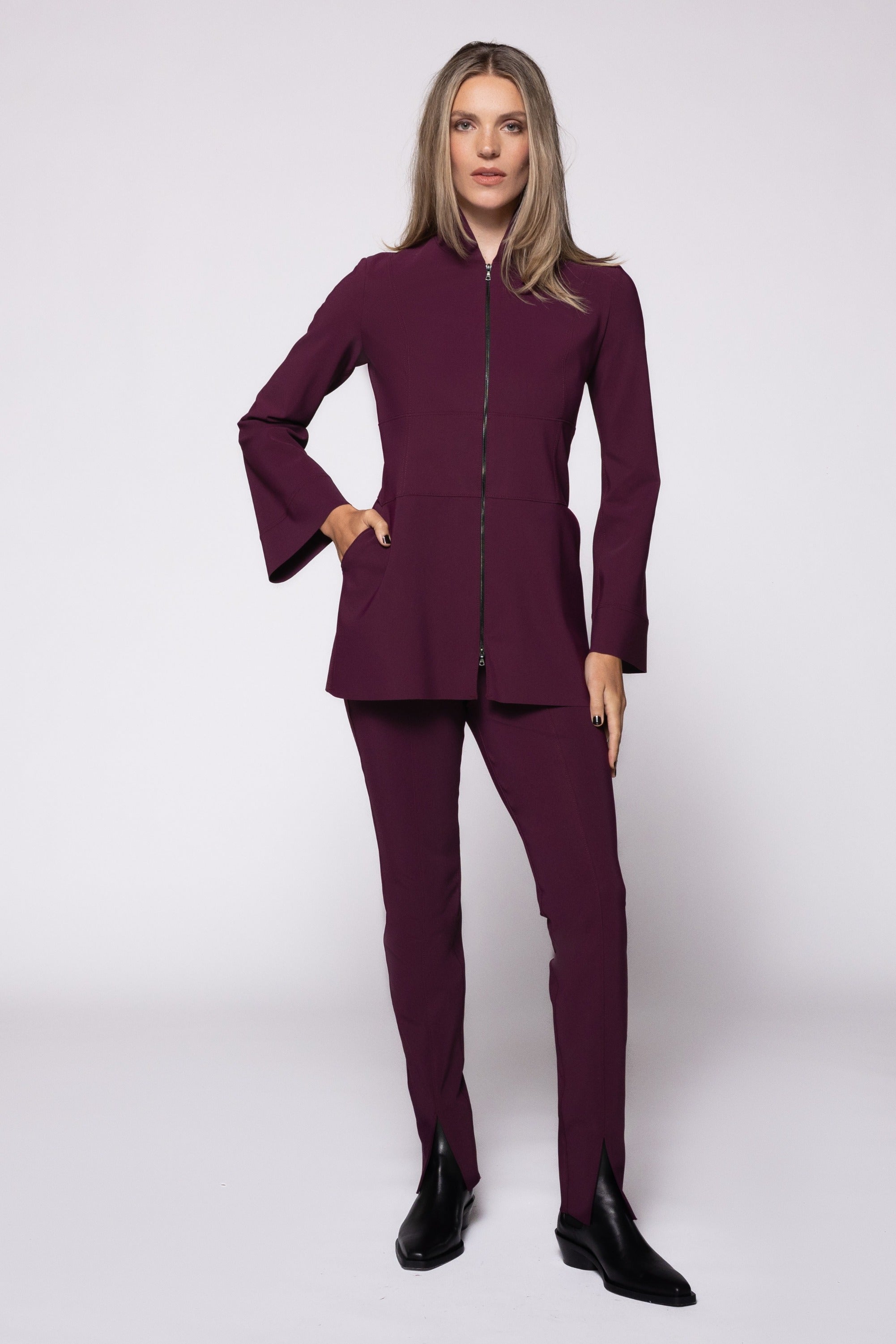 Can't find your size online?
Please call us at 888-868-2057. We may have your size in the boutique.
Like our Neela 2 pant, Rani is a high-waisted, stretch skinny pant with an eye-catching, leg-elongating front ankle slit; a front zipper; and convenient hip pockets. Our nearly indestructible and endlessly comfortable Form fabric adds structure and longevity to this classic-with-an-edge style.