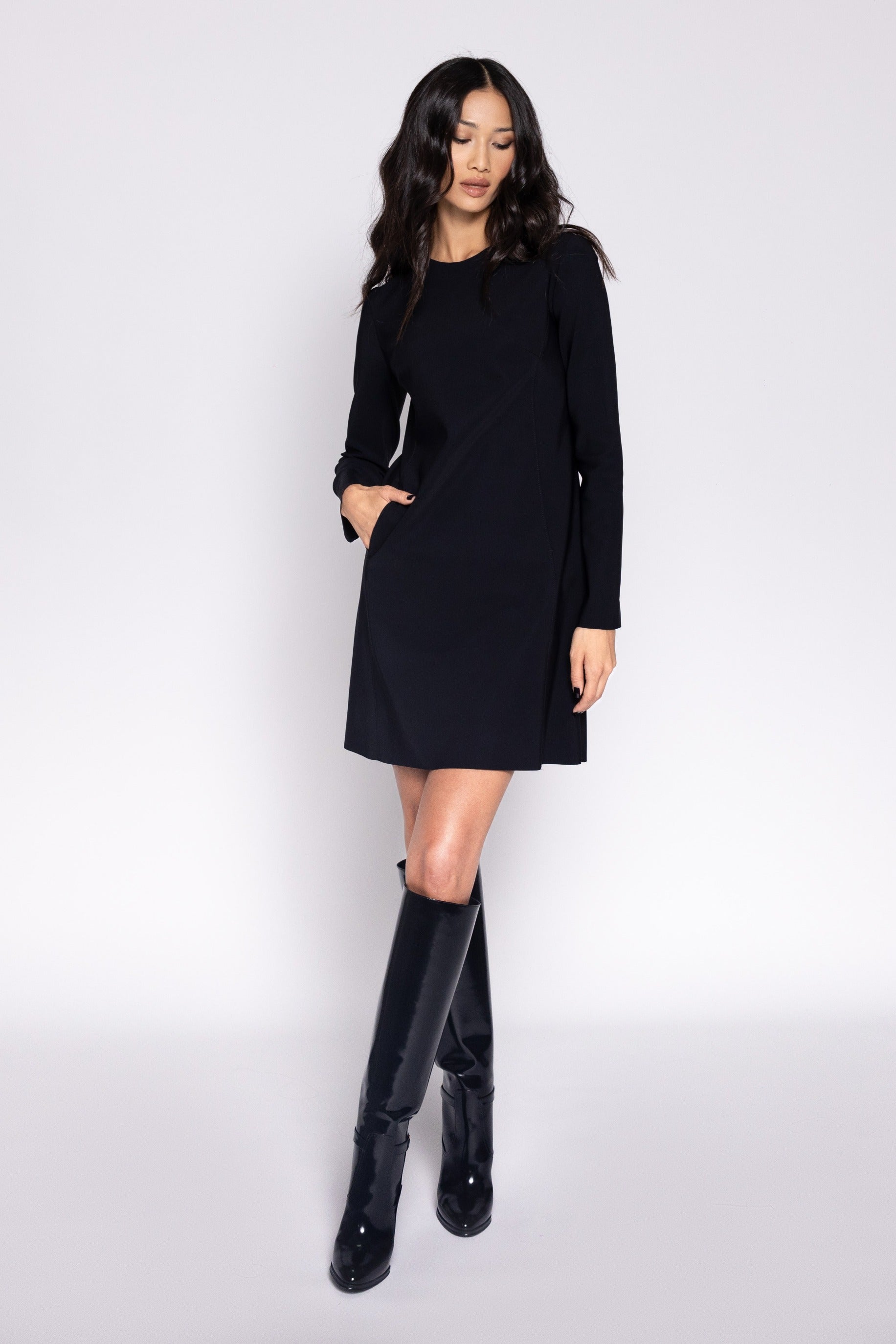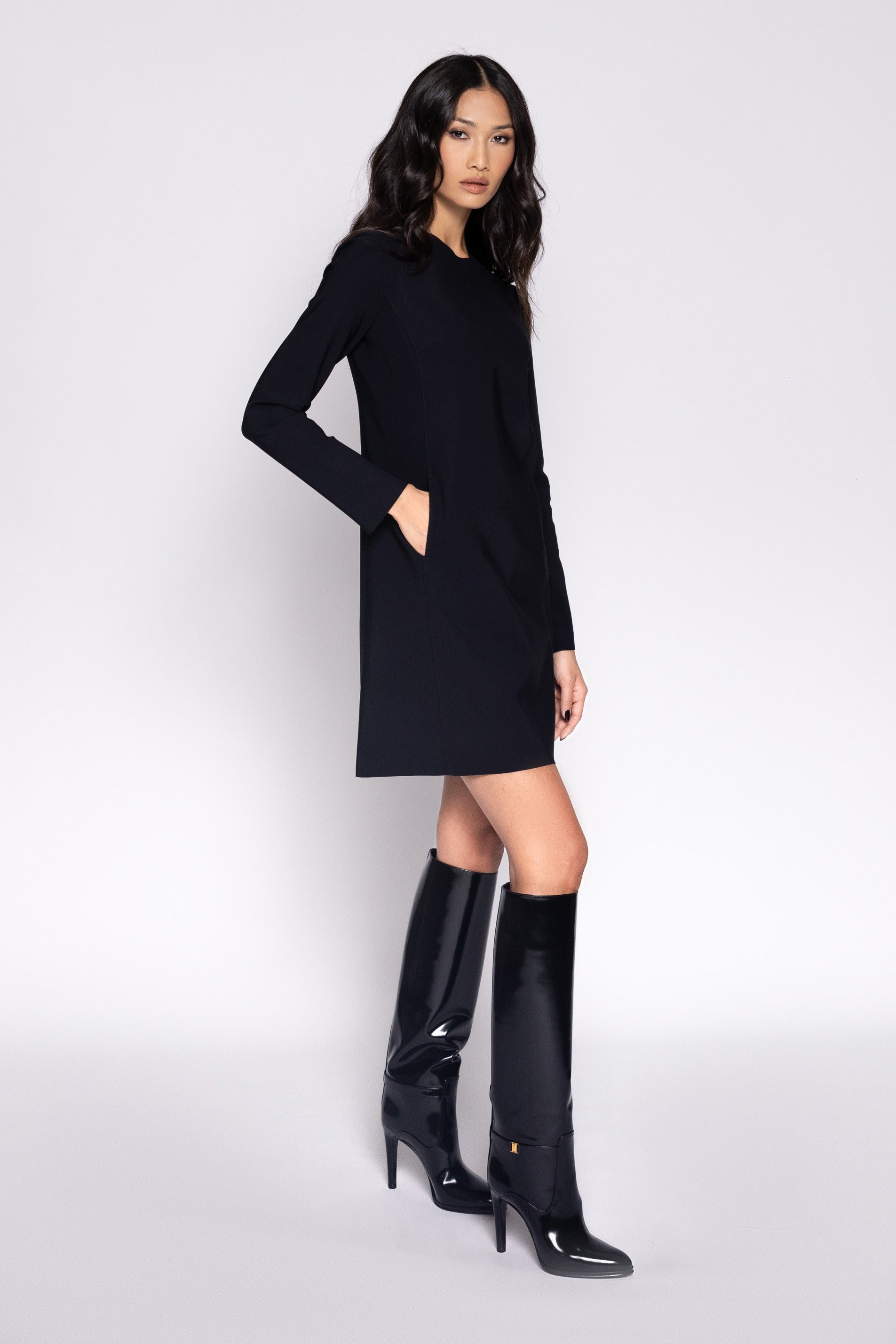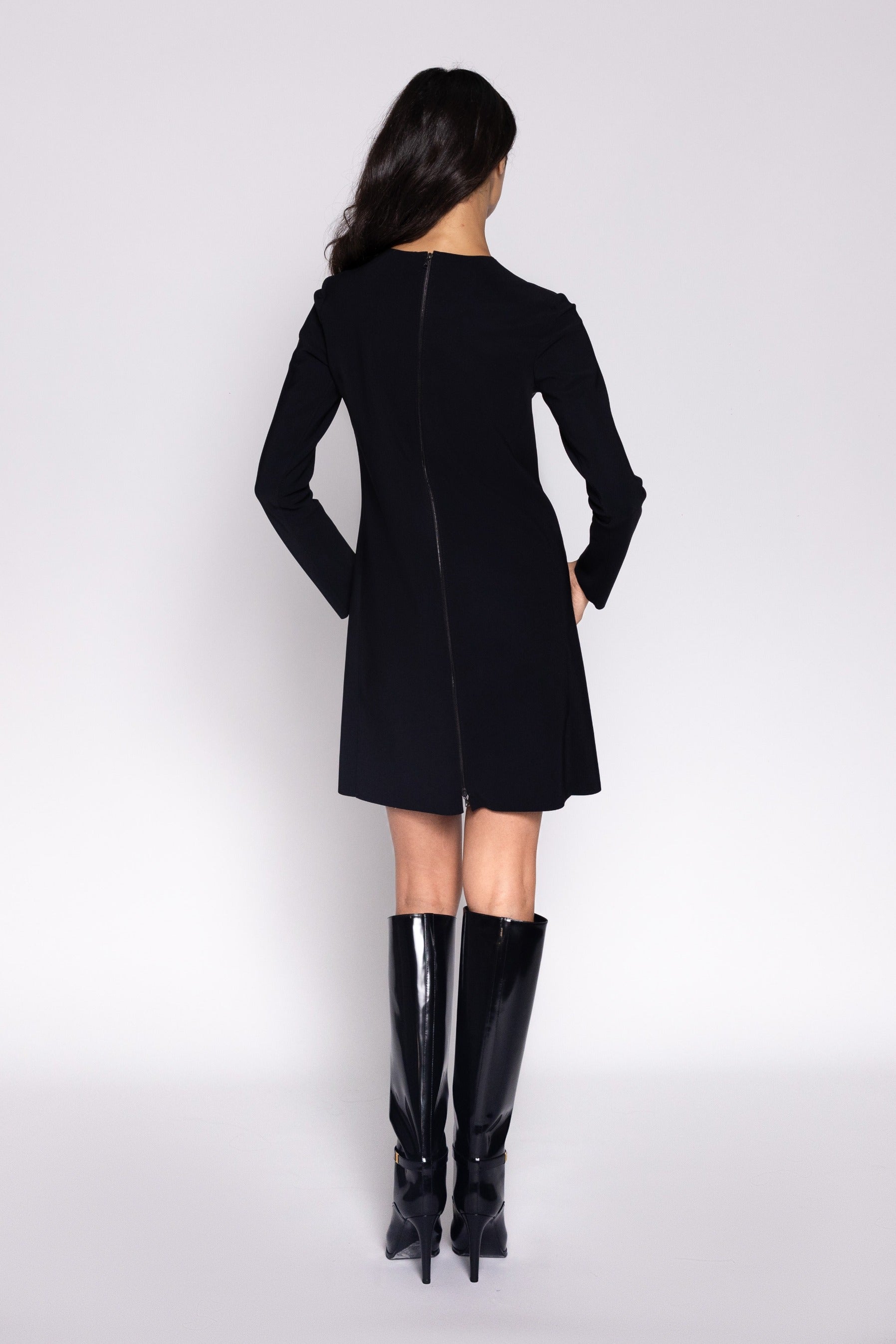 Bardem Mini Tunic - Black
Can't find your size online?
Please call us at 888-868-2057. We may have your size in the boutique.
Minimalist – the Bardem does it all with ease. An austere jewel neck with set in sleeves defines the piece, while a mini-tunic cut falls flowing and never boxy. She fits straighter along the body, like Loren, but has a two way zip up the back for a seamless effect.