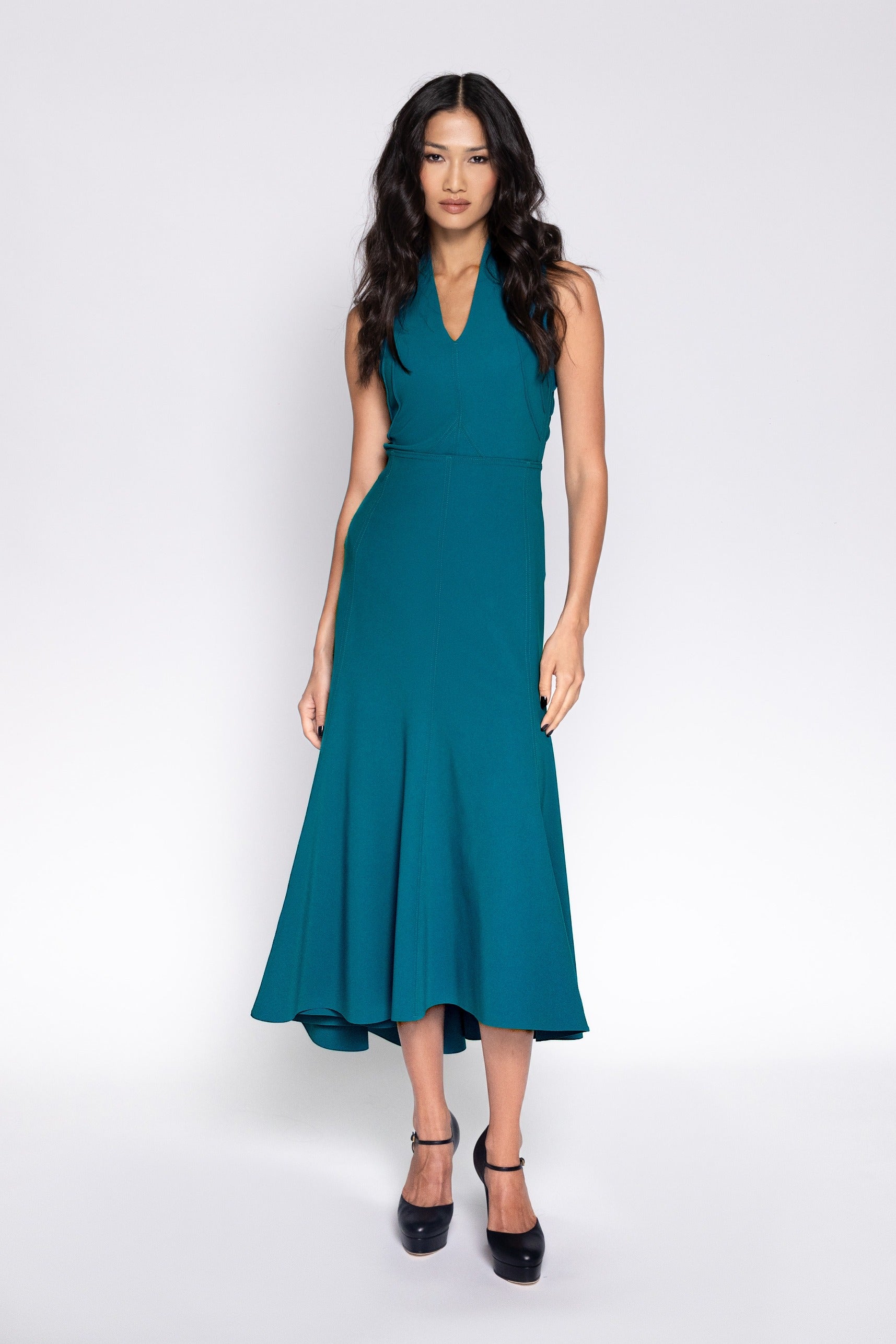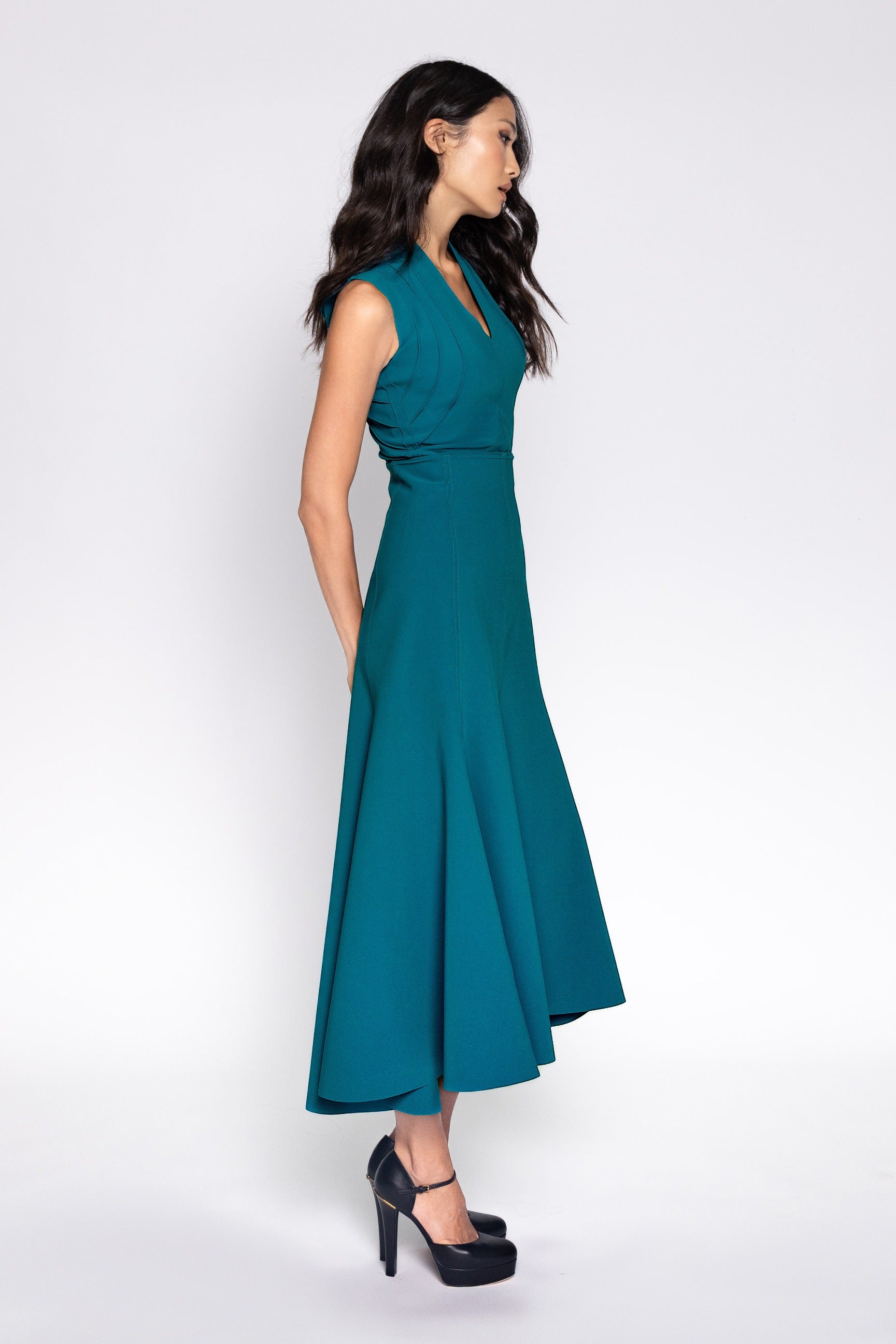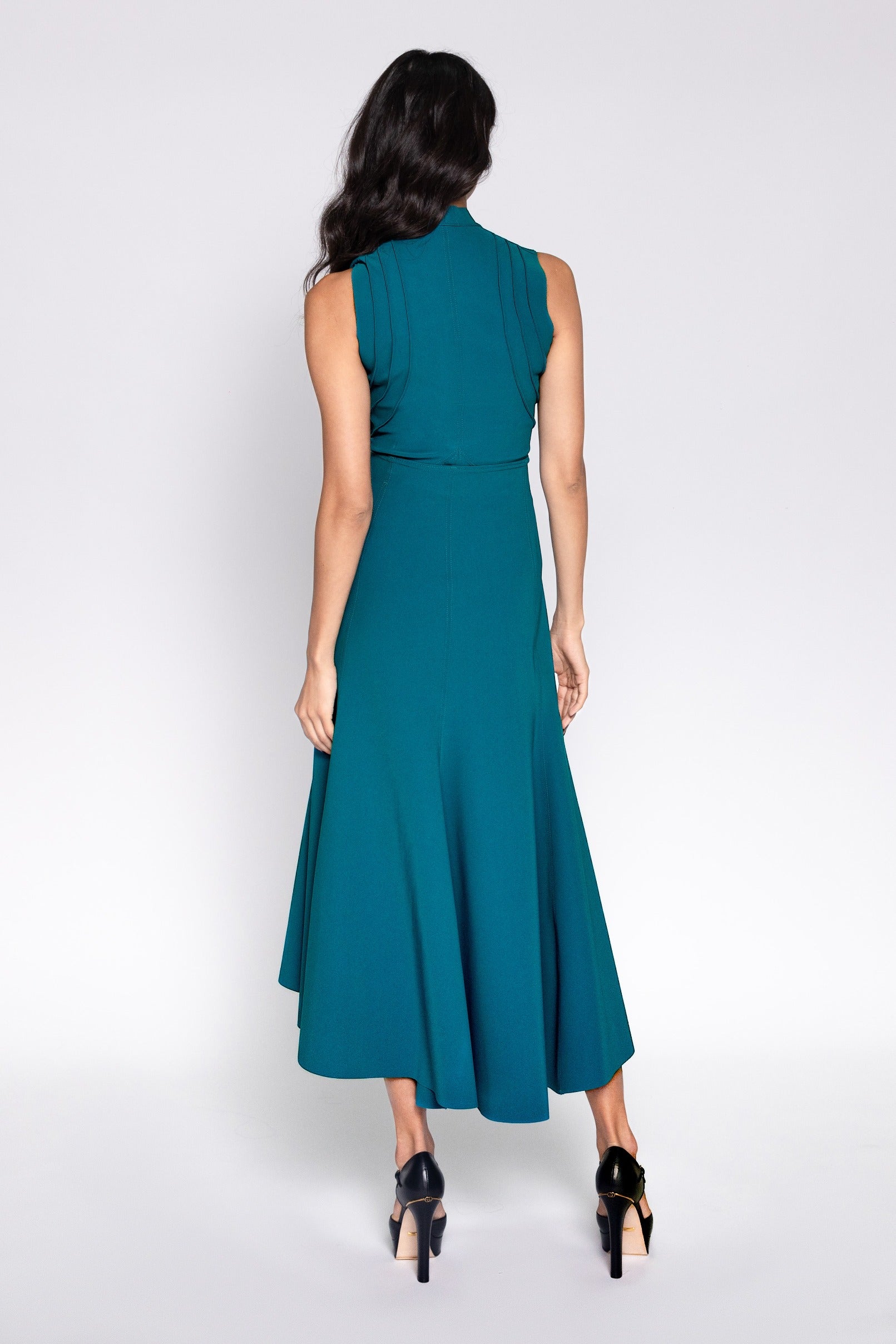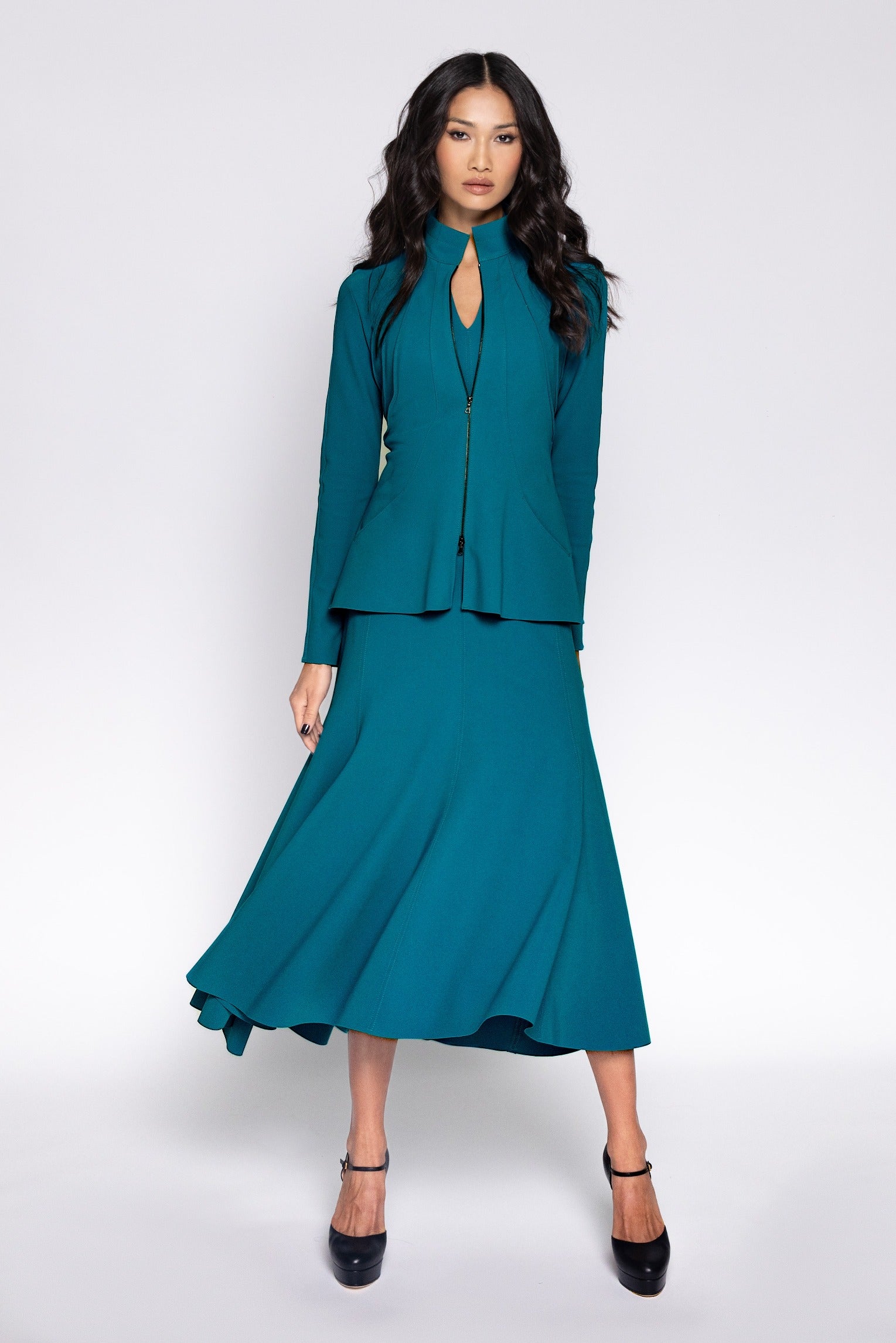 Can't find your size online?
Please call us at 888-868-2057. We may have your size in the boutique.
Dance into the room with an elegant sweep in our trumpet midi skirt. The Stilka is fitted to perfection with our Form fabric that's made to move with you. The stretch waist harmonizes with the playful asymmetry of the hem, lingering just a bit longer in the back for that added touch of mystery.