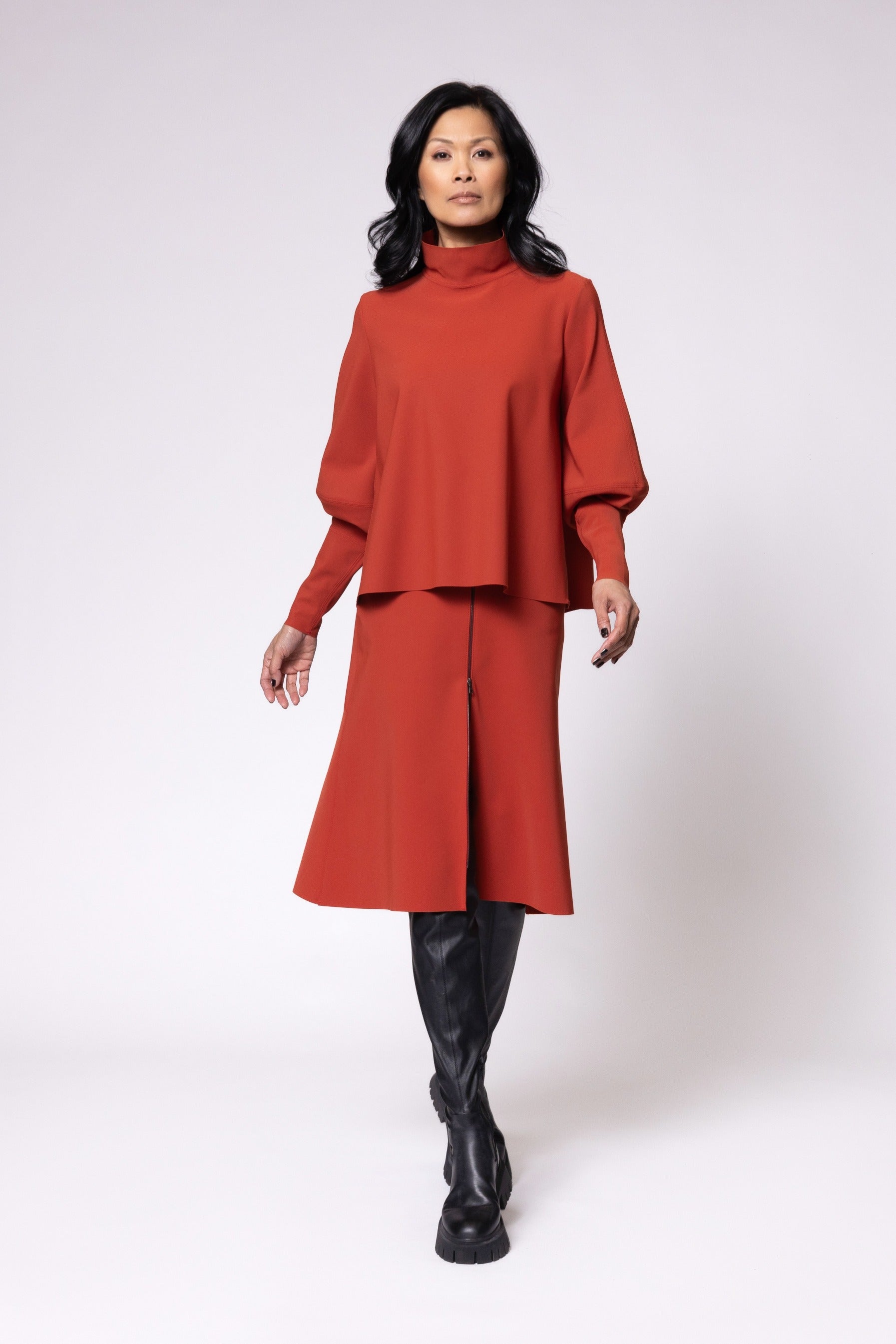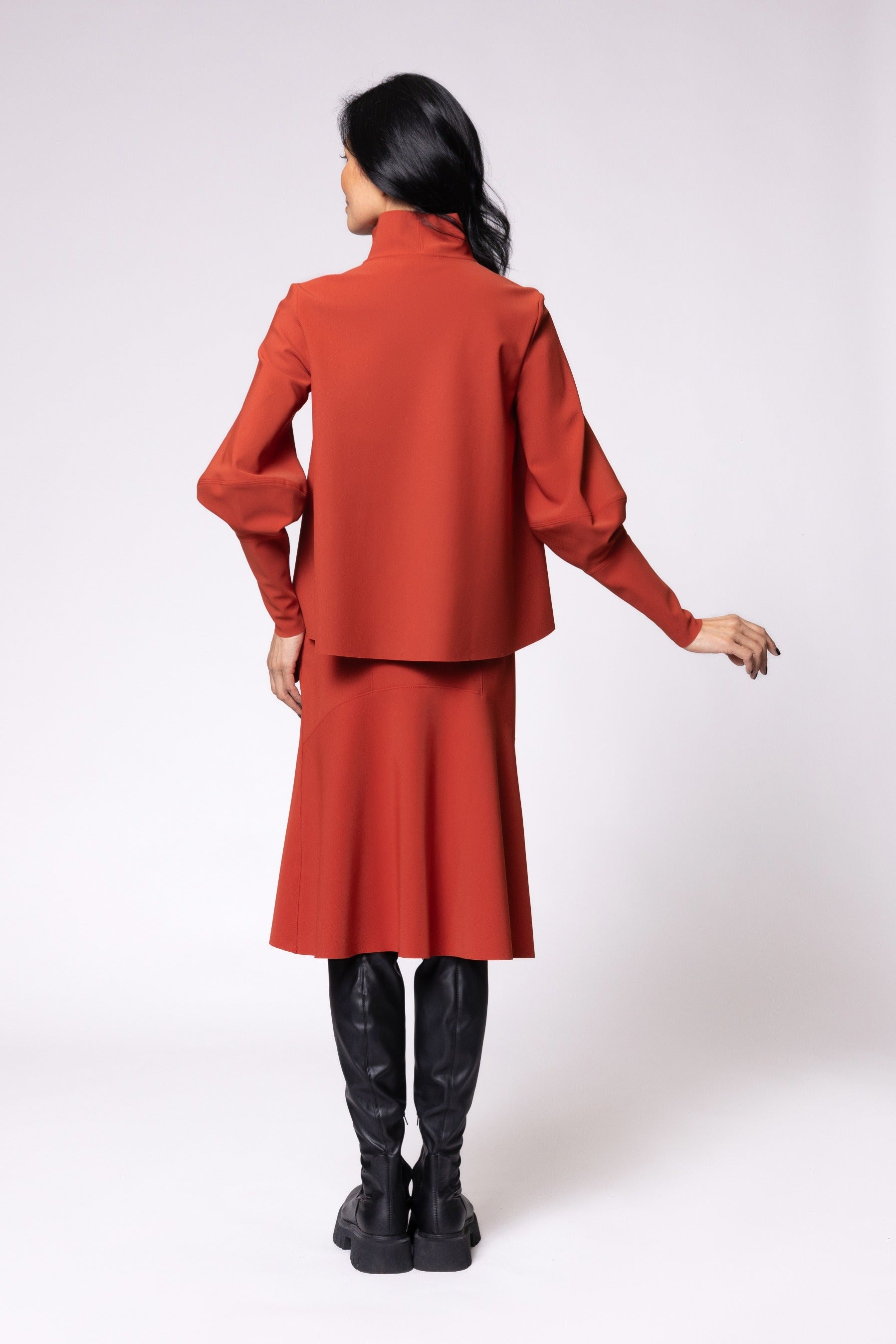 Can't find your size online?
Please call us at 888-868-2057. We may have your size in the boutique.
Katri has all the details that make Maria Pinto pieces so effortlessly chic: a band collar that draws the eye up, interesting sleeves that play with a contrast in volume, and a lovely sweep in back that makes you look fabulous from every angle.