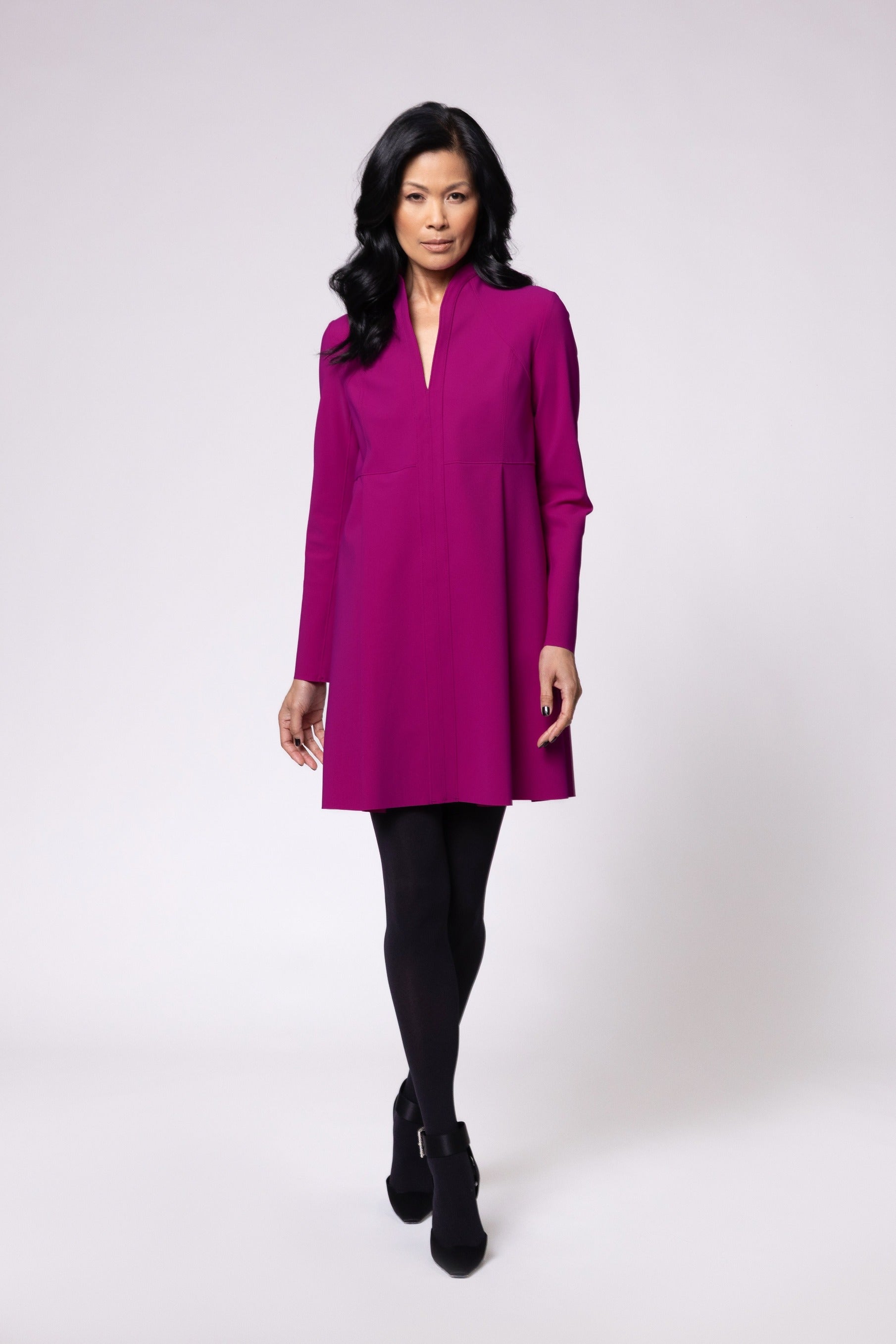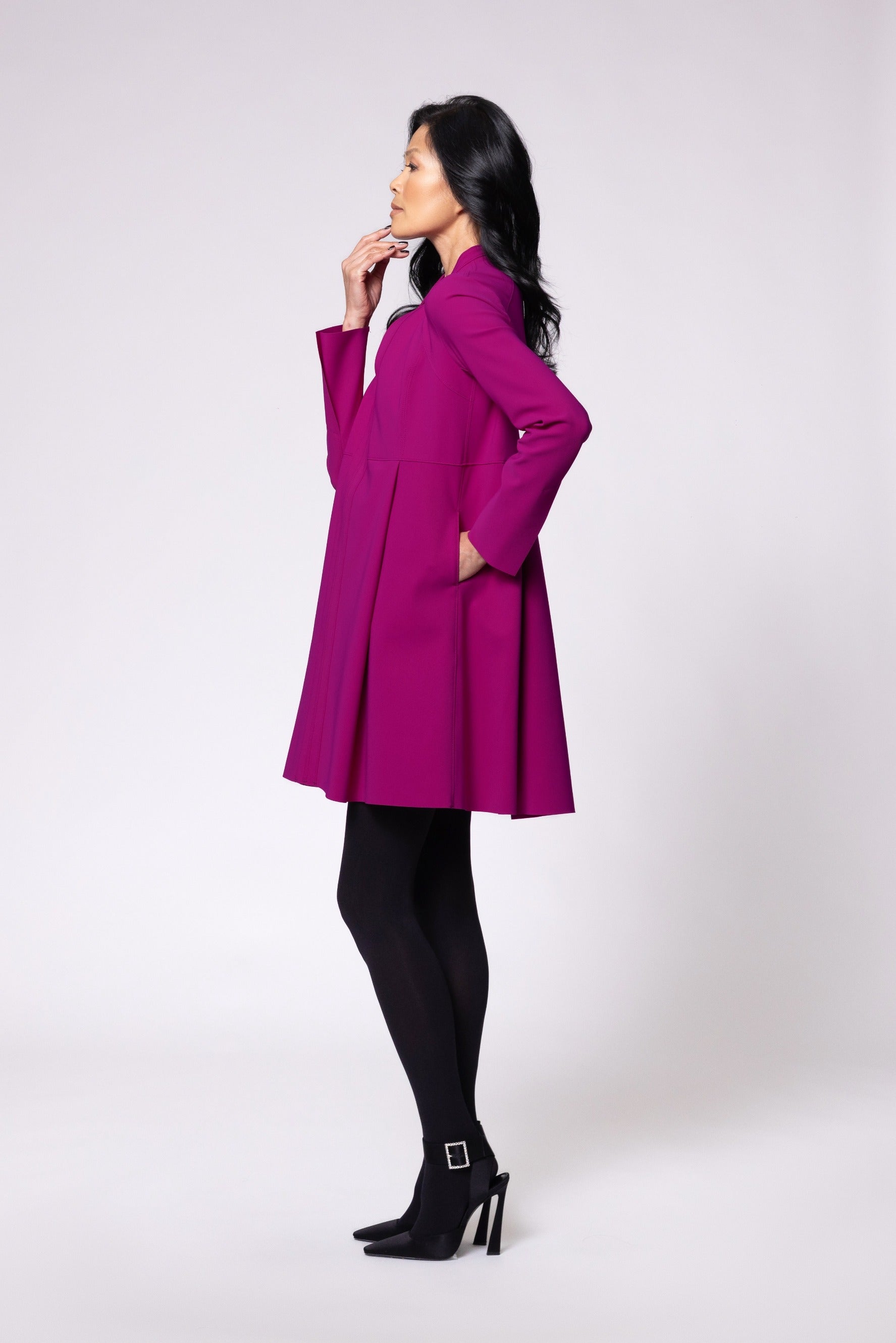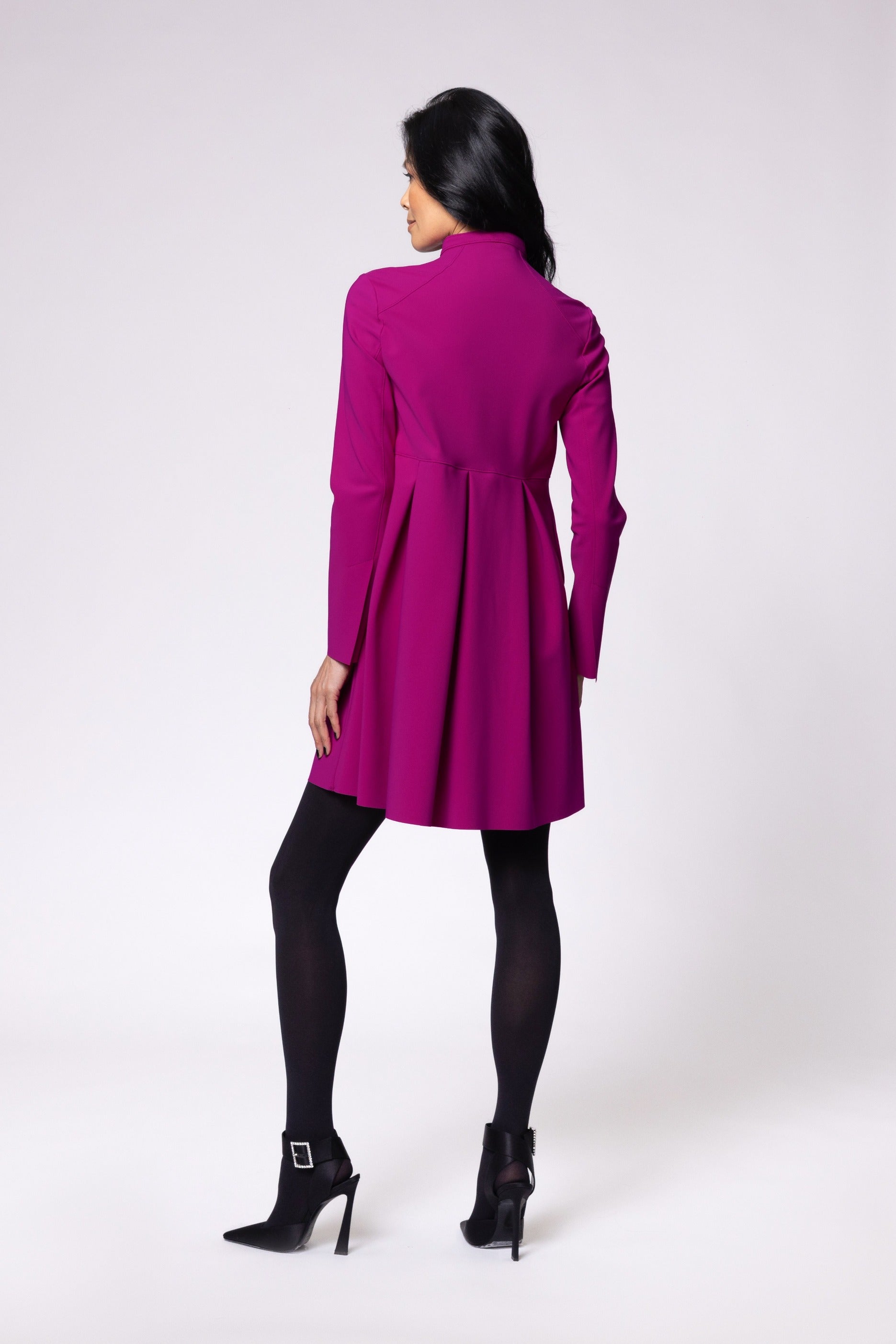 Prince Mini Tunic - Magenta
Can't find your size online?
Please call us at 888-868-2057. We may have your size in the boutique.
A structured standing collar and inverted pleats define the Prince tunic in all its perfectly tailored glory. Long-sleeves, a v-neck that dips down along the front, makes her structured in all the places you want, and flowing in all the places you like. Throw her on and go – this season and any season.