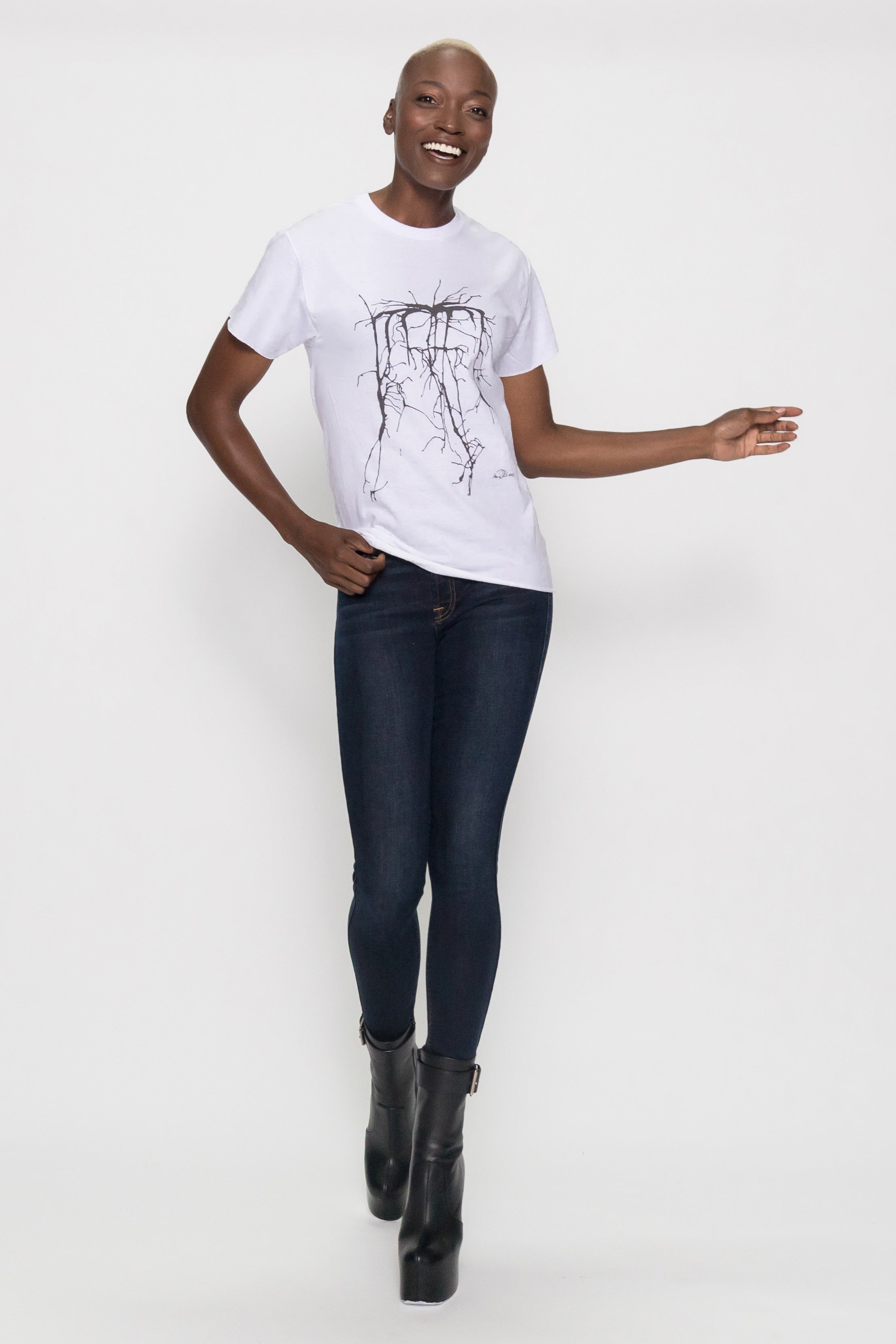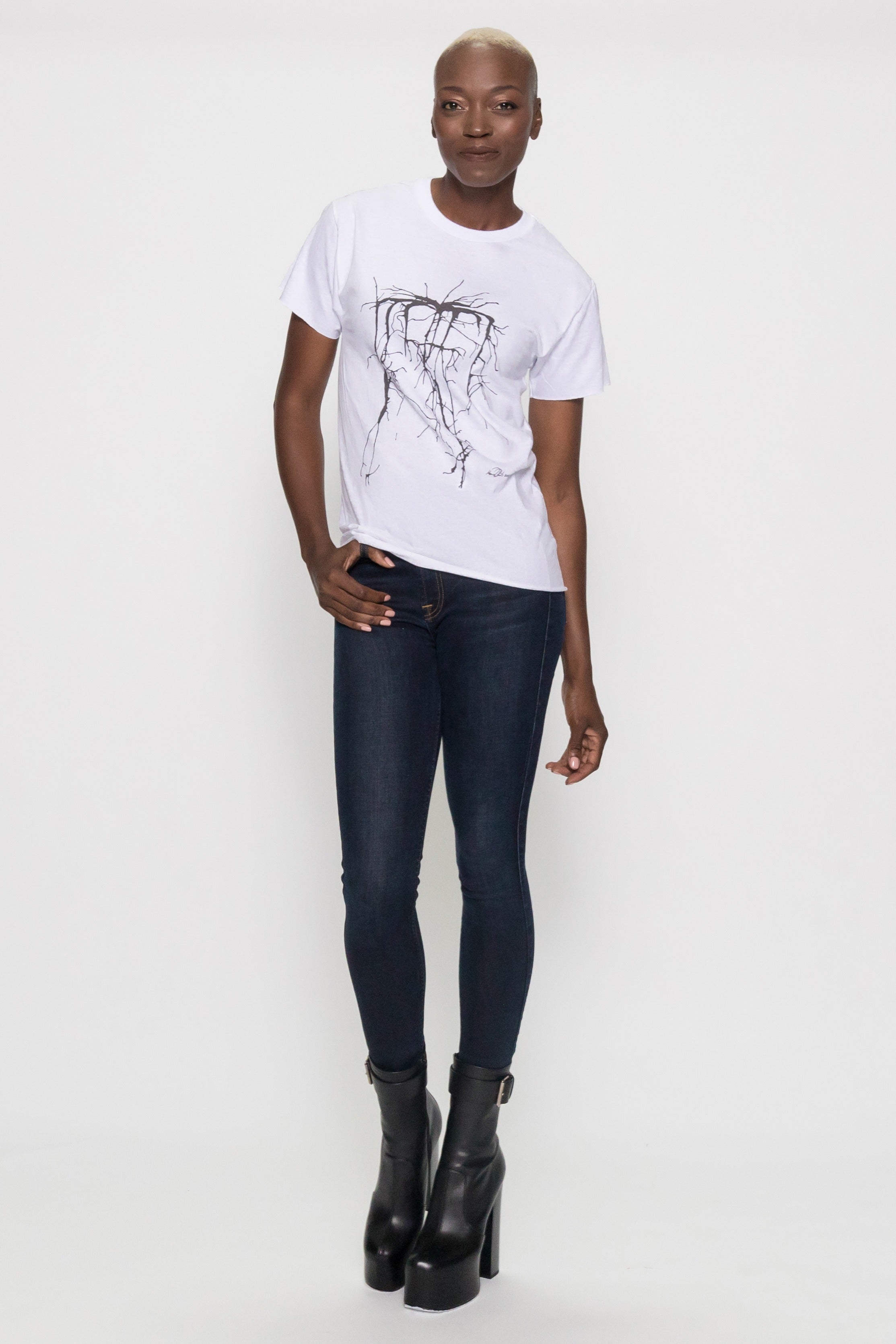 Can't find your size online?
Please call us at 888-868-2057. We may have your size in the boutique.
In honor of Women-owned Small Business Month, we pulled from our archives to inspire a visual that reflects the deep-rooted strength of our fellow women in this industry. Maria herself created this series called "Roots" in 2013, and we've transformed the work into the piece you see here. Wear it, love it, and remember where you've come from and everywhere you're going.