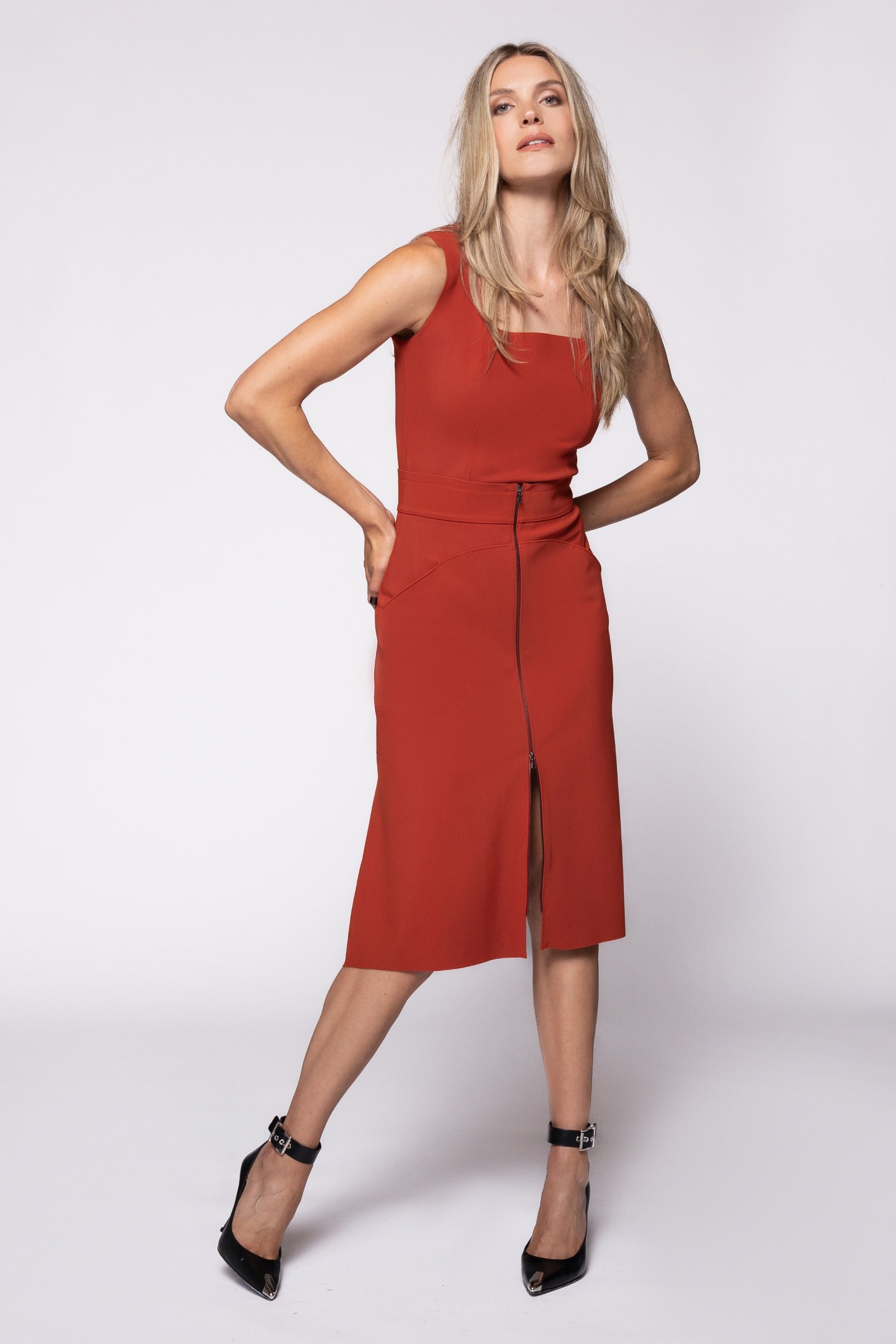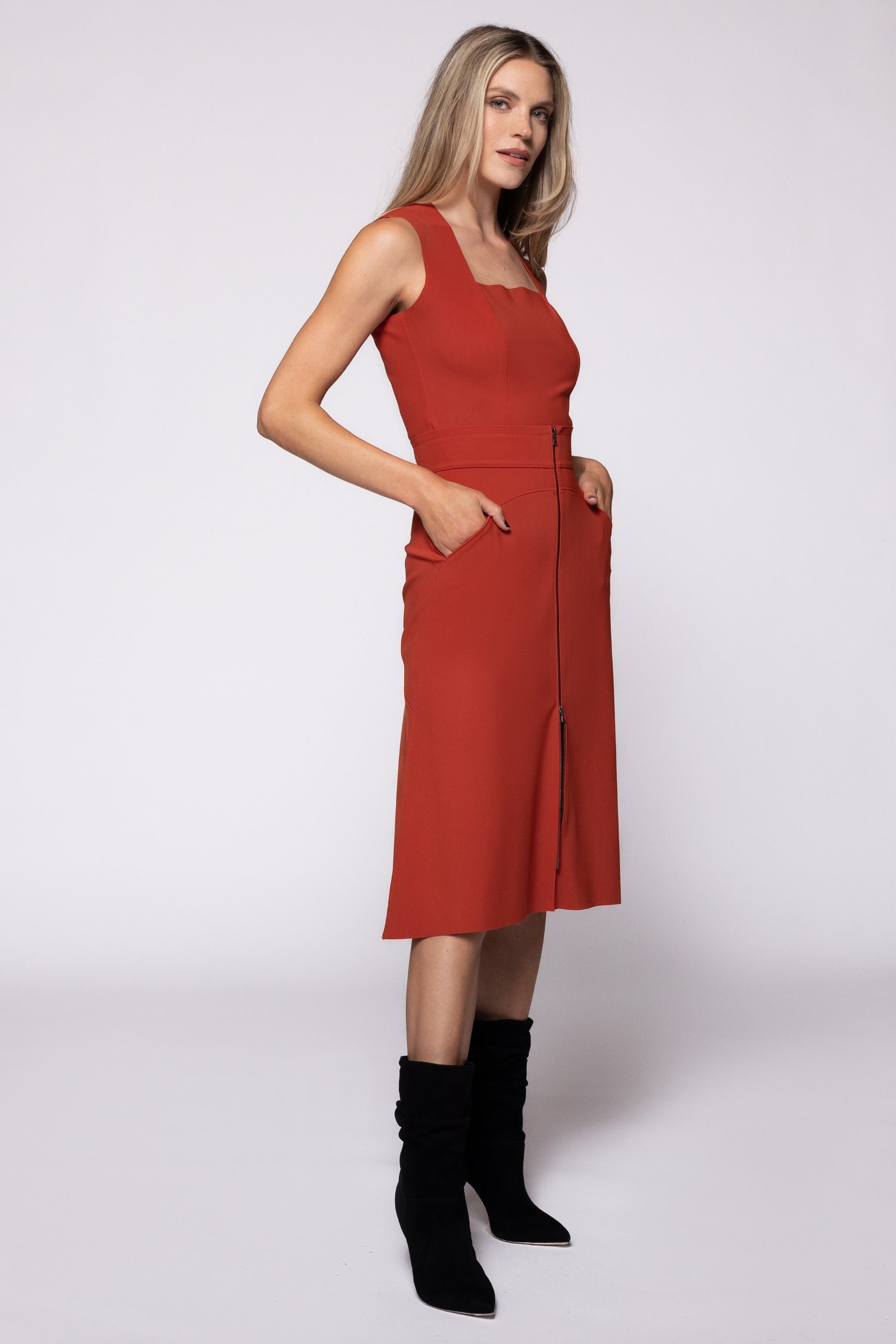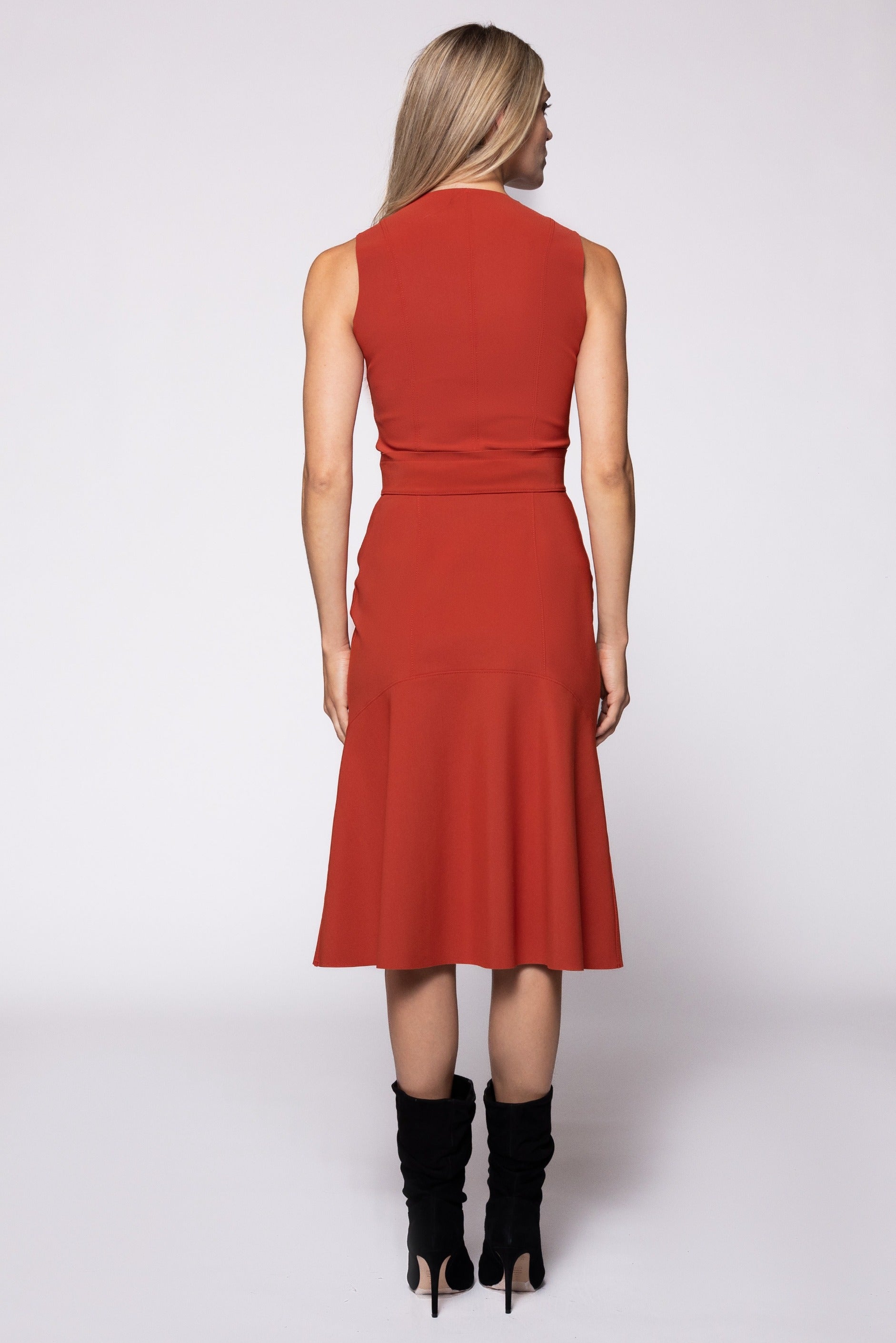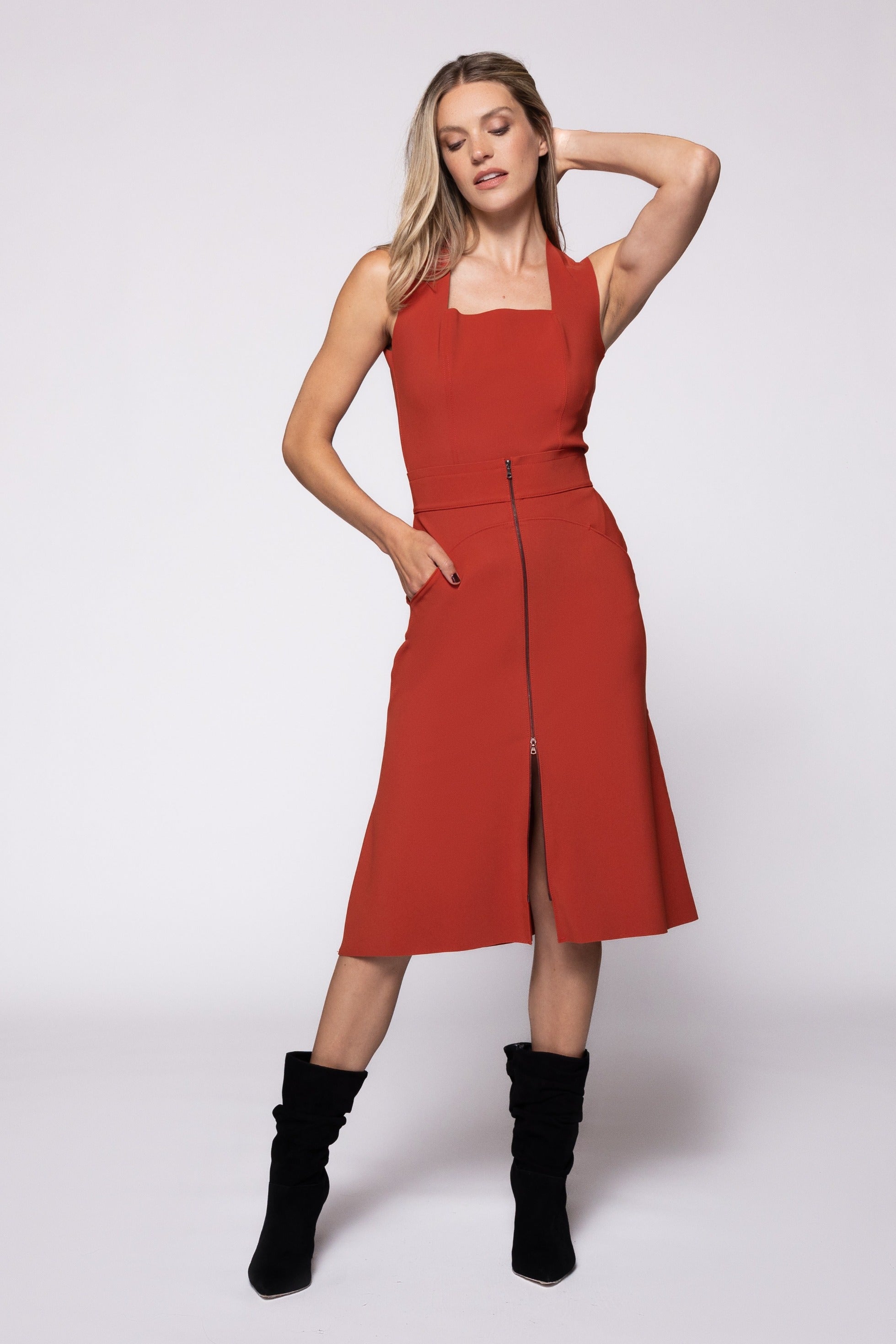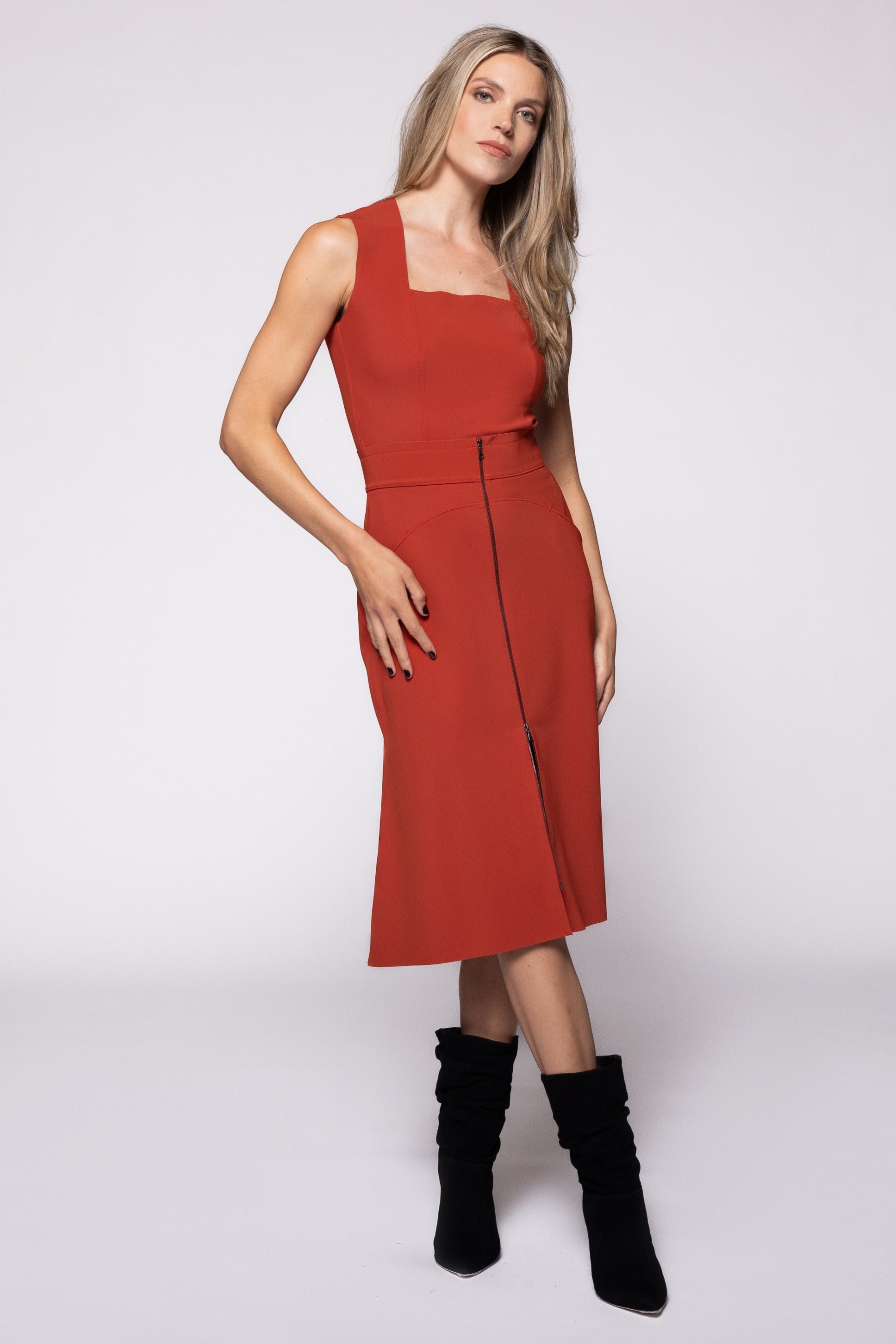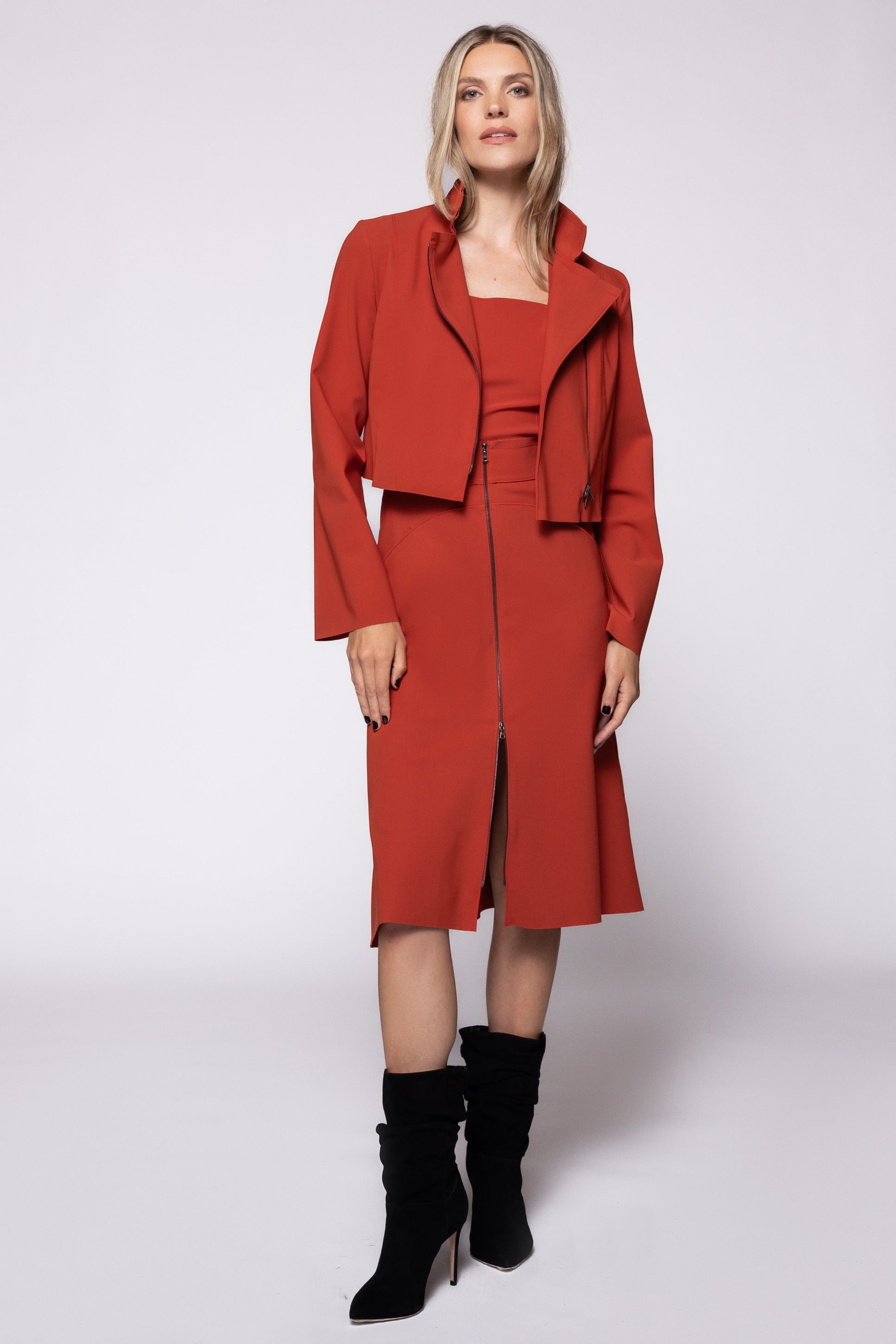 Can't find your size online?
Please call us at 888-868-2057. We may have your size in the boutique.
Starr brings the sex appeal – a structural, tall waistband with a curved inset for pockets creates a "hold-you-in" kind of feeling while still being sleek and stylized. The back is a soft, gentle fit from the waist down, and an inserted panel creates a sweeping movement in the back that looks as effortless as it feels effortless, in any occasion.