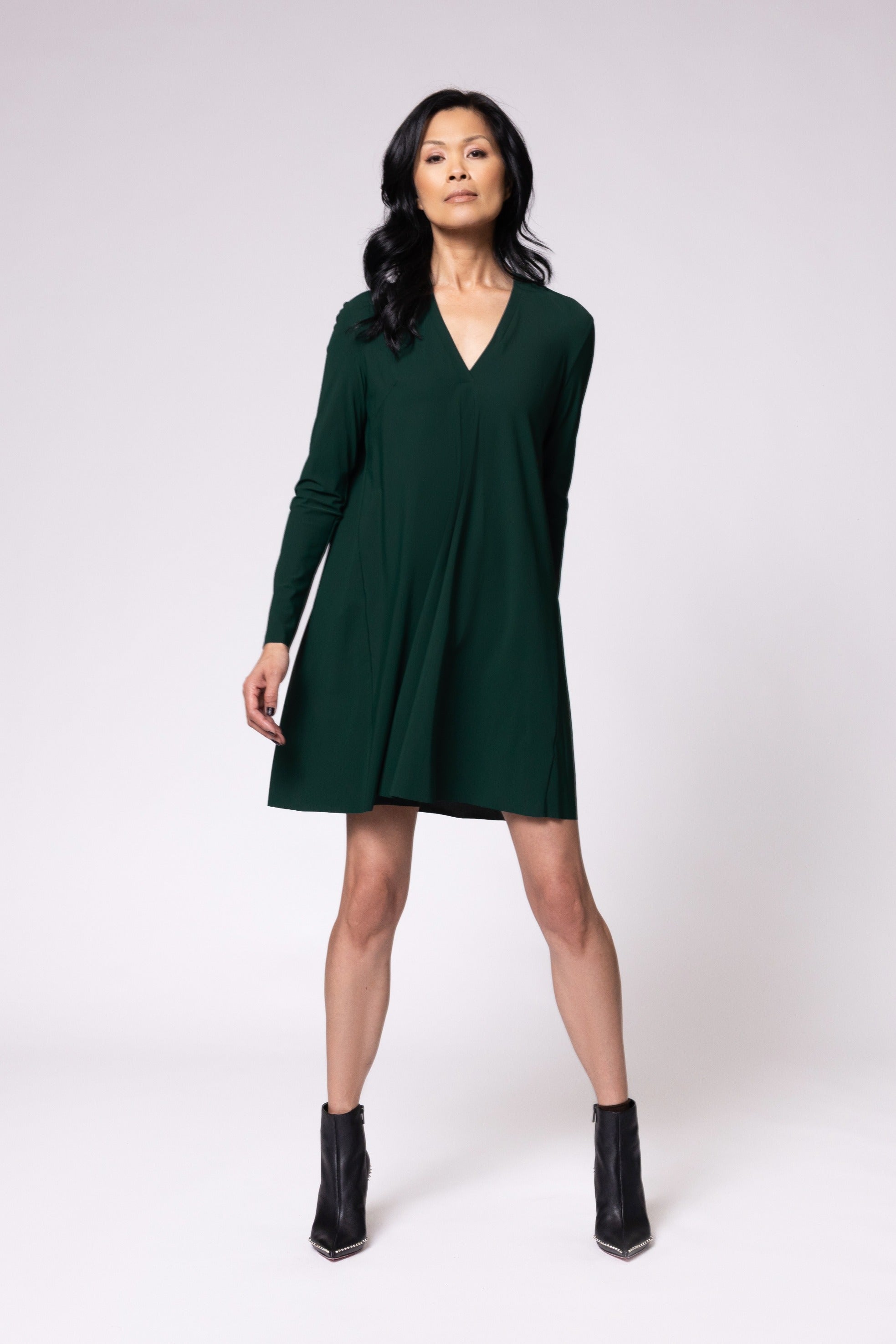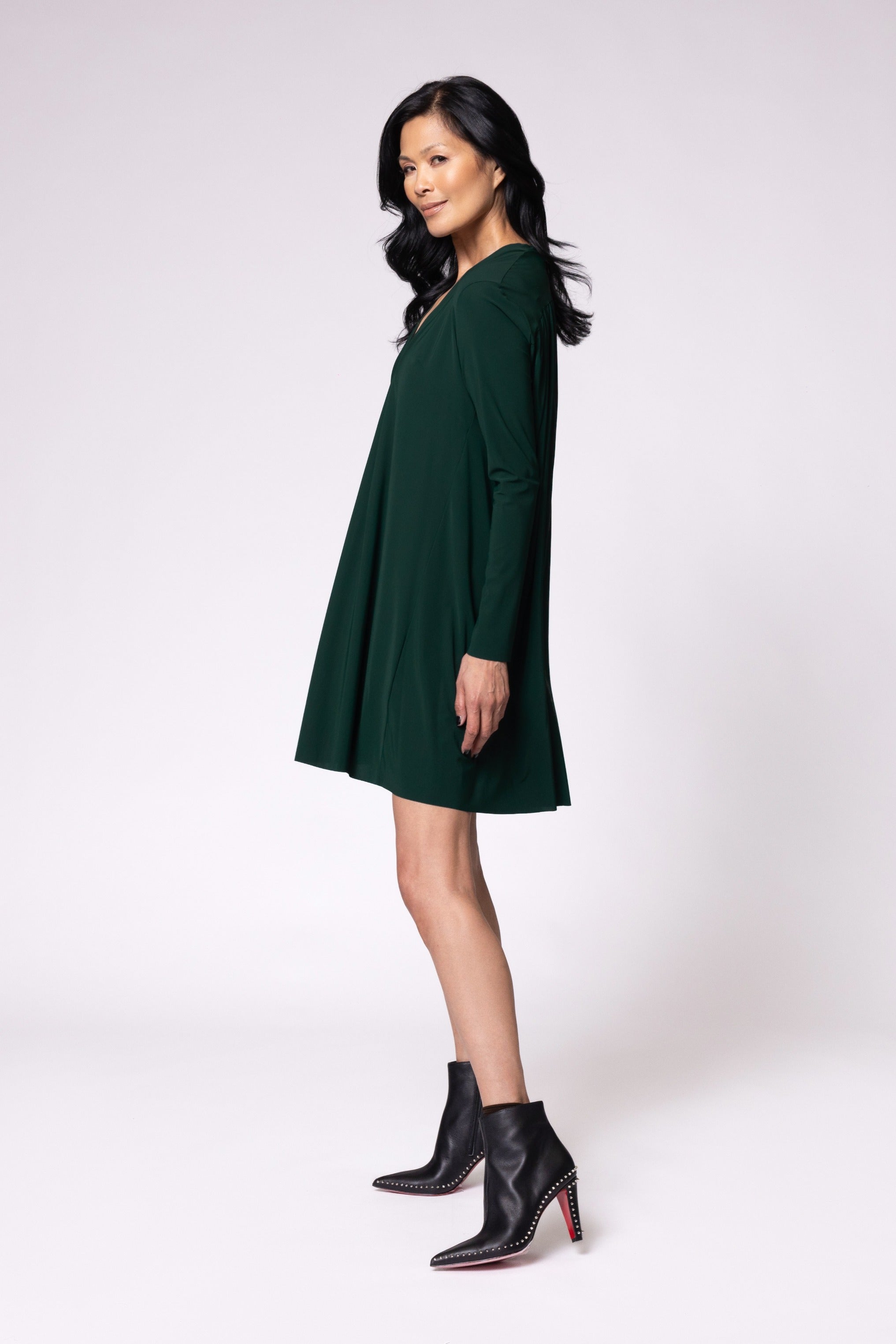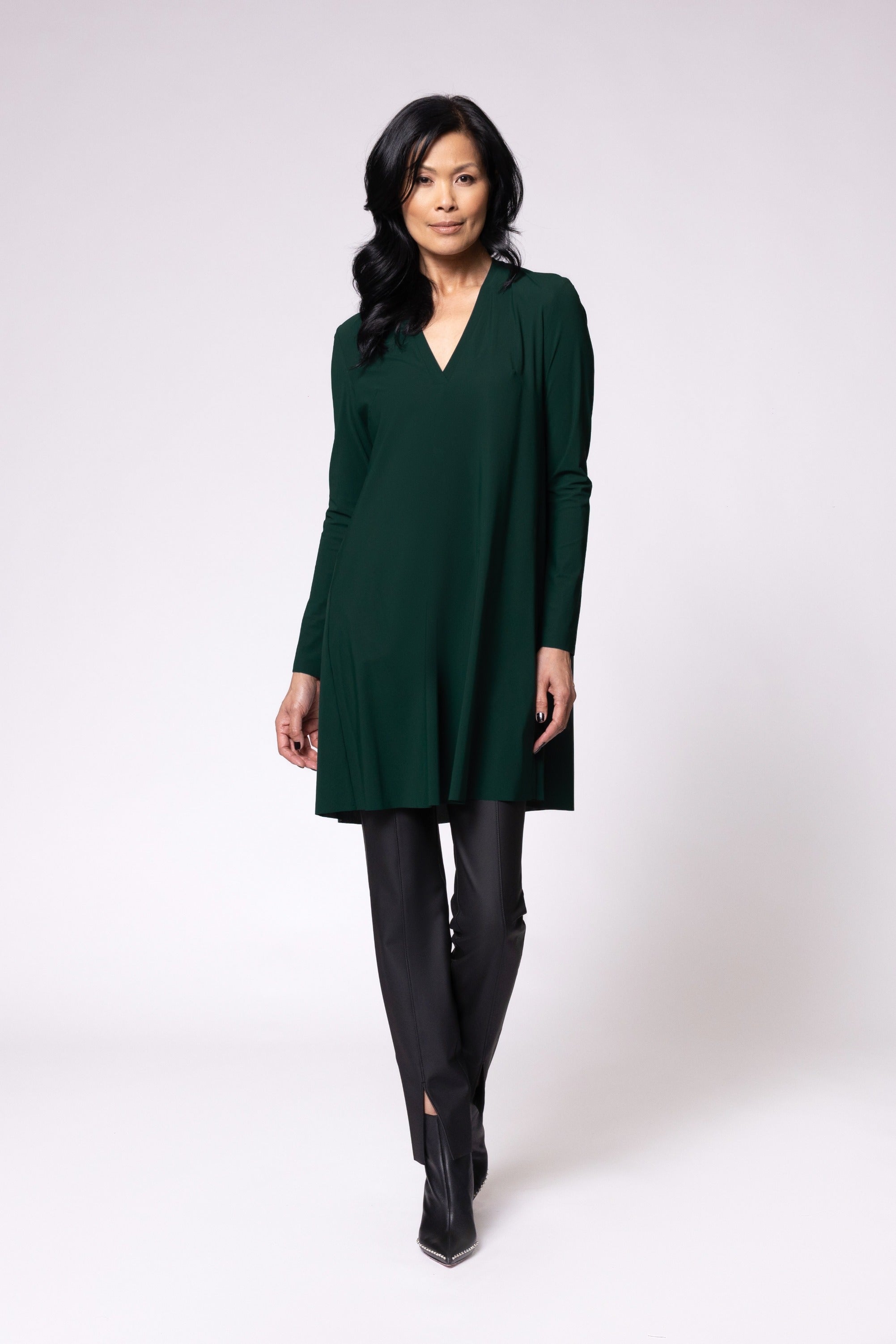 Wood Mini Tunic - Cypress
Can't find your size online?
Please call us at 888-868-2057. We may have your size in the boutique.
Simplicity at its finest – the Wood gets you there. She's soft and straight in the front with volume interest along the back. A clean, straight sleeve is in keeping with the cohesiveness of the silhouette, while a deep v-neck with edging up the front adds just the right pop of interest to make her work on her own, or as a canvas to accessorize upon.