"Women aren't willing to forfeit comfort anymore."
Maria Pinto, Founder/Designer
The brainchild of legendary Chicago designer Maria Pinto, her designs features minimalist, bold, and feminine styles designed by a woman, for women. This ready-to-wear women's collection of machine-washable dresses, pants, jackets, tops, and wraps effortlessly embraces a quality of craftsmanship and design that is both timeless and elegant. Designed to be quite versatile in your wardrobe, transitioning seamlessly from day to night, Maria Pinto empowers women to spend less time standing in front of their closets and more time doing the things they love.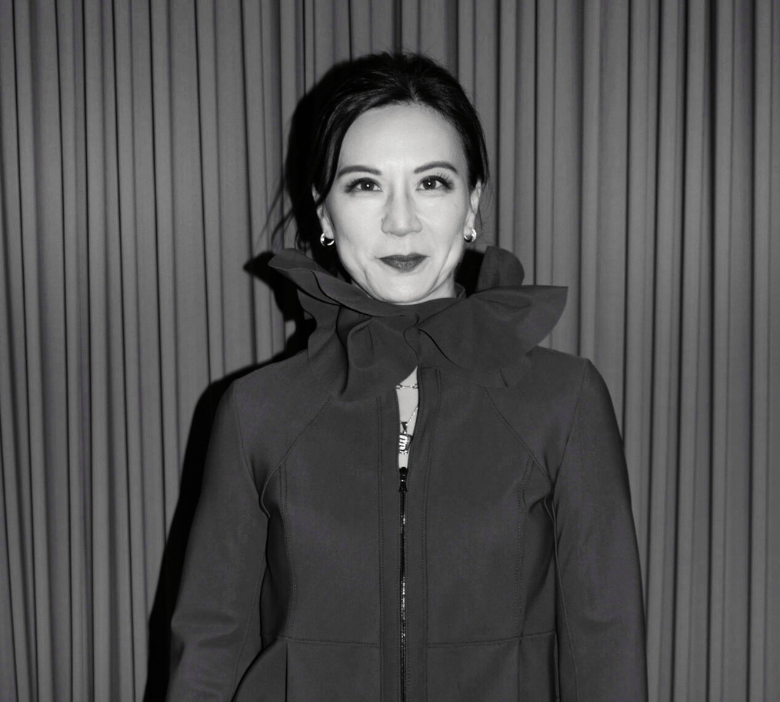 Client Spotlight
Welcome to another edition of Maria Pinto's Spotlight Series: In Her Own Words.
Each month, we feature the dynamic, stylish, and powerful women who inspire us daily.
Vew Spotlight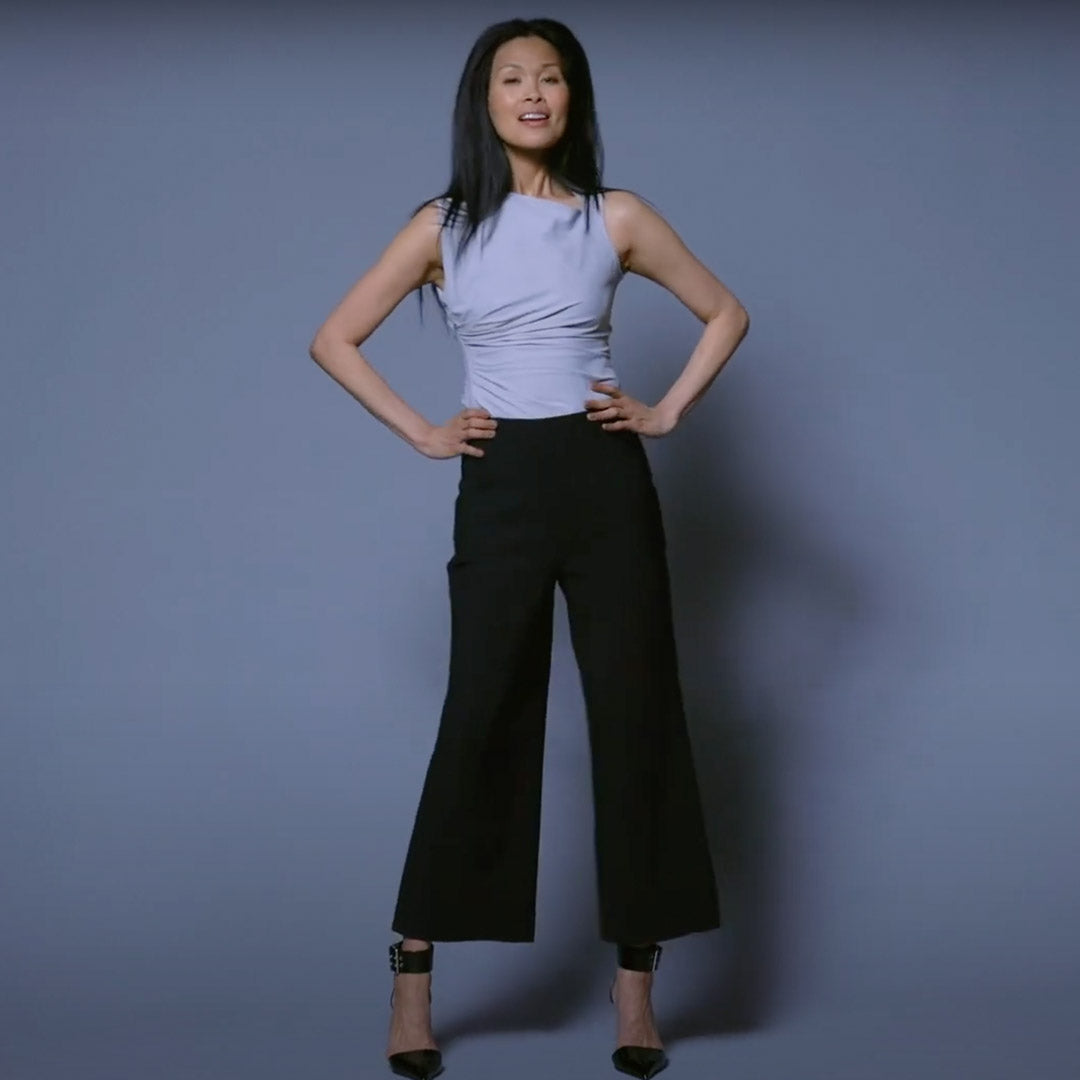 Pant Collection
With 30 years of experience studying and designing for the full spectrum of women's body types, Maria designs every pair of pants to ensure a flattering and comfortable fit for a wide range of shapes.
View Collection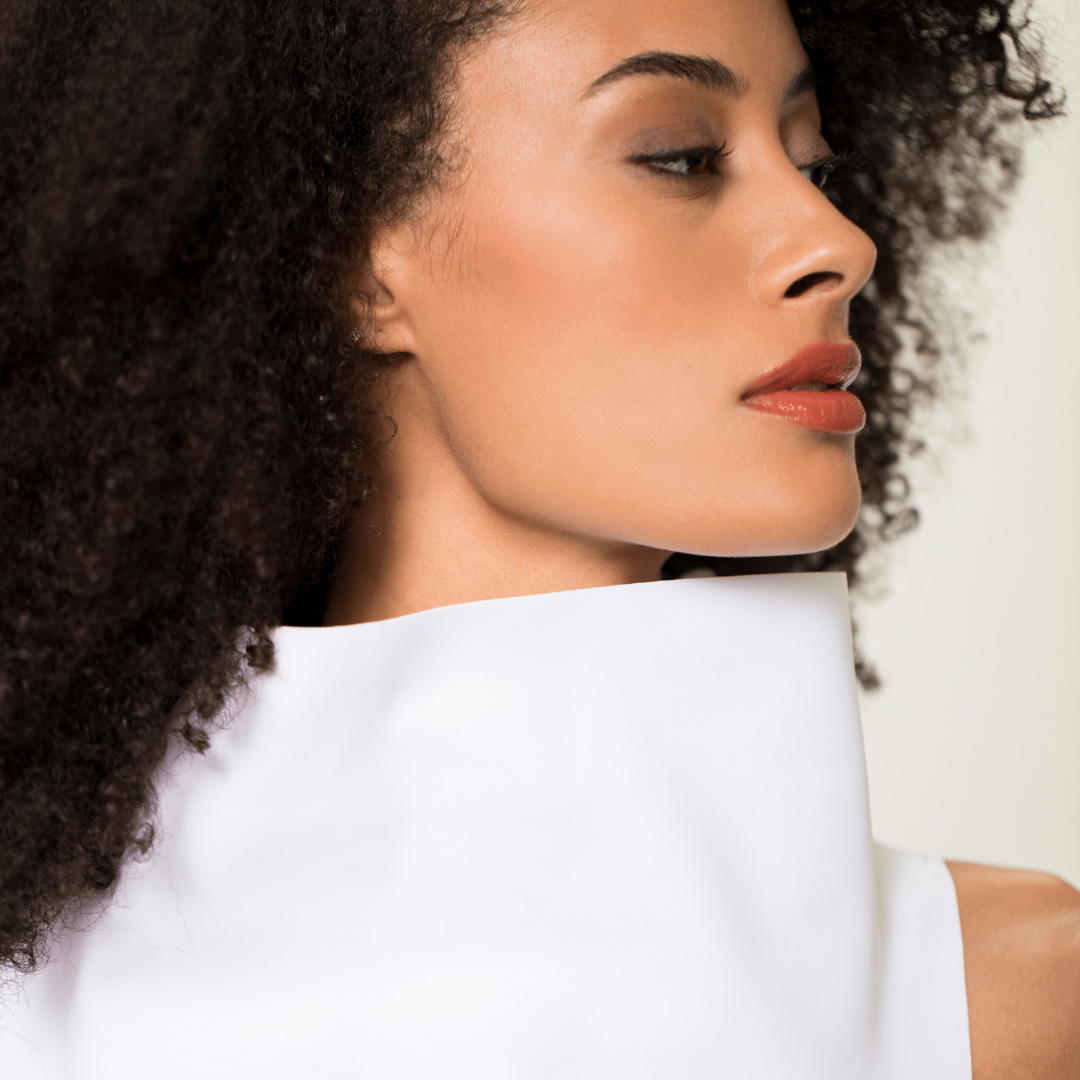 Our Fabrics
All Maria Pinto garments are machine-washable, wrinkle-resistant, stain-resistant, fade-proof, nearly indestructible, and made from fabrics from the best Italian mills. Sustainable fabrics that are truly seasonless.
View Fabrics