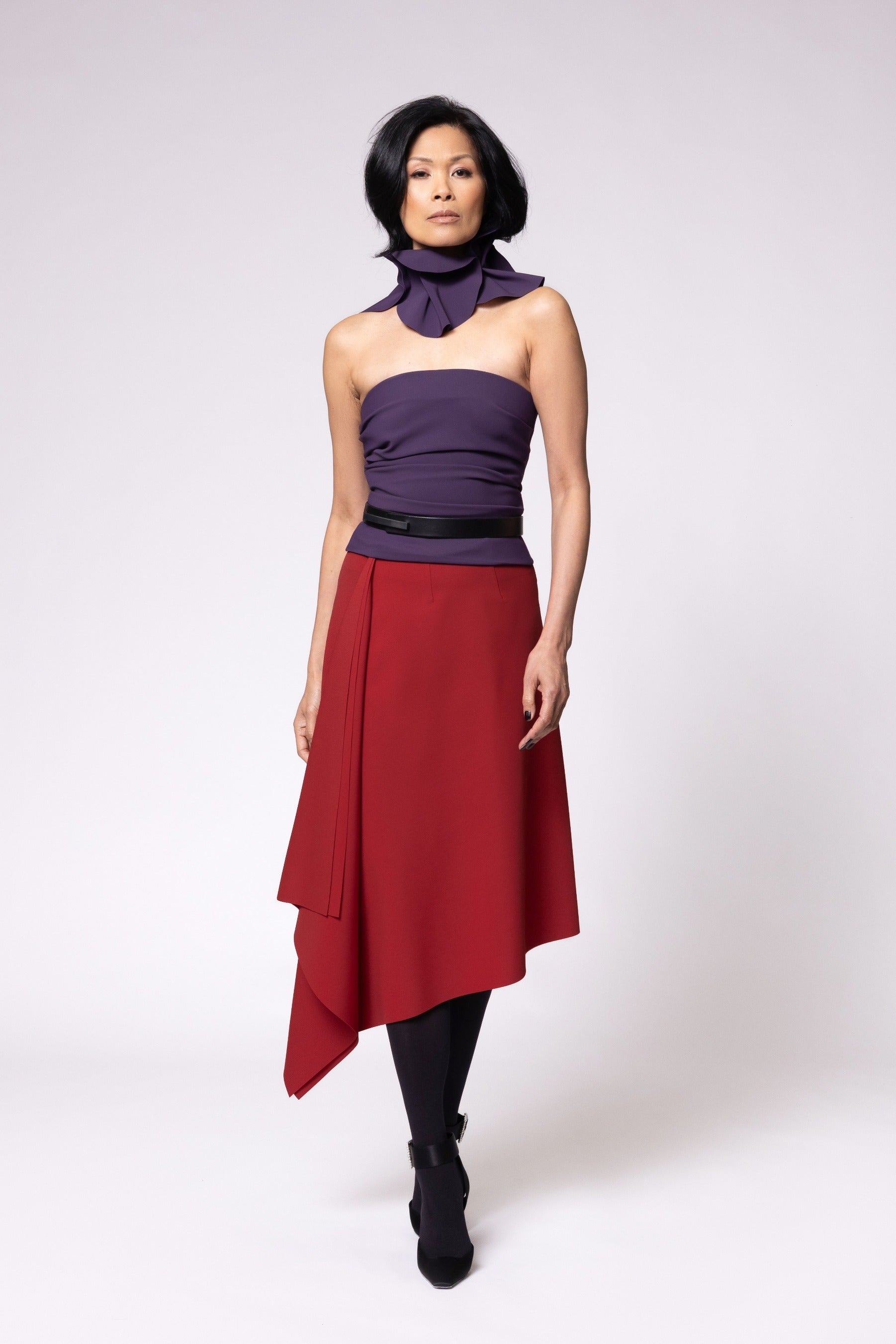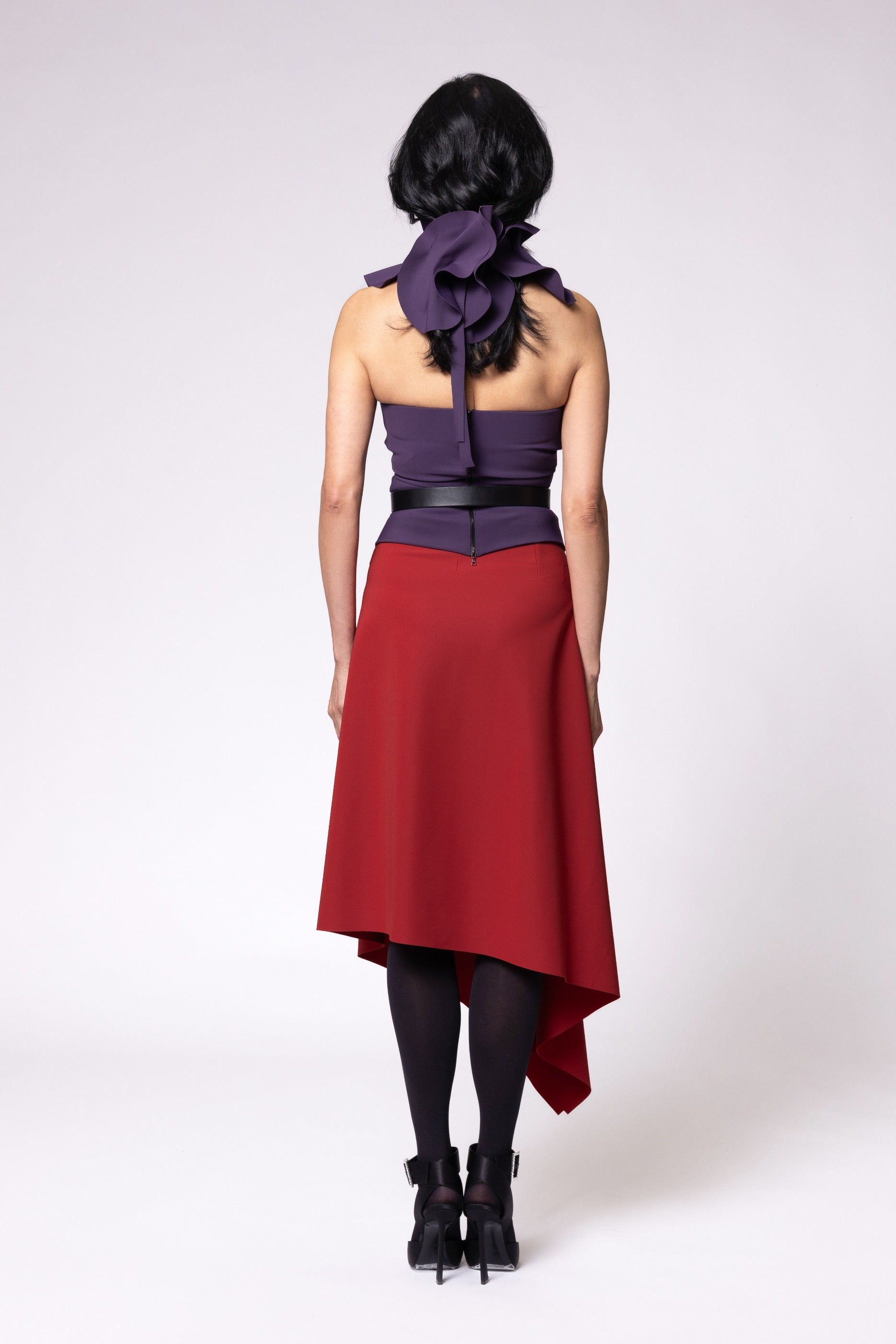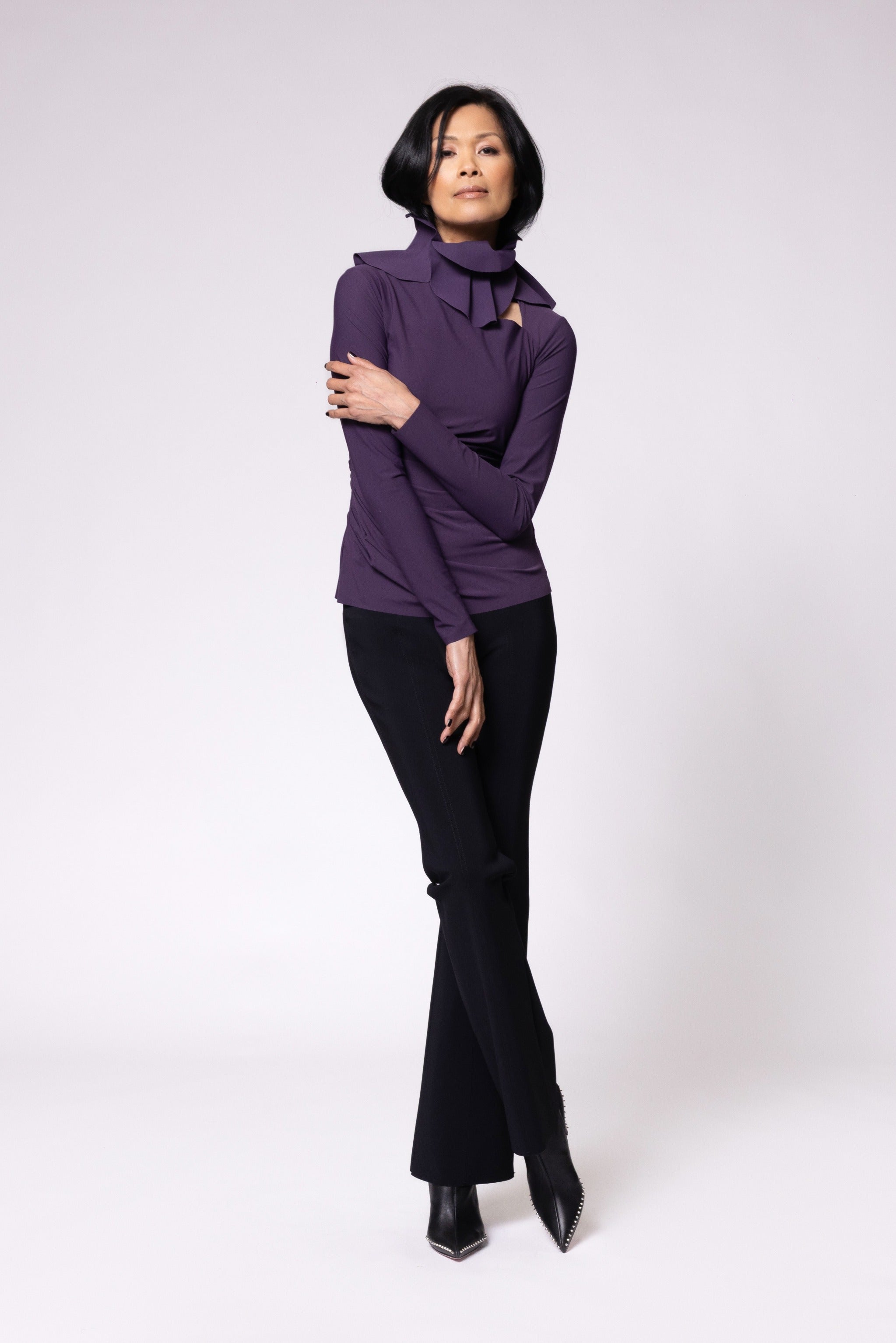 Pickford Scarf - Black Orchid
Can't find your size online?
Please call us at 888-868-2057. We may have your size in the boutique.
Layer this beautiful, organic collar over tops and dresses to change the mood - your Maria Pinto favorites transform into completely different styles when paired with Pickford.