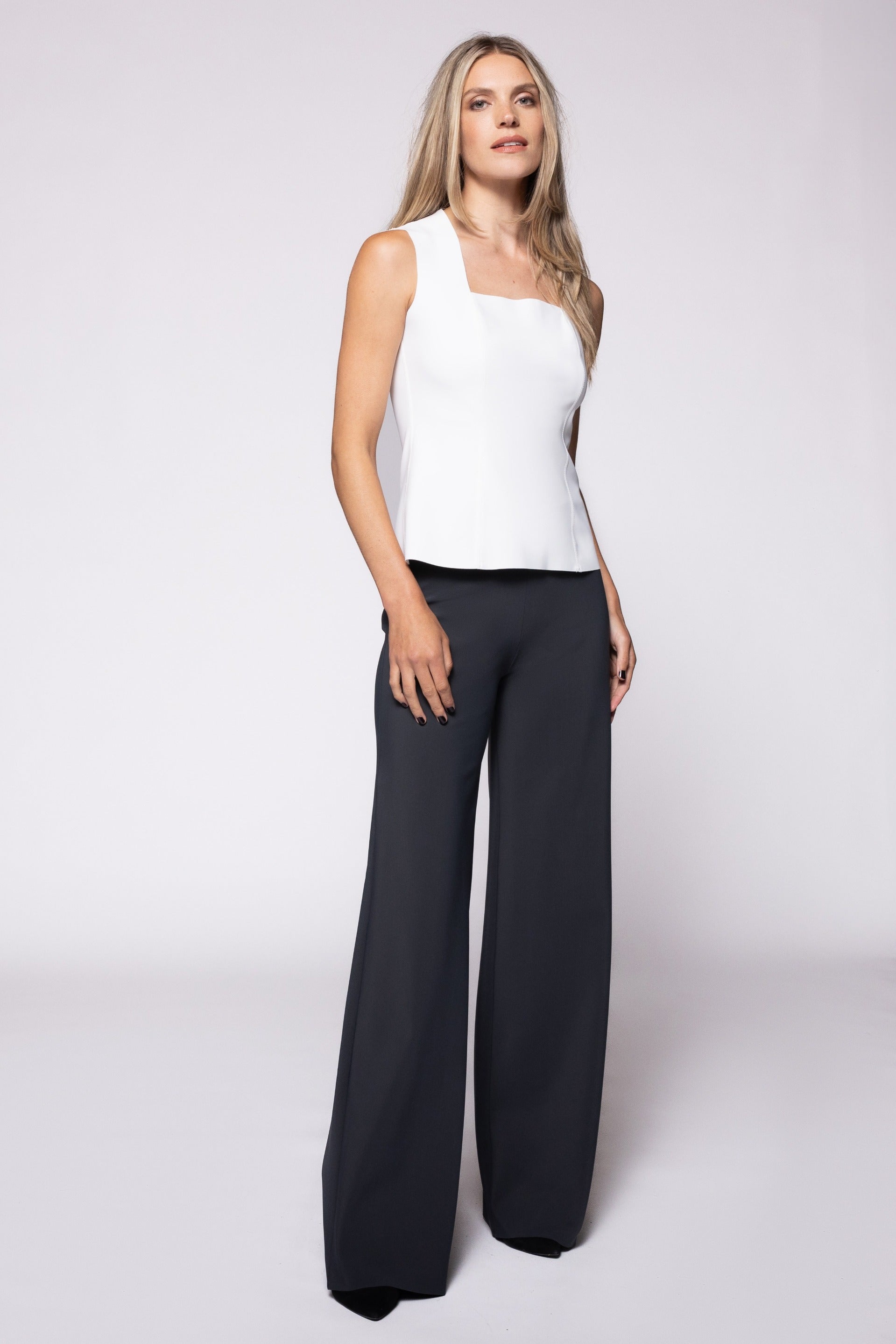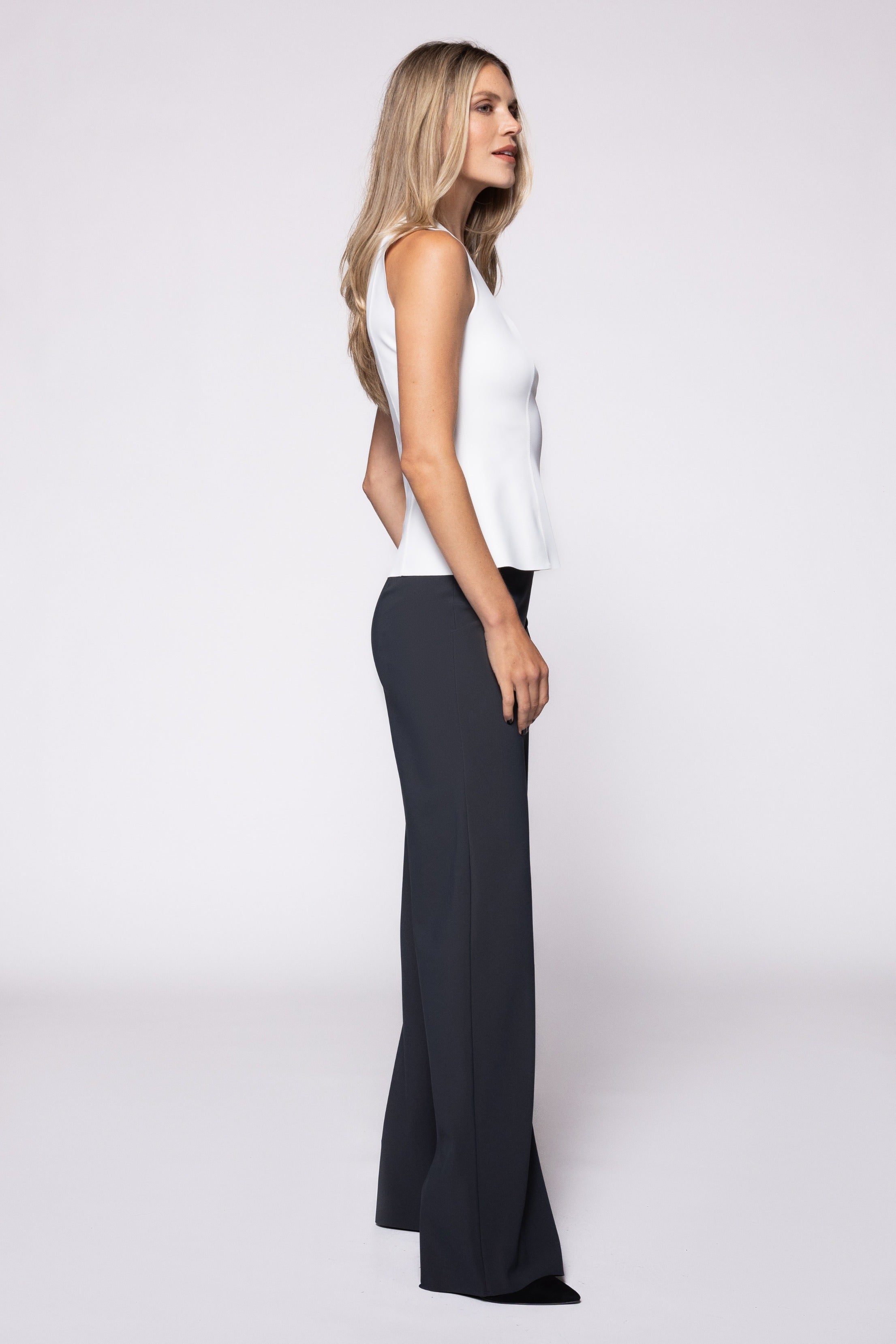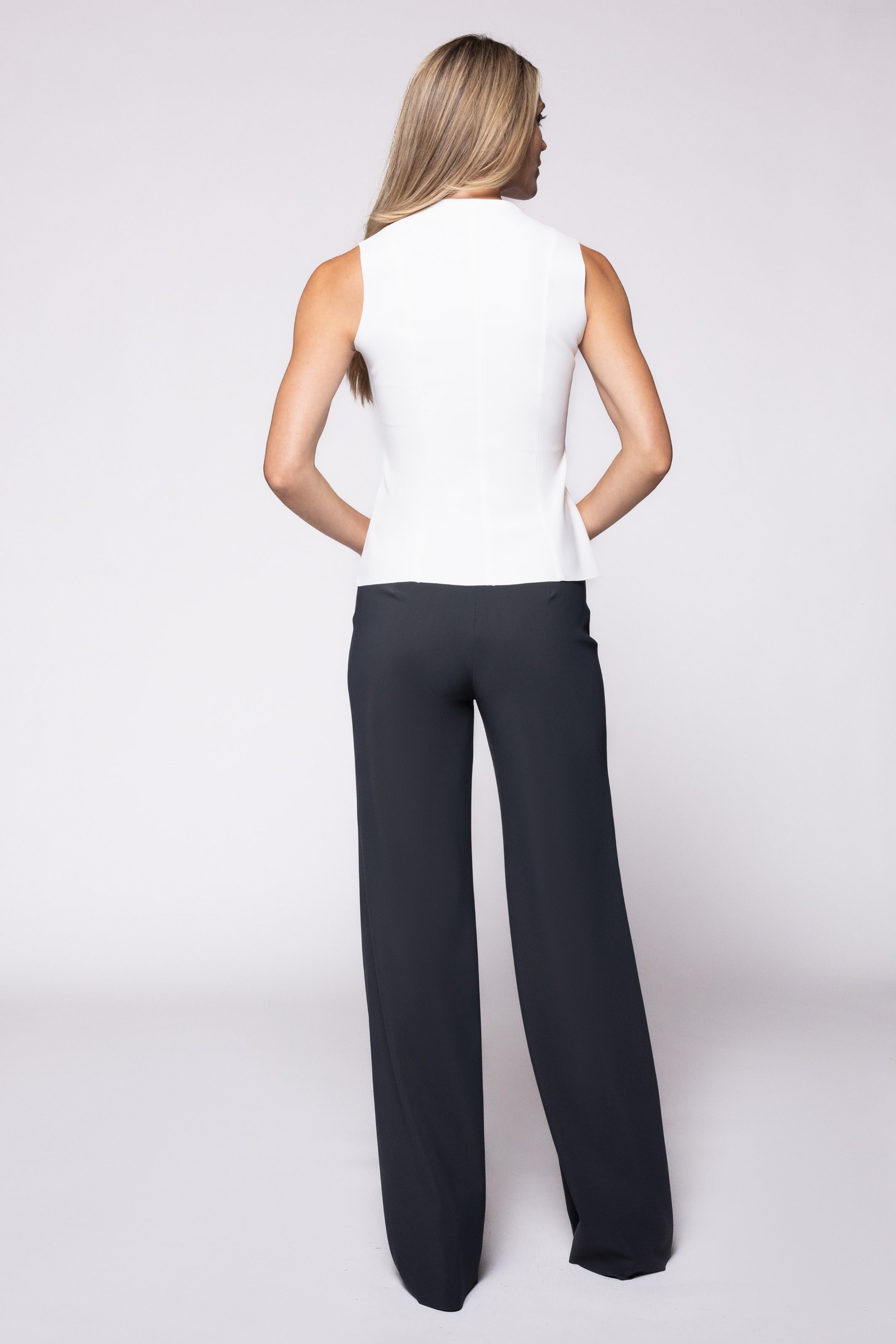 Can't find your size online?
Please call us at 888-868-2057. We may have your size in the boutique.
Tailored to perfection – that's Redmane. She's sexy and classic all at once; cut in Form with a tailored fit that moves effortlessly along the body as it opens to a sheath cut. A square neck brings the collarbone and décolleté front and center without revealing too much. In short, she's your new go-to for any and every occasion.